I've been sitting here for an hour staring at my computer waiting for some sort or revelation. I felt like I should write an update on the kitchen, but the truth is not much has been updated recently.
I got a new lid holder from Ikea if that counts.
See, when you renovate a kitchen you're at the mercy of those around you. If one thing isn't ready yet (in this case the counter) you're at a stand still. Waiting. Sitting patiently on the kitchen floor surrounded by wet tissues and an old copy of Tiger Beat magazine remembering a time when you were happy, carefree and the future wife of The Fonz.
For me, no counter means no sink, no taps and no dishwasher. I've taken to hiding the dishes behind the shower curtain in my tub. Since my tub is occupied, as a result I've also taken to washing myself with a rag and a bit of dish detergent.
UPDATE FROM 4 SECONDS AGO: No joke. As I was about to start typing my next paragraph here, lamenting the loss of my bathtub to a 2 foot high pile of dirty dishes I got an email. MY COUNTERS ARE COMING MY COUNTERS ARE COMING MY COUNTERS ARE COMING.
Today.
So now I don't really want to write this post because I'm so excited that my counters are coming.  It feels like an event.  
Waiting at the door wearing heels and a party dress may seem like too much ... but it's not.
Waiting out on the road might be.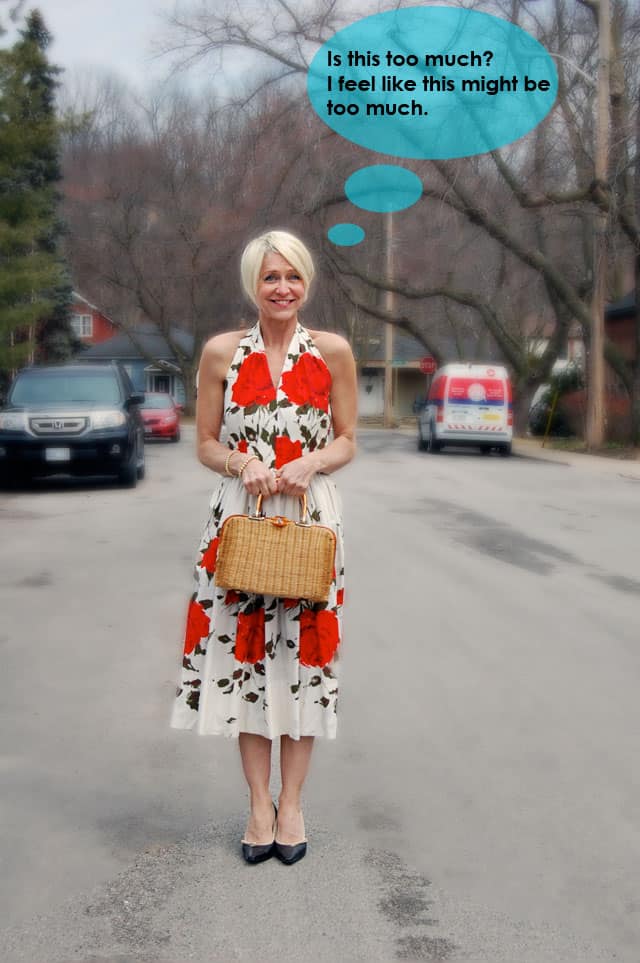 You've probably been wondering why I haven't included more pictures of my kitchen in the process of being renovated. Part of the reason is I want you to have that GASP moment when you see it all done (without having seen too many bits and pieces of it).
I, personally have had several GASP moments since the start of this kitchen, many of them ending in choking on my own spit and going to bed around 2 in the afternoon with a wine cooler and a Dramamine.
There are so very many things that can go wrong in a kitchen renovation and so very many things that need to be decided on.  The electrical boxes. Where should they go?  How many appliances will you be running at the same time?  How high on the wall will they be?  You're going to put your coffee maker there?  Oh ... well a plug won't fit there.
Decide, Decide, Decide.
And the longer you take to decide the longer the project takes, but if you decide too quickly you may be staring at a mistake until you redo your kitchen again in the year Never.
Update from 30 seconds ago:  MY COUNTERS HAVE ARRIVED.
Yeah.  You're not getting any more outta me today. I have a party to go to.

[shareaholic app="share_buttons" id="5342563"]