Do you actually do stuff? I think you do. In fact I think Art of Doing Stuff readers are one of the few lifestyle blog audiences that often do stuff.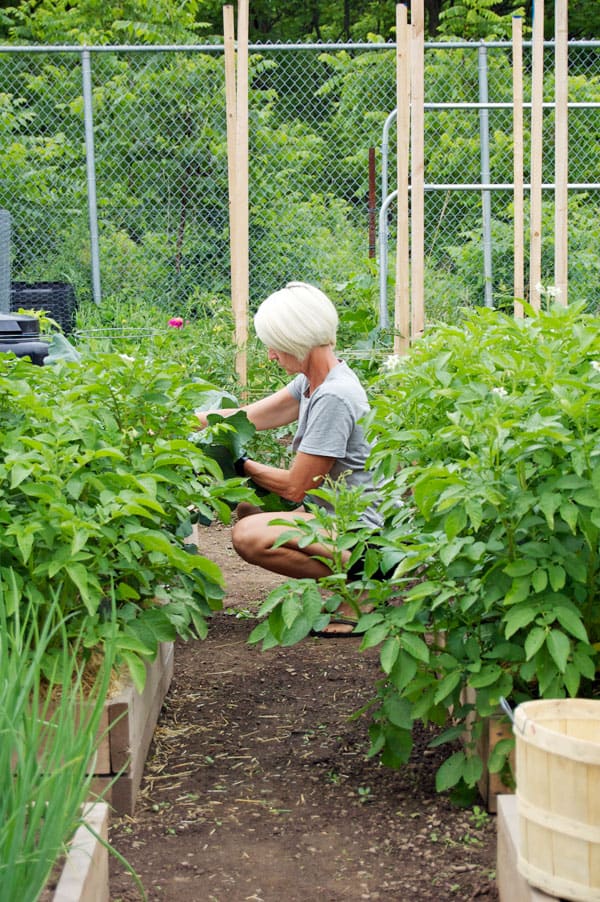 As a blogger I do stuff, take pictures of it, write about it and then throw it out there into the world. Sometimes my goal is to show you how smart and great I am so you'll compliment me and I'll develop a strong sense of self worth that will last me until my next massive failure. But usually the goal is to show you if I can do it (I'm have zero formal training in anything) then you can do it.
If I can do it you can do it. Remember that.
Usually the only difference between someone who can do something and someone who can't, is the first person has actually tried. This doesn't hold true for anything that includes electricity or plutonium, but most everything else I think.
The dirty secret of DIY and lifestyle blogging (other than the fact that we all secretly eat Zoodles for dinner) is that most readers never do any of the projects we show them. They like to see them and imagine that one day they will do them, but usually don't.
I think you're different.
It's probably my ego (which you've built up quite nicely, thank you very much) but I feel like The Art of Doing Stuff readers actually … do stuff. I'm amazed at how many people have done one of my biggest, most difficult projects to date, the Cob Pizza Oven.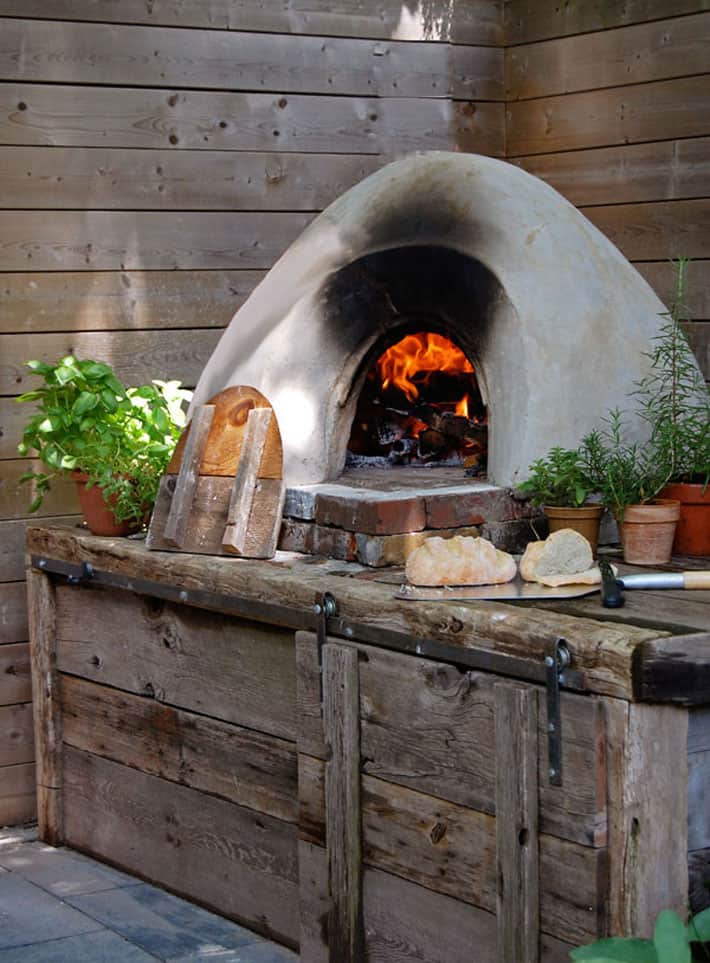 In the past week I've had quite a few people tell me they finally started a vegetable garden after reading my blog. Everything from a few pots on their balcony to big-ass gardens with hoop houses and everything.
I cannot tell you how much I love hearing that. For one thing because it means my berating actually works and two because a vegetable garden does more than feed your gut, it feeds your soul. Yes. Yes I did. I went there. Straight into Hallmark territory.
So instead of stroking my ego today (although it will be an indirect sort of stroke) if you started a vegetable garden in the past few years because of The Art of Doing Stuff I'd like you to let me know. Or maybe you've expanded your garden or added in some different varieties because you saw them here on my blog. Maybe you adapted a new technique like string training or hinged hoop houses.
I'm just curious. Also I feel like if YOU say you did it, then you'll inspire other people. Those readers who have thought about starting a vegetable garden but need that last push from someone other than an insane gardener like myself.
AND I'd also like you to include a picture of it. Don't worry. I won't judge the weeds. Weeds are pretty much impossible to keep up with at this time of year. So are zucchini.
This weekend I'll be weeding my garden, deciding whether or not to pick the cabbages to make cabbage rolls for the winter and making some roasted tomato sauce for the winter as well. I will not on the other hand be doing anything with plutonium.
Have a good weekend and get those pictures uploaded.
Those Zoodles by the way? Straight outta the can.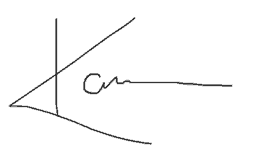 →Follow me on Instagram where I often make a fool of myself←