I have this flower in my garden.
I grew it from seed.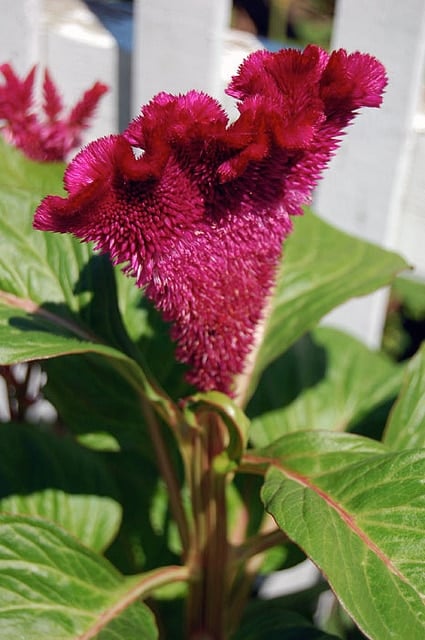 For alllllll to see.
So anyone passing by can admire it.
And stare at it.
And be confused by it.
At which point they inevitably ask me ...
"What is the name of that flower?".
At which point I feign deafness. Or stupidity. At the very least I pretend I only speak a very obscure version of Gnome.
I can't tell them the name of this flower.
I know what it is. I just can't bring myself to tell them.
But I'll tell you.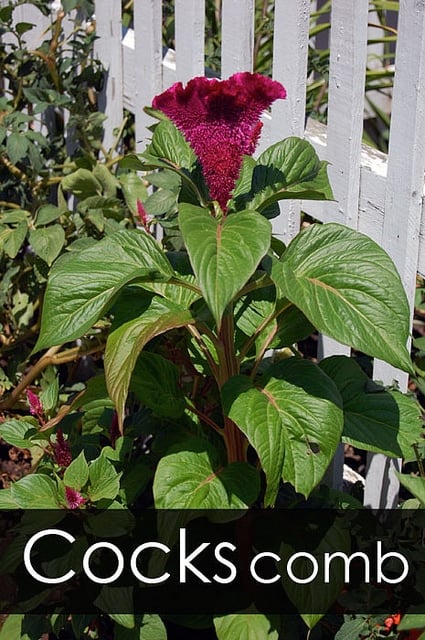 Try saying that to a curious 16 year old boy.
It's actually called Celosia Cristata, but its common name is Cockscomb. Wonder why? This picture should shed some light on the situation.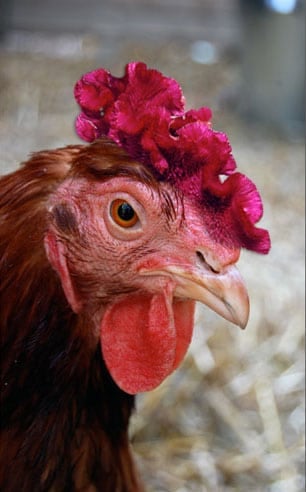 Cockscomb. Ick. But I guess it's better than Peniscomb. Or Johnsoncomb. Or Thatolepurplethingcomb.
It's funny what will embarrass me (cockscomb) and what won't (entire video of me testing a frozen yogourt tampon). Don't even get me started on tripping in public or going through the cash of a teenage boy with tampons in my grocery cart.
So what about you? I'm sure there's SOMETHING that embarrasses you.
For instance in the case of my mother, what embarrasses her ... is probably me.