I have things that need fixing and it suddenly occurred to me … I could actually hire someone to do the work. But that never seems to work out well for me so I always end up doing things myself.
I don't think I've hired someone to fix something in my house since the great toilet debacle of 2014. That ended with a close to $10,000 bill for ripping up asphalt and replacing sewer lines. I've since figured out all I probably needed to do was change my toilet paper and install a new toilet (my post here has a really, really good, step by step video of how to remove and install a toilet)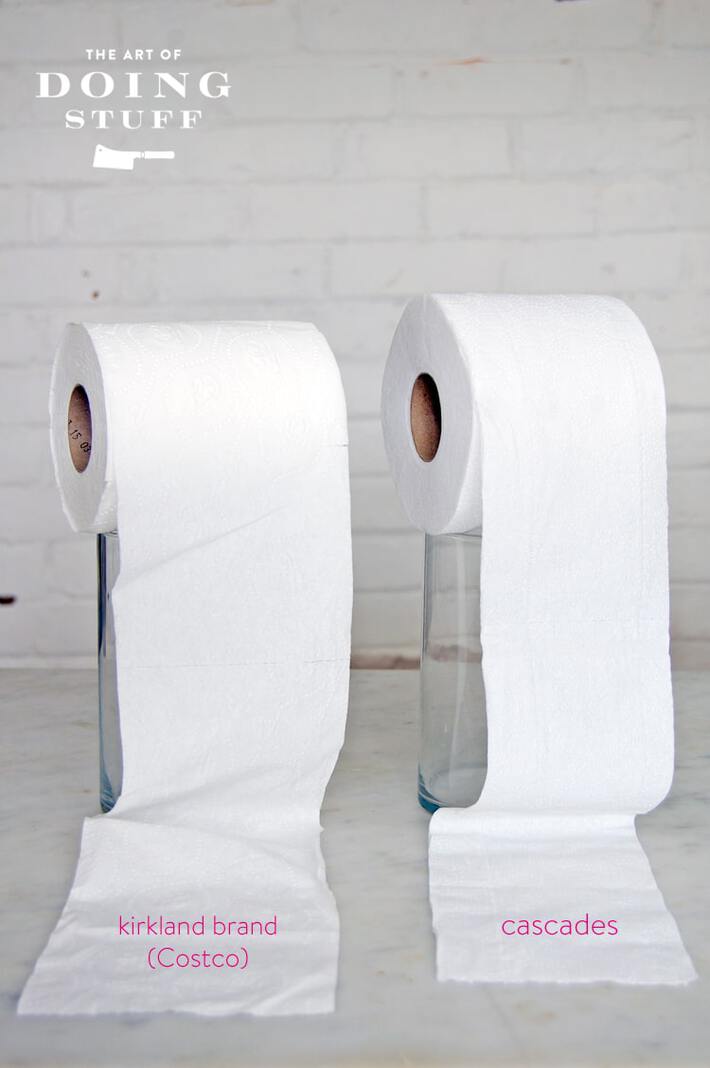 When I first moved into my house I hired someone was to rebuild my backyard fence. The first guy to show up to give me an estimate was rosy-cheeked and cheerfully drunk at 10 a.m. He bumbled around my front yard seemingly looking for the most discrete place to pee.
Everyone else I called for a fencing estimate didn't show up at all. So I hired the only guys who actually showed up – sober. They built me a fence that was 6″ higher on one side than the other and used nails that were inches longer than the fence boards were thick and therefore protruded like a torture device on the other side of the fence. It was a MESS.
It was right around that time I started doing everything myself. I'd always done "stuff" but it was exactly then that I thought, If that's the kind of idiot it takes to do work around the house, I am idiot enough to do it myself. Since then I've built, fixed and broken pretty much everything in my home other than things that have the very real potential of killing me; like laying a new roof or adding a new electrical panel.
I've fixed my washing machine and dryer more times than I can count, replacing fuses, motor brushes and belts. I've built cob ovens …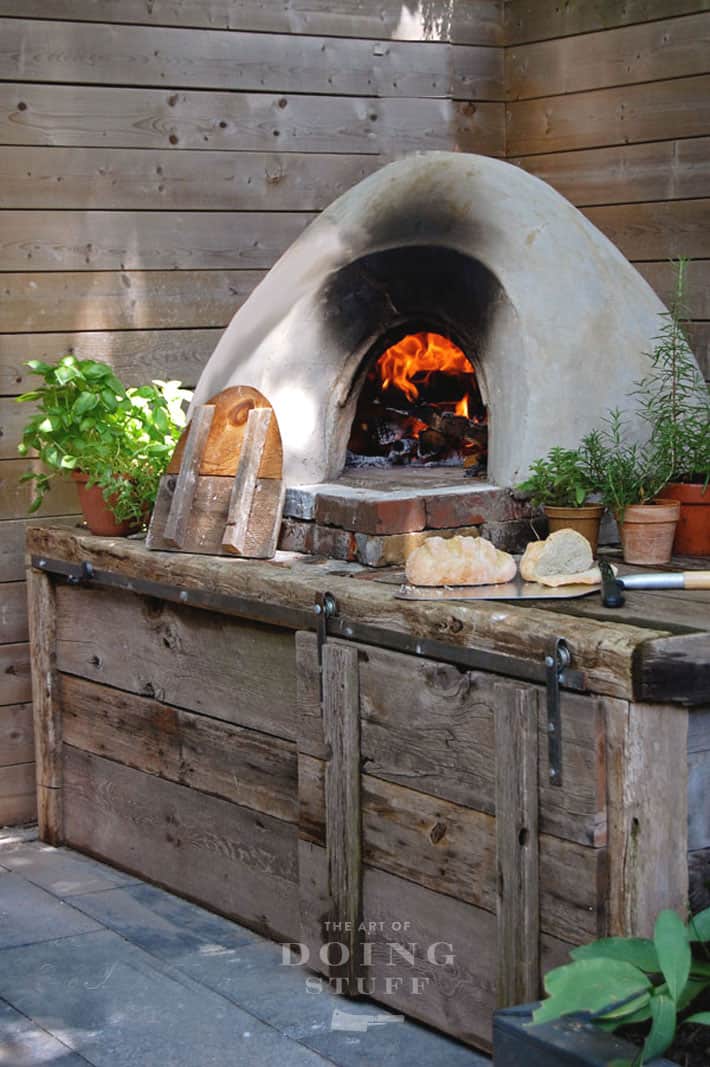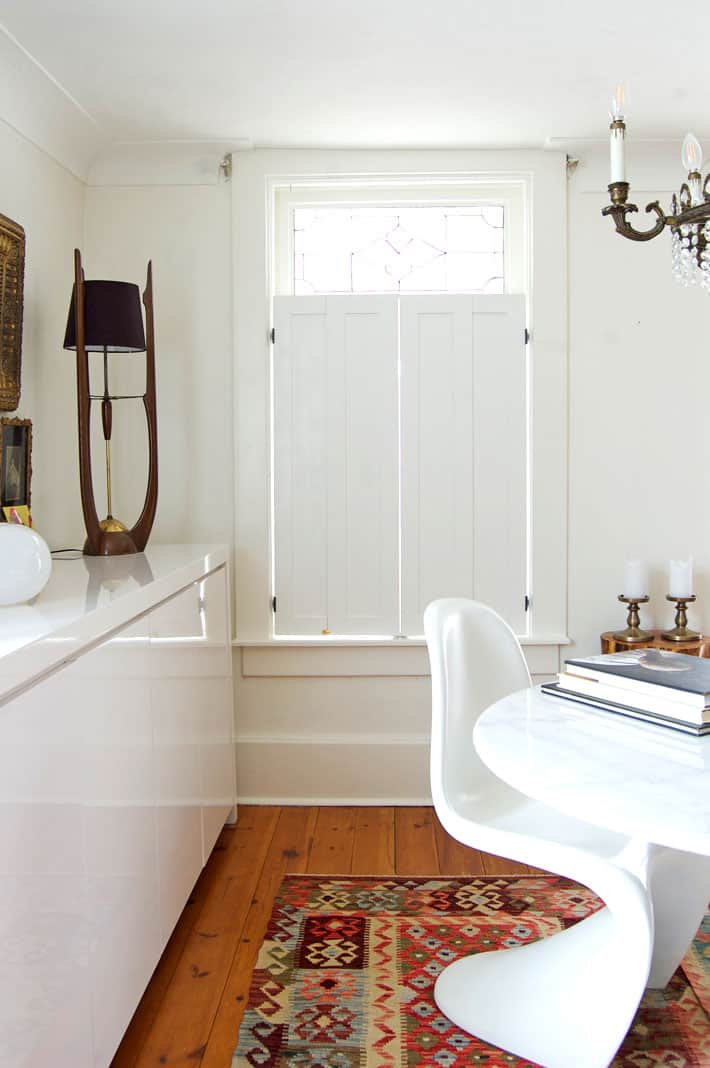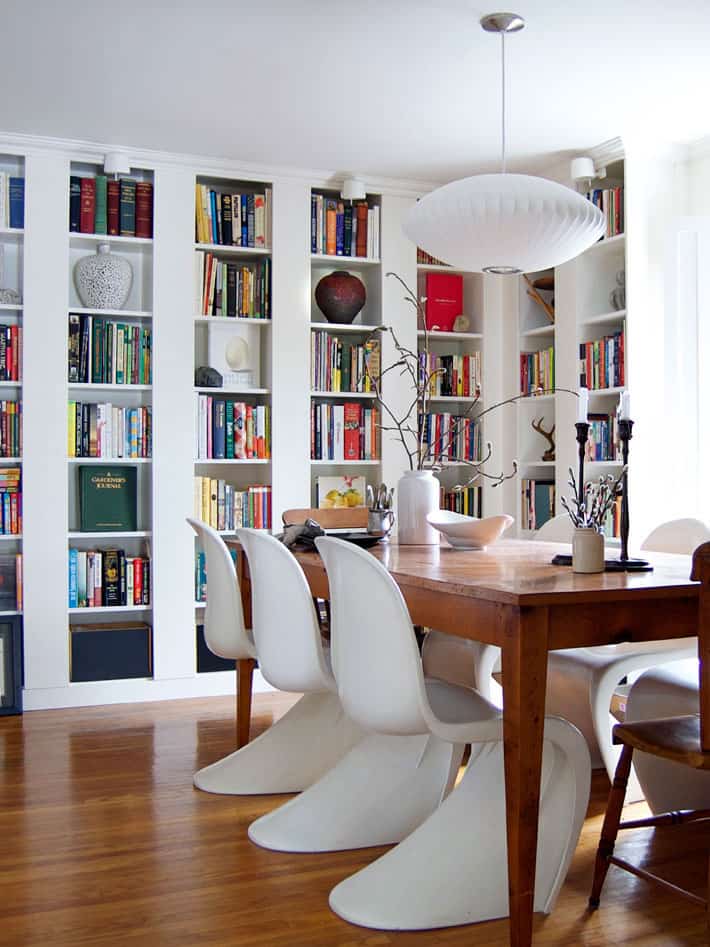 I designed and built a chicken coop that turned out to be the darling of Pinterest (with Pink Tool Belt's help).
I redid my entire backyard, ripping it apart and building planter beds and laying the entire yard in square cut flagstone. Piece by piece.
So I'm no stranger to doing stuff. But with a 170 year old house there's ALWAYS stuff to do and if I'm going to do stuff I'd like it to be stuff I enjoy doing. Like ripping up floors.
What I don't feel like doing is re-roofing my chicken coop. Or ripping out and pouring a new concrete window well. I'll also have to redo the picket fence around my home in the fall and remove all the posts that are set in concrete. Again, that doesn't sound like nearly as much fun as ripping up floors. Add installing some sort of roof over the coop run, replacing my backdoor and finally doing all the trim work I need to do after ripping up those floors.
This weekend I'm going to make a list of the jobs that need to get done and divide them into ones I'll do and ones I'll hire someone to do.
Then I'll pick up the phone, make a few calls, put a bucket out on the front lawn and wait for the "mess"timates to come rolling in.
Have a good weekend!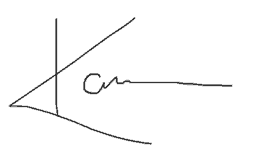 →Follow me on Instagram where I often make a fool of myself←