Curious about how to lay VCT tiles? They look great, cost nothing and are especially appropriate if you want a bit of a vintage feel. This video will show you exactly how easy it is to lay VCT tile.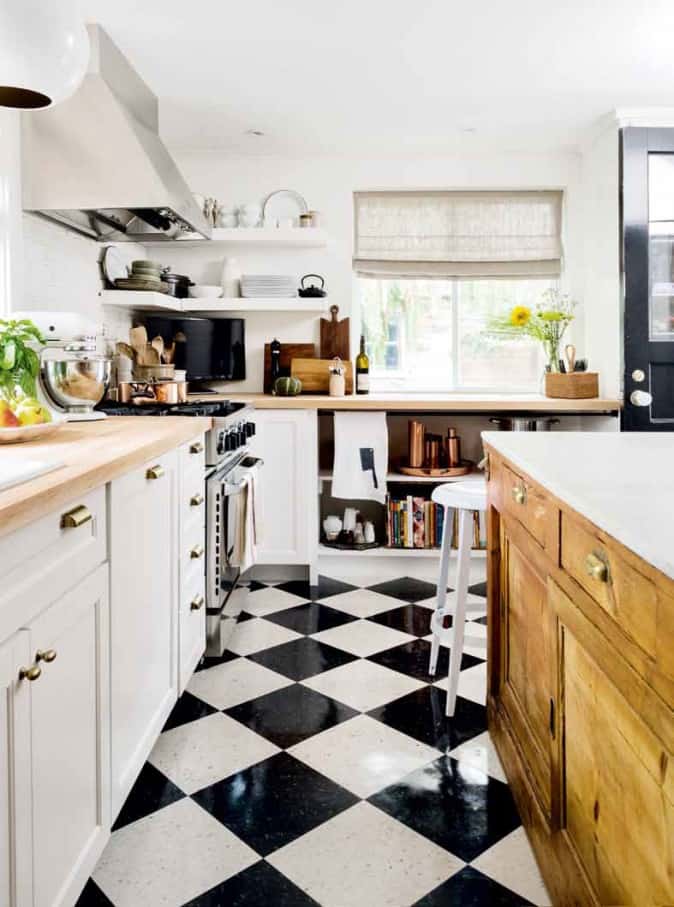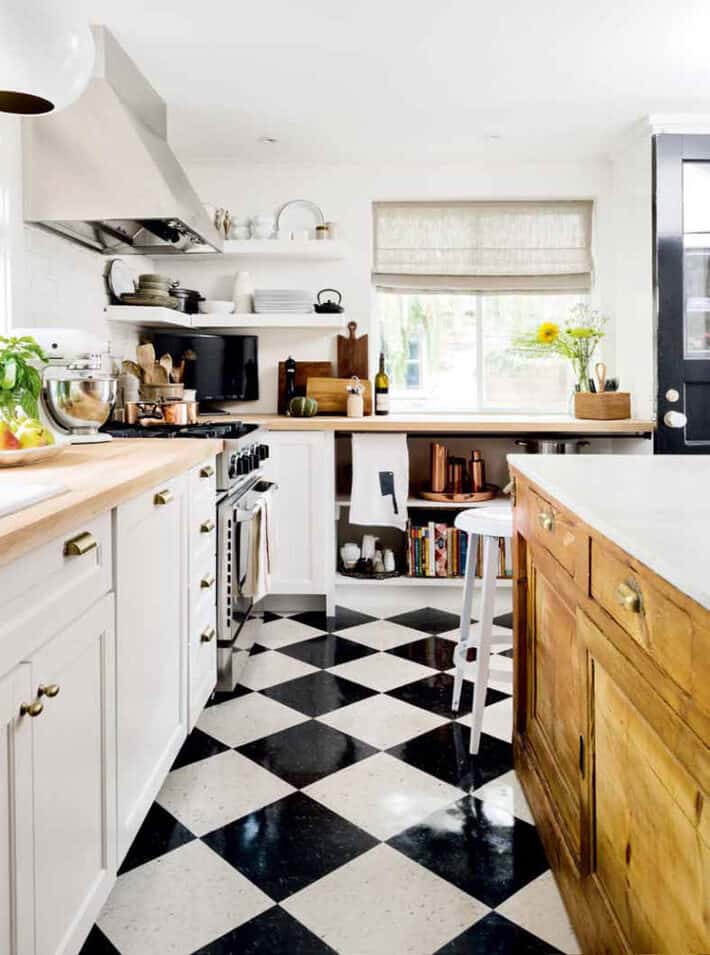 I've had VCT tile in my kitchen for years now and I still love it. It's softer and warmer to walk on than ceramic or natural stone and you can even put heated floors underneath it, which I also did.
Laying VCT tile is an easy job for any do it yourselfer and it costs almost nothing to lay down. To do my kitchen, mudroom and bathroom the materials cost about $300, tops!
How to Lay VCT
Quick video of laying VCT tile.