THIS POST COURTESY OF MY MONTHLY SPONSORS.
I dunno.
That's the answer I most often give or get when someone says "What do you want for Christmas". I dunno. I dunno.
When really what I want is a country home with 2 of each animals of my choosing, my own Christmas tree farm and 4 Bingo scratch and win tickets.
It's not a quadratic equation, it shouldn't be that difficult. But it is. There are a ton of things I want but whenever someone asks me what I want for Christmas I give the ubiquitous, "I dunno".
Ask me on December 26th what I want for Christmas though and I'll have a list as long as a horse fart.
One of the problems is, any of the cheap stuff I want I already own. This, of course, is because I can afford to buy them myself. It's the expensive things like the antique armoire, the marble topped tulip table or the mid century modern occasional chair that I want, because I don't feel like I can afford them at the moment.
Which means whoever's buying me the Christmas present won't be able to afford it either. So why even mention it? (Although if they really loved me they'd have it bought, wrapped and sitting beside the tree already. It's too big to put under it, you see.)
Which is why every year I buy myself a big present. Something I feel like I can't justify during the year when I know I need to spend money on things like new gutters or paying my taxes, which both result in my money going down the drain by the way.
I haven't decided what this year's gift to myself is going to be but I'm leaning towards either a marble topped tulip table or a box of really high end cookies.
If I could get my tulip table for 15% off, that'd would pretty much seal the deal on the tulip table. If you too have been waiting for 15% off today's your day.
My sponsors are offering 15% off TODAY ONLY with the coupon code DOINGSTUFF.
For most of my sponsors they've never offered a discount before so a big thanks to them for their holiday spirit.
15% off everything from Lab Consignment
15% off everything from Greymount Press
15% off everything from Crafty Little Gnome
15% off everything from Ellenoire
15% off everything from Clean Sypria (Wool Dryer Balls)
15% off everything from Diamond Dust
15% off everything from Cubits
Cattails Woodwork (no discount available, so sorry)
Cement Tile Shop (no discount available, so sorry)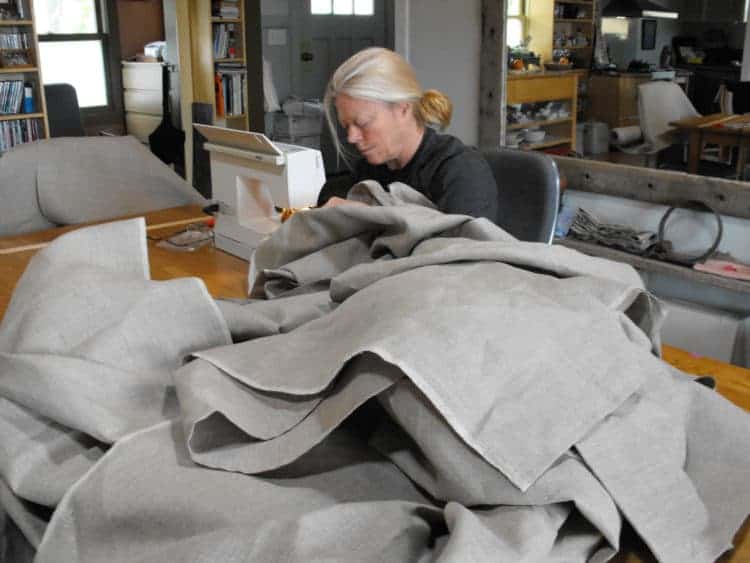 Rough Linen (no discount available, so sorry)
As always, great posts from Curious Citizen ABSOLUTELY FREE!
You have to read her post featuring The Best Gifts to Buy for each of the Briggs Myers personality types.
I took a quick look at that list and you'll never guess what it said to buy an INTJ female. You guessed it. A marble topped tulip table. No it doesn't. But when I clicked on her link I was not at ALL interested in the presents for types that weren't mine. It was amazing.
Have a great weekend everyone. Only 5 more sleeps! (Until Luther is back on television)