Let's all snuggle into dreamland for a moment shall we?
If given the choice …
And if money were no object ..
Which of these 3 things would you pay someone to do?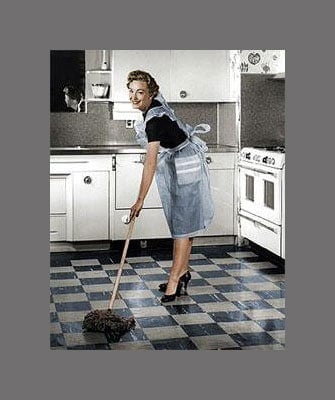 Me? Oh golly. I wouldn't want to lose any of these chores. I just love doing them all. They make me feel fulfilled and like my family needs me and I get such a rush of accomplishment after a good floor scrubbing.
Golly.
Gee.
Willikers.
Not only are my pants on fire, I'm happy about it because it means I won't have to wash them.
And your choice is …. ?