THE AMAZON BUTTON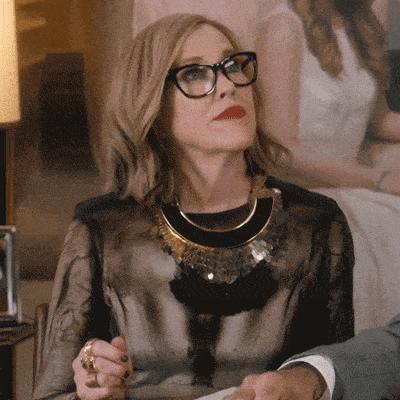 Pay me WITHOUT HAVING TO PAY ME.
  That's right. All you have to do is use this button whenever you buy something on Amazon.  The button contains my affiliate code.
Jeff Bezos, the owner of Amazon, has to pay me a commission when you buy anything after clicking on it.
Drag & Drop this button to your desktop for easy access.
You can also My Amazon Button at the top of all my posts