By giving away an Aerogarden. Technically it's not buying your love, because you're already here. It's more of an appreciation gift for current subscribers who come to my site every day, week or even month to see what I have to say.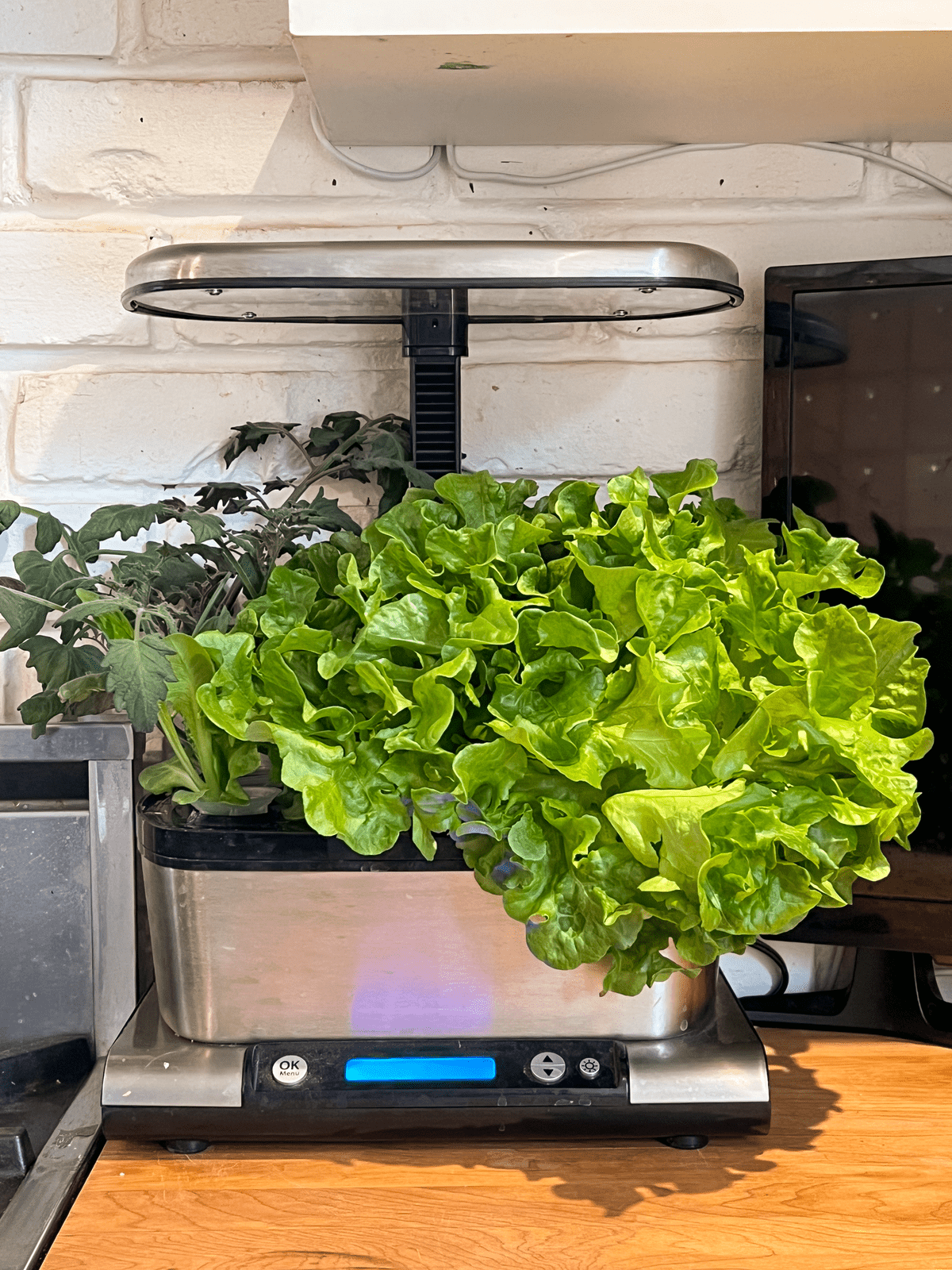 Being a reader, you're more important to the whole Internet wheelhouse than you think. If you weren't reading blog content, there would be no blogs. If there were no blogs, there would be no answers when you searched Google.
You would STILL be sitting there wondering whether dogs can eat strawberries.
They can.
If Google didn't have all those answers there would be no AI.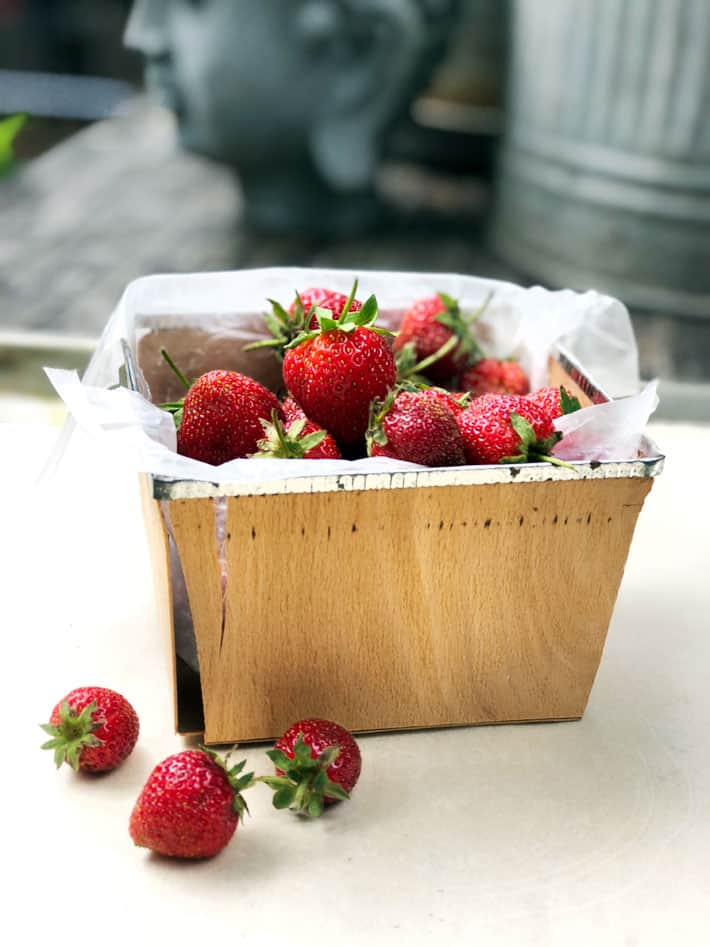 It just occurred to me that I should try growing strawberries in my Aerogarden.
Before I get to the giveaway I have some insider information about AI (artificial intelligence).
AI IS KILLING ALL CREATIVITY. And creatives.
And it's happening QUICKLY. Google is now spitting out AI generated content in the search results. I'm sure you've Googled something lately to have an answer come up that either had nothing to do with what you asked it, or was just plain wrong.
This kind of artificial intelligence is one of the things that has led to the writer's strike, the actor's strike and now ... content creators are on board with the war against AI.
AI IS DESIGNED TO MAKE THE OBSCENELY RICH RICHER
When the rich get richer, the poor get poorer and the middle class ... disappears.
My goal has always been to create entertaining information. There was a bit of a hiccup over the past couple of years when I was trying desperately to get more traction on Google and fell into the Google likes it this way trap.
The result was mediocre blog posts and an increase in my migraine medication intake. It was also WAY less fun to write posts that would appeal to Google.
I don't care how many fun colours and bouncing balls they use in their logo - Google doesn't know jack shit about fun. Google is the Internet cop insisting on: Just the facts ma'am.
The folks at Google aren't figuring out what the best way to fix, grow, teach or learn something is. They're figuring out the best way to make money.
YES! Finally Google and I are in agreement. I want to find the best way to make money too! The difference?
I just want some of the money - Google wants all of it.
It is the 5th most profitable company in the world. In 2022, Google made an annual revenue of 279.8 billion U.S. dollars.
I, by comparison, contemplated performing my own dental surgery last month. Admittedly that was more of a curiosity thing than a money thing for me, but still.
It would have made a really good blog post.
---
Unlike this blog post which feels like a mound of depression buried under a recently vomited hairball.
---

Over the past couple of decades large tech platforms have gained enormous power and wealth by using the information provided by people. Humans. Content creators. Me.
You can support this and other human run websites you like by signing this open letter urging big tech and AI companies to reconsider their relationship with content creators.
By paying us.
Uch. What a gross post to have to write.
The Giveaway!
In appreciation of you sticking around, some of you for 13 YEARS, others just 'til the end of this horribly un-fun blog post, I'm giving away an Aerogaden.
Which sounds woefully inadequate when I phrase it that way.
O.K. I'll add in one of only 5 remaining Art of Doing Stuff tea towels to the prize package.
So one winner will receive both an Aerogarden and a tea towel hand screen printed by me.
THIS is the "Aerogarden" I'm giving away if you'd like to take a look at it.
To enter, all you have to do is make sure you are indeed subscribed to this blog (which I'm pretty sure you all are) and leave a comment below.
It will be a random draw from the comments and the WINNER WILL BE ANNOUNCED NEXT FRIDAY.
That's it! Thanks for listening.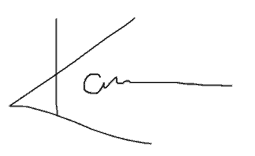 Don't worry, I'm not going anywhere. I washed maggots out of a chicken's ass. Twice. I can handle this fight.