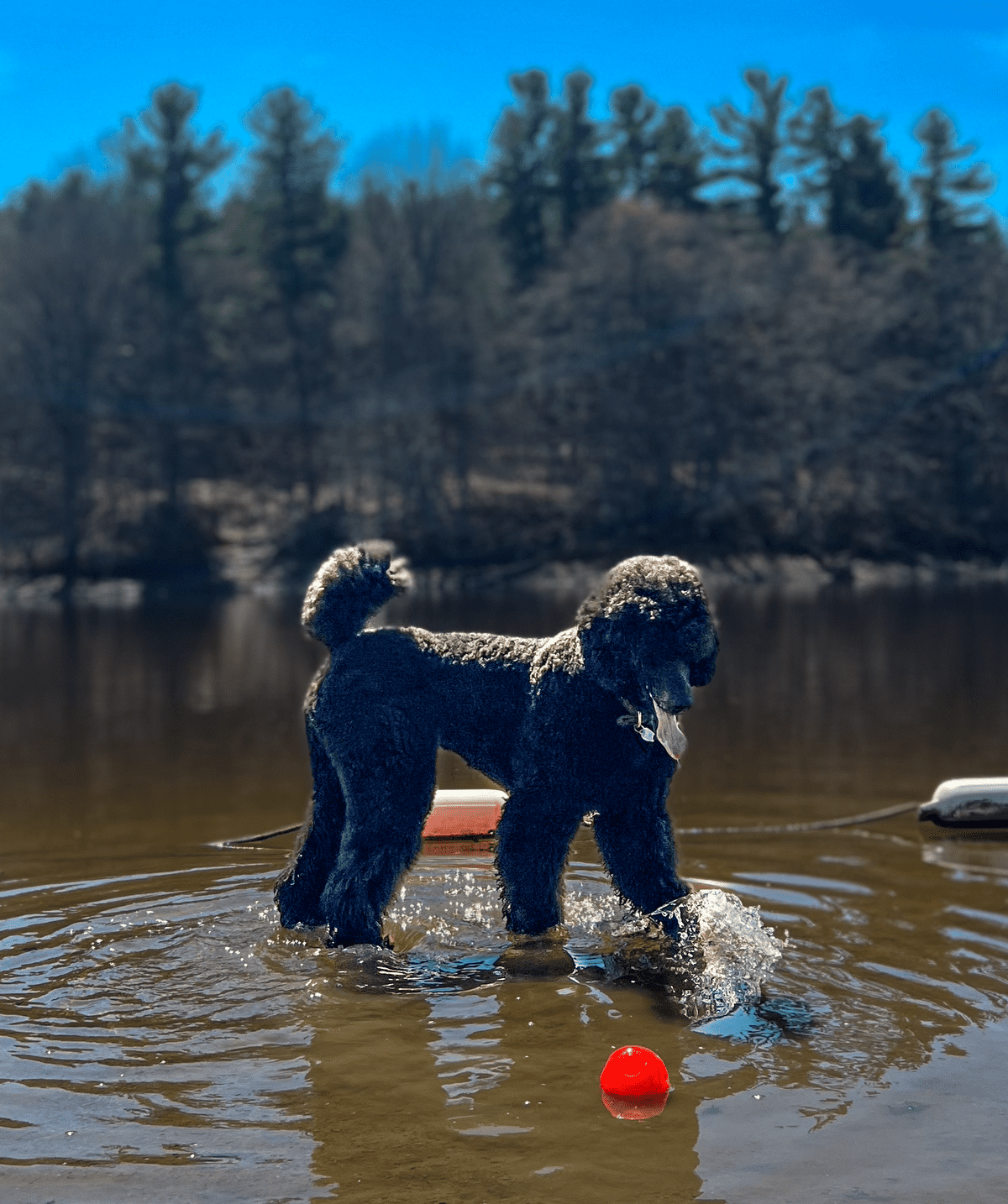 Friday in Southern Ontario was all the things a Friday in the middle of summer is supposed to be - smack dab in the middle of April.
28C with blue skies.
In summer, that's trench digging weather. In April, it's drive to the conservation area with the dog and a ball to see if he actually is a water dog weather.
So obviously I had to take advantage of this particular moment of spring. Trench digging wasn't the best use of my time.
Taking my dog to a lake and then back home where I had to spend 3 hours bathing and blow drying him because he smelled like a turtle was the best use of my time.
I dug all last week and will hopefully get it finished this weekend when it ISN'T 28 degrees outside but a slightly more seasonal 22.
I have BIG garden dreams this year so I can't get behind no matter how tempting temptation might be.
The 80 Piece Puzzle
Because this week it's the only option.
Have a good weekend!