Some time in grade six in between learning how to whistle with two fingers and french braiding my friend's hair I managed to fit in reading The Amityville Horror.
For the life of me I can't understand why my mother would let me read The Amityville Horror in grade six but she did. She also let me watch Jaws and the Exorcist around the same time.
I have a feeling my mother was drunk a lot while I was in grade 6.
It was the first really grown up book I remember reading and it stuck with me. Not because it was a grown up book, not even because it was terrifying, but because it was true. Or so everyone was told.
The basis of the book, the fact that the house was home to a monstrous suburban bloodbath is fact. In 1974, 18 year old Butch DeFeo, murdered his entire family in the home they lived in on 112 Ocean Avenue, Amityville, New York. A few months later a new family moved into the house.
They fled 28 days later.
They said it was because the house was haunted. That horrible paranormal things happened. These accounts were never proven true and in fact were often proven false. I didn't know that in grade 6.
For this last weekend before Halloween I have a list of the 11 (10 seemed so predictable) scariest books of all time.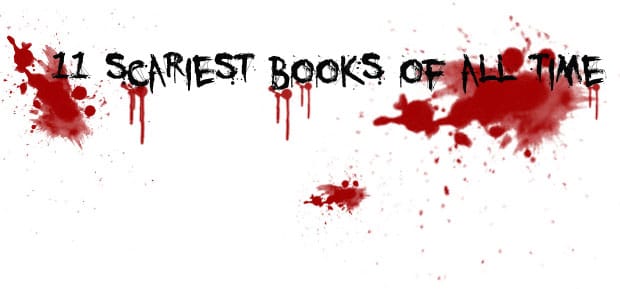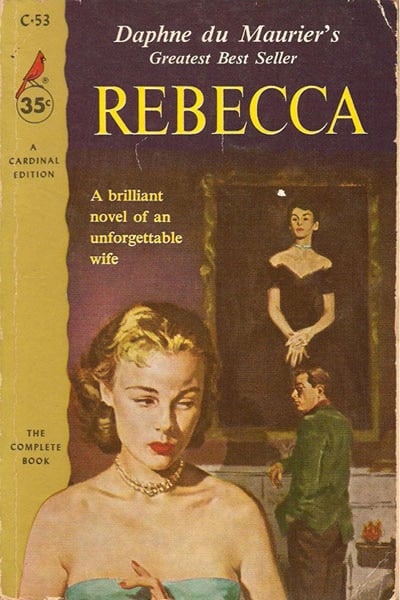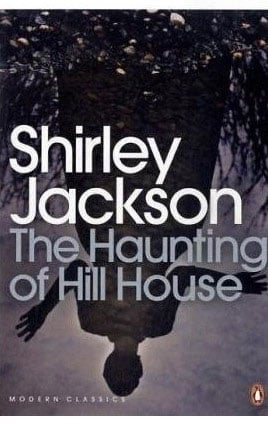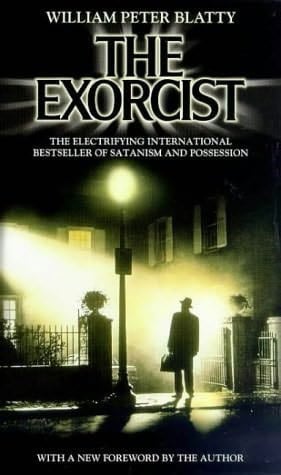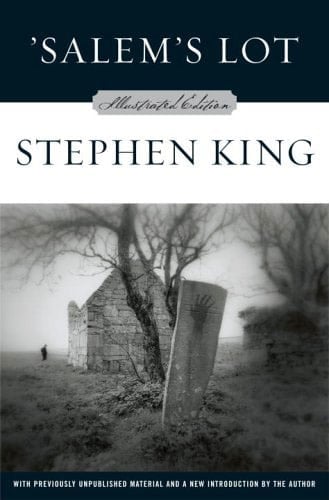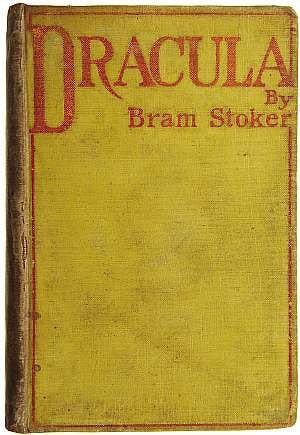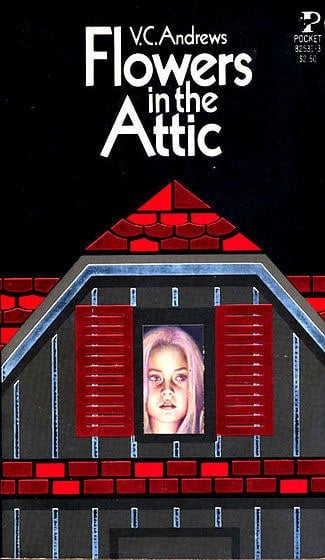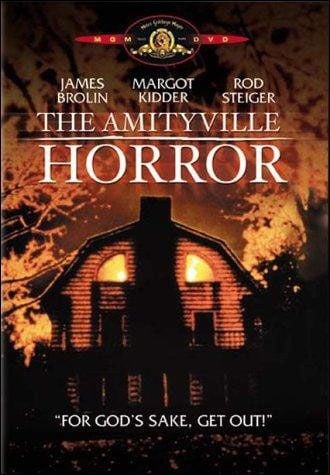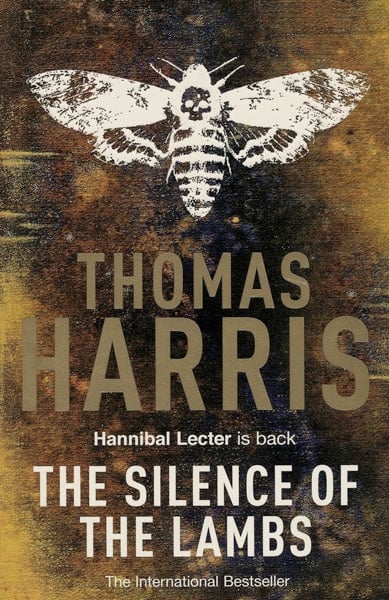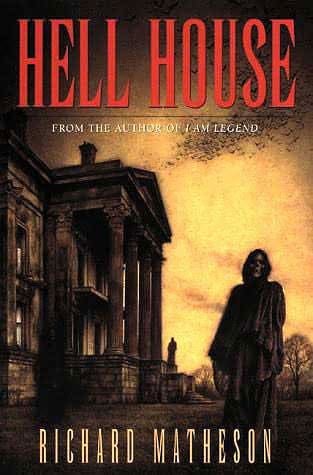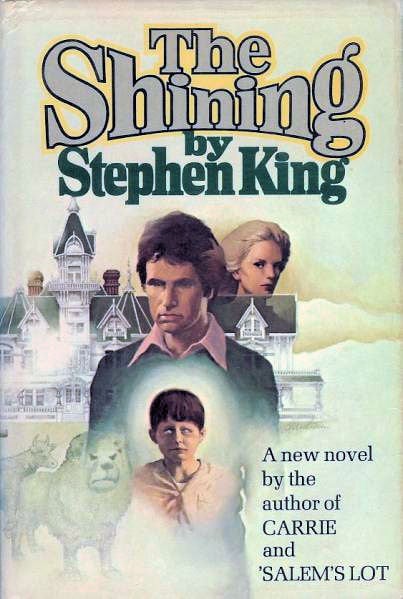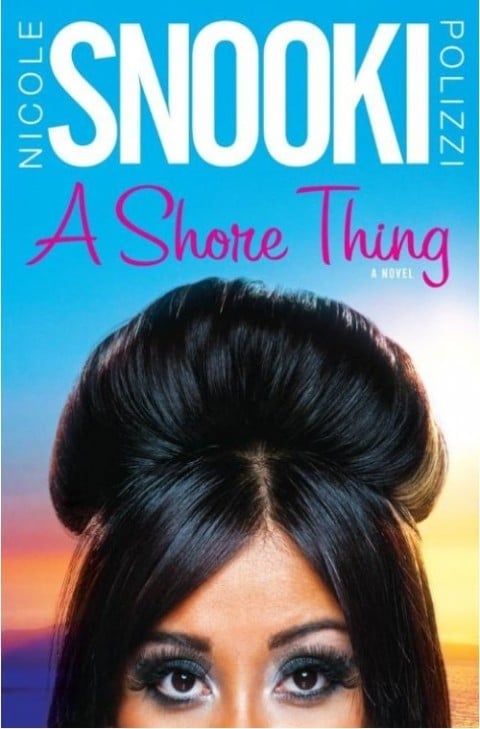 →Follow me on Instagram where I often make a fool of myself←