Looking for a great book to read are you? Who isn't! 5 I've read, 5 I'm gonna read and reader recommendations.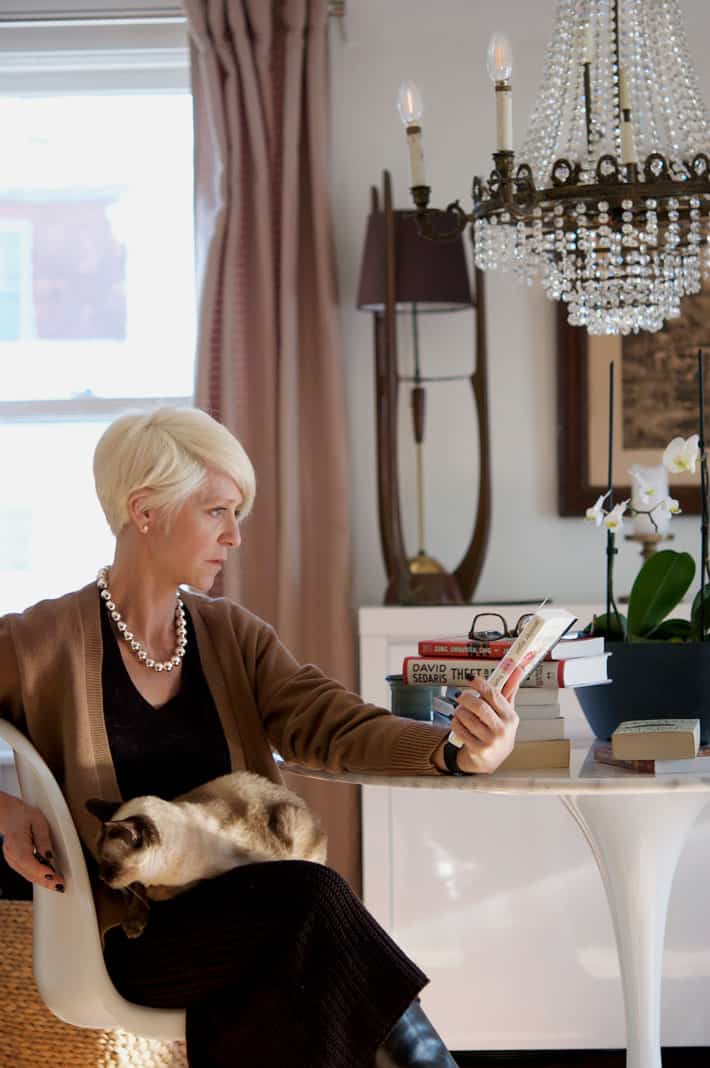 Grade 6 was as good a time as any to become a woman. There I was standing in the grocery store aisle, long blonde hair pulled into two ponytails secured with big pink bobbles looking down at my dirty running shoes. I had no idea what I was doing. Before me was row upon row of unusual choices, none of which seemed to make any sense to me.
But I was a grown up now and I had to pick something. I'd asked around a little bit so I had a few recommendations but ultimately this was going to have to be a personal decision. All I knew was I didn't want some product marketed to kids, I wanted the adult version.
As it turns out, the decision I finally made changed my life.
I went with The Amityville Horror. The first grown up book I ever read. It was absolutely terrifying. There's no way in hell I should have been allowed to read that thing in grade 6. But I'd finished all the Judy Blume's so ....
That little paperback from the local grocery store scared the SHIT out of me. Because of The Amityville Horror, my first job wasn't eating other people's potato chips and babysitting like every other teenager, it was slogging away packaging sunglasses for a friend's father. Who did not provide potato chips.
Babysitting? Stay in a stranger's house while their kids slept? Um, no. I mean, I knew things now. Houses could not only be haunted, they could try to kill you.
You see, at the time, The Amityville Horror was marketed as a true story. It was based on the real life experiences of a family who moved into a home where the previous owner went nuts and shot 6 members of his family. Enter the next family to move into the house and cue the paranormal activity. Rooms filled with flies, people levitated, glowing eyed pigs romping through the house. It was quite a step up from The Bobbsey Twins; Secret at the Seashore.
That book did two things. It really did scare me to the point that I knew I was going to require therapy later in life.
And it made me understand what a page turner was. The book was so scary I knew it was scarring me, but for some reason I couldn't stop reading it. I was compelled to read it every chance I got, mental health be damned.
I'd say every 3 or 4 books I read now are ones I consider page turners. The kind of books you find yourself thinking about throughout the day wondering when you can acceptably get in your pajamas and go to bed to read.
These next 5 great books are all page turners, but one of them is a STAND OUT.

5 Great Books (I've read)
1. A Prayer for Owen Meany - This book captivated me when I first read it. I can't remember when that was but it was probably 30 years ago. ACK. What a horrible thing to say. That's when the book was originally published. As is often the case with John Irving novels, this one is based around a very unique character; Owen Meany. An incredibly small boy with a squeaky voice who believes he is a conduit of God. A Prayer for Owen Meany is my second favourite book of all time. My favourite book is the Pulitzer Prize winning Western, Lonesome Dove. It took me 3 or 4 cracks at it before I could get through the first chapter but once I did? Wow.
2. A Man Called Ove - Here we go. THIS is the book. The page turner, the exceptional, the STAND OUT. I read A Man Called Ove after watching the movie based on it. The book follows the life of Ove, a cranky older man. It is funny, touching, insightful and sad. If you can only buy one book make A Man Called Ove the one.
3. Let's Explore Diabetes With Owls I love David Sedaris. If you like funny you'll love him too. Sedaris has a dry humour that can sometimes bubble up from nowhere until you're crossing your legs praying not to pee yourself. His books are usually a conglomeration of autobiographical short stories. Essays. If you *haven't* read David Sedaris before start with Me Talk Pretty One Day.
4. Manhattan Beach This was a, Yeah, it's a pretty good book, to me. It got great reviews and according to the amount of stars it has on Amazon people mostly loved it. I did look forward to reading it every night but ... it was just missing something for me. Not a lot. If it was a person it wasn't missing a major organ, just ... maybe some necessary fluids.
5. Middlesex The most critically acclaimed novel on this list, not only did Middlesex win the Pulitzer Prize, Amazon readers give it close to a 5 star rating. The book, published in 2007, which is when I read it, focuses on Callie a young Greek girl who at the age of 14 discovers she's Intersex (formerly known as a hermaphrodite). It's then that she becomes Cal.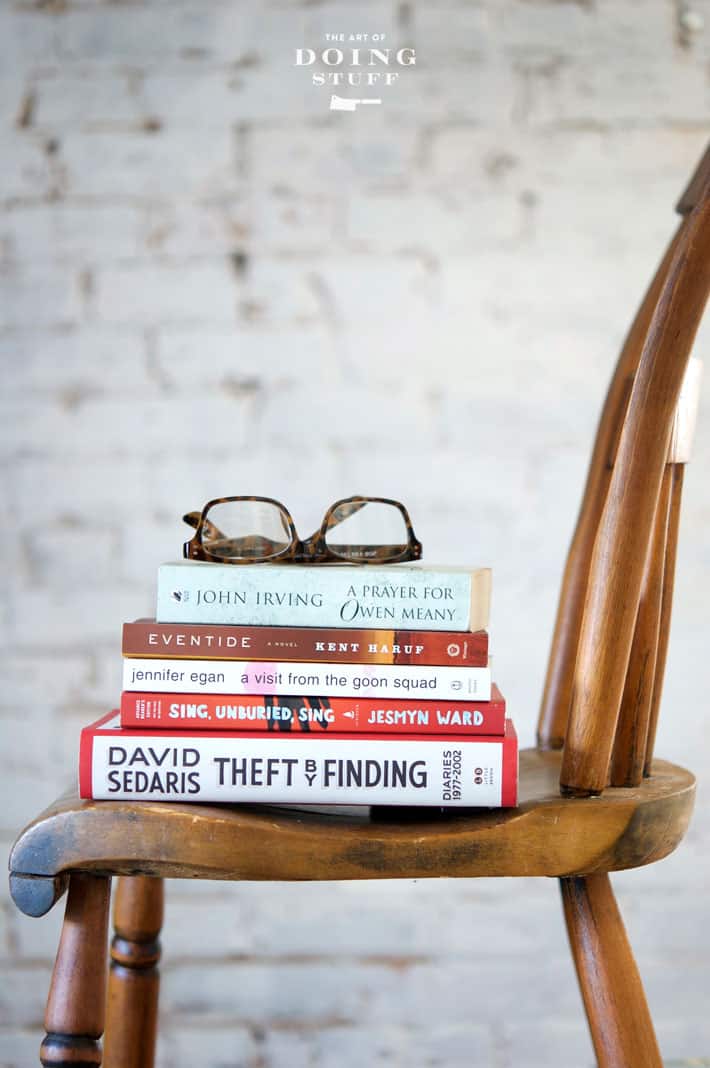 5 Great Books (I'm gonna read)
1. A Prayer for Owen Meany Yup. I'm gonna read it again. Like I said, it's been almost 30 years since I originally read this book and declared it one of my all time favourites. I feel like it's time to read it again. I've reread lots of books, but this one I'm rereading on purpose so I won't be surprised when I get halfway through it and think "Hey. I feel like I know *exactly* what's going to happen. HEY. I'VE READ THIS BOOK ALREADY!"
2. Eventide This book was on my books to read list LAST TIME. I keep saving it. It's one of those "I want to save it books". Not everyone is an "I want to save it" kind of person, I realize. I was also the kid who would still have Halloween candy by mid-June. Eventide is the follow up to Kent Haruf's Plainsong. He has a quiet, subtle voice that allows even the most dramatic scenes to be told with a whisper, not a scream.
3. A Visit From the Goon Squad Written by the same author who penned the aforementioned "yeah, it's a pretty good book" Manhattan Beach. I'm giving author Jennifer Egan another go with this, the novel that won her the Pulitzer Prize. It's about an ageing punk rocker and record executive. Based on that, chances of me not liking this novel are very slim.
4. Sing, Unburied, Sing Set in Mississippi's past and present, Sing, Unburied Sing, is the portrait of a struggling family and the hope we all have to continue on no matter how miserable things get. This is one of those critics darlings novels which can go either way for me. I'm usually on board when it comes to critically praised books but most critically acclaimed movies leave me with the dry heaves.
5. Theft by Finding I mentioned that David Sedaris writes autobiographical short stories (essays). The reason he can do this so accurately is because he began recording his life in a diary at the age of 20 and hasn't missed a day of writing since. Last year he published Theft by Finding, the first half of his edited diaries (1977-2002). Yay!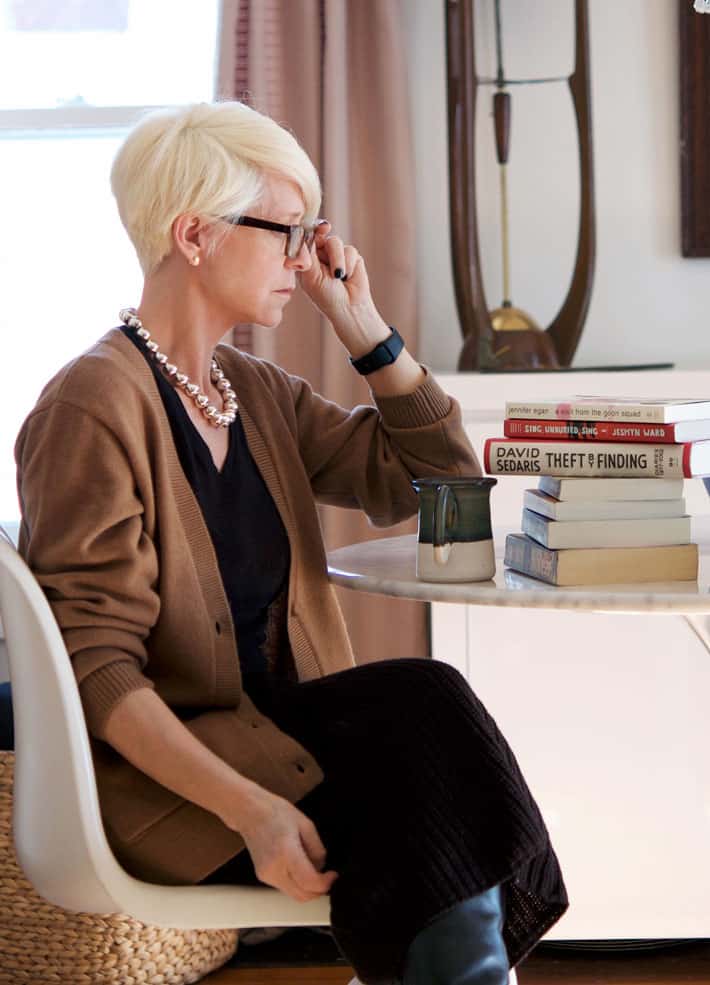 I'm super-dignified in case you were wondering.
I just wanted to mention as a side note, that the people who lived in the Amityville Horror house? The ones who claimed to have had all these paranormal experiences in the house? Well, a couple of years after the book was published and people started to suspect it wasn't actually true the couple agreed to take lie detector tests. The husband and wife submitted to tests performed by 2 of the top Polygraph experts in the United States. There was no indication of lying.
EeeeEeeeeekkkkk!!!!
O.K., you know what to do now. It's time for you to give us your book recommendations. Feel free to include the first book that really grabbed you. Metaphorically speaking of course. I hope.
Have at it.