I'll show you mine if you show me yours. Actually I'll just show you mine, it's O.K. we're all busy and nobody has time to take photos of their seedlings when there are more important things to be done in life like looking at photos of my seedlings.
This is one of those Saturday posts which means it's Friday night at 7 p.m. as I write this and I'd like to get it wrapped up quickly so that I can go and stare at my seedlings.
It's a thing you do, any gardener knows that. You plant the seeds and from that day on you star at them. First it's the dirt, then you put your reading glasses on because you're pretty sure that's a leaf about to pop out.
Days and weeks go by and every morning and night you just ... look at them.
Every single time, every single year, I'm amazed at how I've managed to create life. Permission granted for all mothers to roll their eyes right now.
I'll have a larger post explaining my system for growing this year later but for now you can see how things are doing and compare them to what yours look like.
But don't be alarmed if yours are a lot bigger or smaller than mine. It's not a big deal. Even my own plants have a huge variety in sizes depending on how quickly the seed germinated or how fast I potted them up.
These peppers for example, were all planted on March 1st.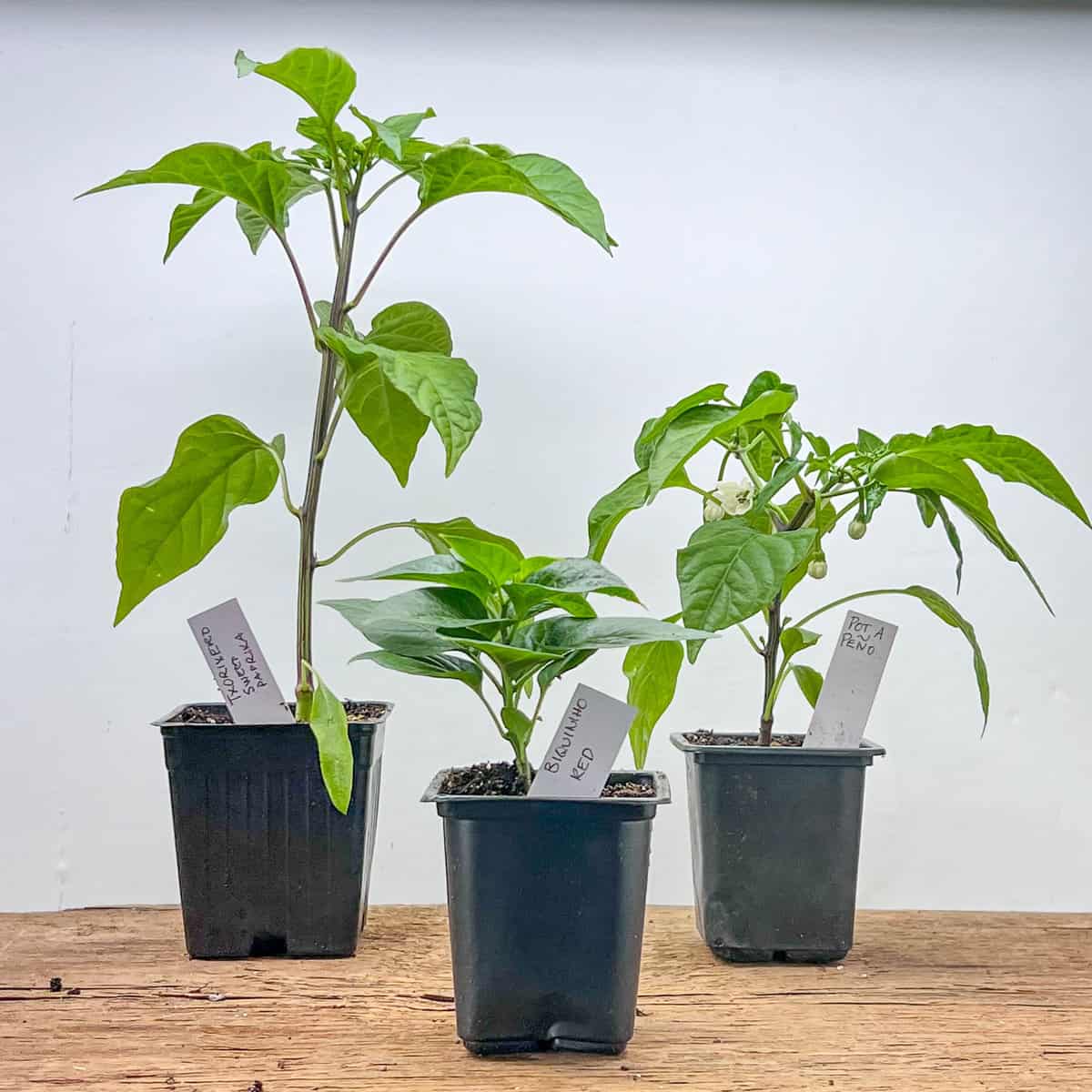 They're all at completely different stages. The one on the left, a sweet paprika pepper is MUCH taller and just starting to produce flower buds. The middle pepper, the Sweetie Drop pepper is very short and stocky with no flower buds. And the pepper to the right, the Pot A Peño (a Jalapeno pepper for pots) is mid sized with flowers.
PEPPER TIP: I learned while reading my growing bible, The New Seed Starter's Handbook that for a bigger yield of peppers mid and late season that includes BIGGER peppers, you should snip all but 5 of the early buds.
So I'll be doing that tonight when I go downstairs to visit them.
My Jerry Springer post yesterday took hours to write so that is all the talking I have left in me for the week.
Two puzzles today, a fun little 18 piece and an 88 piece, because I've kind of short changed you on entertaining words today. Writing The Jerry Springer post this week took all of my weekly word allotment and brain reserves.
Have a good weekend! Rain here. Plus a private lesson with Philip because even though he's the best dog in the world. He's also a made up of 1% shithead.
My hope is to train at l east .5% of that shithead out of him. Wish us luck.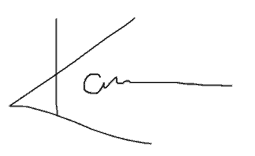 The 18 piece puzzle
The 88 Piece puzzle