How much time do you spend getting ready for the day? I clock in at about an hour, although that time is divided between the night before (when I shower and dry my hair) and the morning when I fix my now pillow crimped, weird hair, and put on a minor amount of makeup. About an hour. Sometimes more, sometimes less but if you were to round it out I'm gonna go with an hour.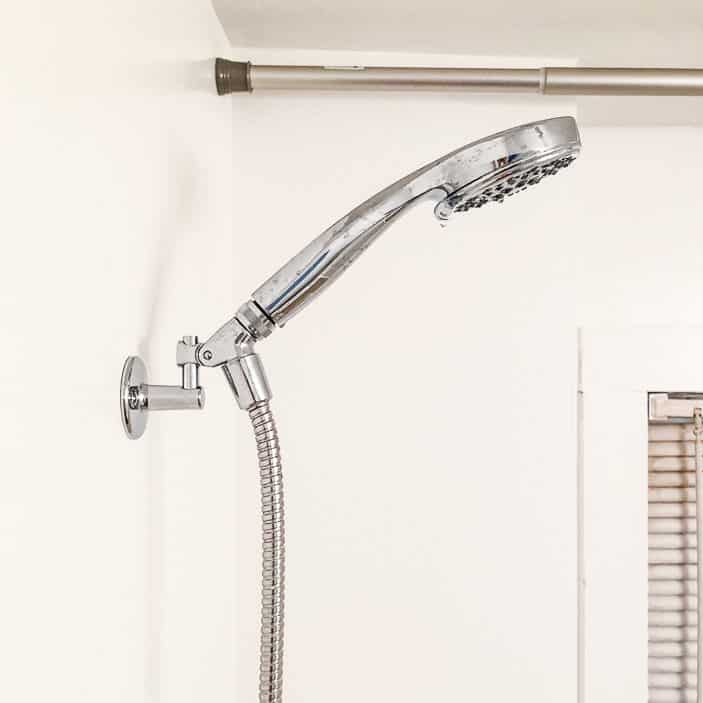 According to my totally informal, unscientific and possibly grossly inaccurate Facebook poll, that's about the same amount of time a lot of you devote to getting ready every 24 hours. Unless you're Wendy Ann who says it "Only takes 10 minutes, when you have fine hair and don't wear makeup or jewelry or clothes". But I think she's the exception.
One of my sisters on the other hand takes almost twice that amount of time (although that includes her sitting with her coffee waiting for her hair to set or some 1950's thing). The other sister is less high maintenance but still wakes up extra early so she can clean. Who ARE these people of mine?
The two hour sister and I were talking about the amount of time we both spend getting ready, she 2 hours, me 1 and thought wouldn't it be fun to calculate how much time in our lifetime we lose by showering, doing our hair and putting on makeup.
That's some amusement park level fun for middle agers right there.
We both started doing quick calculations in our heads but because we're both more linguistically skilled than mathematically we mostly just stared at our fingers as we tried to remember if we'd counted that one already.
Out came the iPhone. Let's see. We start worrying about showering and doing our hair at around puberty, although honestly, I didn't wear a stitch of makeup until I was out of University, much to the chagrin of Betty who was constantly chasing me with "rouge" and lipstick.
But let's say most people start taking care of their appearance and start a daily getting ready routine at around the age of 14.
Canadian women have an estimated life expectancy of 82 years, much longer if you're healthy. Let's go with 82 though for the purpose of this very scientific study. Assuming you maintain the same level of "getting readiness" throughout your lifetime, that's a total of 68 years of waking up and getting ready.
Just a pic of me in my shower cap which I wear when I want to save 30 minutes of my life by not washing my hair.
An hour a day every year is 365 hours per year of getting ready. That works out to 15 days a year GONE to showering, hair and makeup. And I mean full days. A full 24 hours each.
Multiply that by 68 years and it's 1,034 days of getting ready in a lifetime.
What does that mean?
It's almost 3 years.
If you didn't shower or get ready you'd have enough extra time in your life to become half of a doctor.
3 years of beautiful dreams, laughing out loud, hugging your friend, reading a book, listening to music, watching the birds, walking in the grass, eating ice cream, relaxing at the cottage, yawning, crying, talking, listening. ALL gone. So you don't stink and have good(ish) hair.
I don't have a solution. No fix for it. It's just a reminder to pay attention this weekend to enjoying things because 3 years of your life is going down the drain.
Have a good weekend!