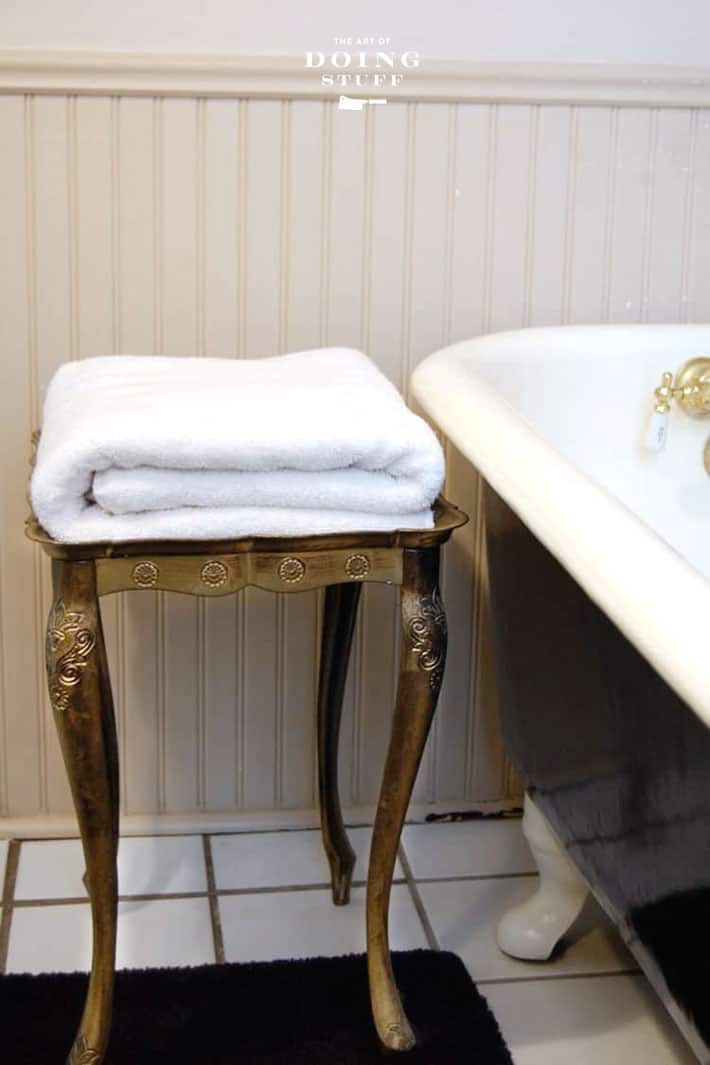 I have nothing enlightening, intriguing or interesting to say about towels.   Nothing.  I've gotttttttt nothin'.
I know this because I've sat here staring at my computer screen for about an hour trying to think of a story about a towel.  I do not have one.  I have the same basic memories of towels everyone else has.  They're nice when they come out of the dryer, they're great for drying yourself off with and they make an excellent sling for carrying around a mountain goat in a pinch.
So, as I said, I have nothing new to add to the virtues of towels.
I do however, have for you a video on how to fold a towel.    Properly.
How to Fold a Towel
How to fold a towel like they do in hotels. 'Cause stuff like this is super important. I hope to one day do a video that will teach you how to make ice. Or boil water.  Or some other manner of complicated household tasks that seems to elude us all.
Speaking of which.  Need to know how to open a package of spaghetti? 
→Like to Sweat, Swear and do Stuff? GET MY POSTS emailed to you 3 times a week←