This year the award for The stupid thing you bought that always makes your life harder instead of easier goes to ... the hose reel.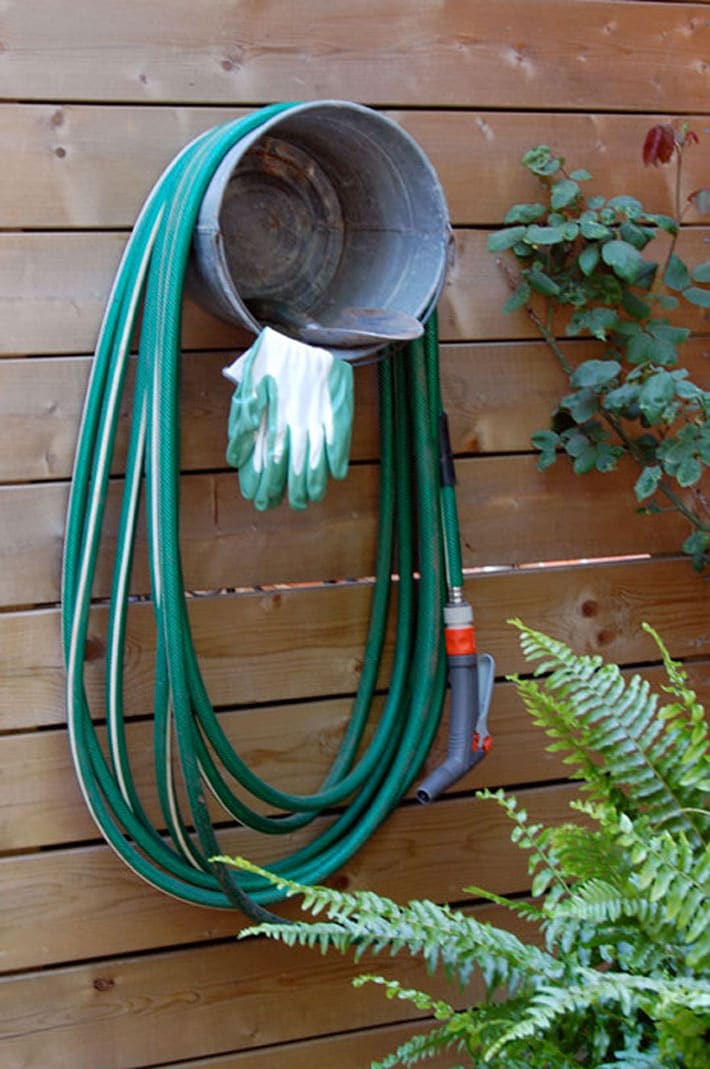 Hose reels are bulky hunks of indiscriminately designed plastic boxes where hoses learn to be knotty. After exhausting all the store bought options for a hose reel I gave up and screwed a bucket to my fence, coiled my hose around it and never looked back.
Is it beautiful? Not particularly. But it's not offensive, it's not plastic and makes putting the hose away easy. It is plain & sturdy like a bucktoothed farmboy.
Until the day someone invents a compact, attractive hose reel for a ⅝ths hose that works smoothly I will continue with my bucket system.
If you want a QUICK DIY WIN this spring - screw a bucket to a wall. Anywhere you want to keep the hose rolled up and tidy.
Do it Yourself Bucket Hose Holder
(the more hose you have, the taller the bucket should be to allow more space for the hose)
MATERIALS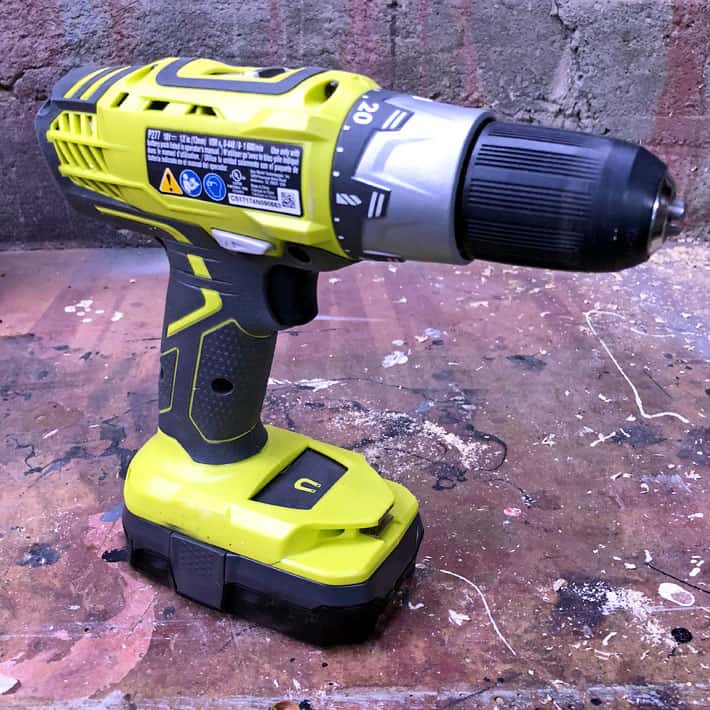 Make sure your bucket isn't so flimsy that you could bend it with your mind.
The bigger the bucket, the more hose you can put on it, but if you have a small space use a shorter bucket like the galvanized one above. It won't stick out from the wall as much and therefore you won't accidentally bang into it as much.
Aren't into the Hee Haw hygge of the galvanized bucket?
No problem - you can use anything that's:
Basically cylindrical
Is suitable and/or treated for outdoor conditions
Can be screwed into a fence.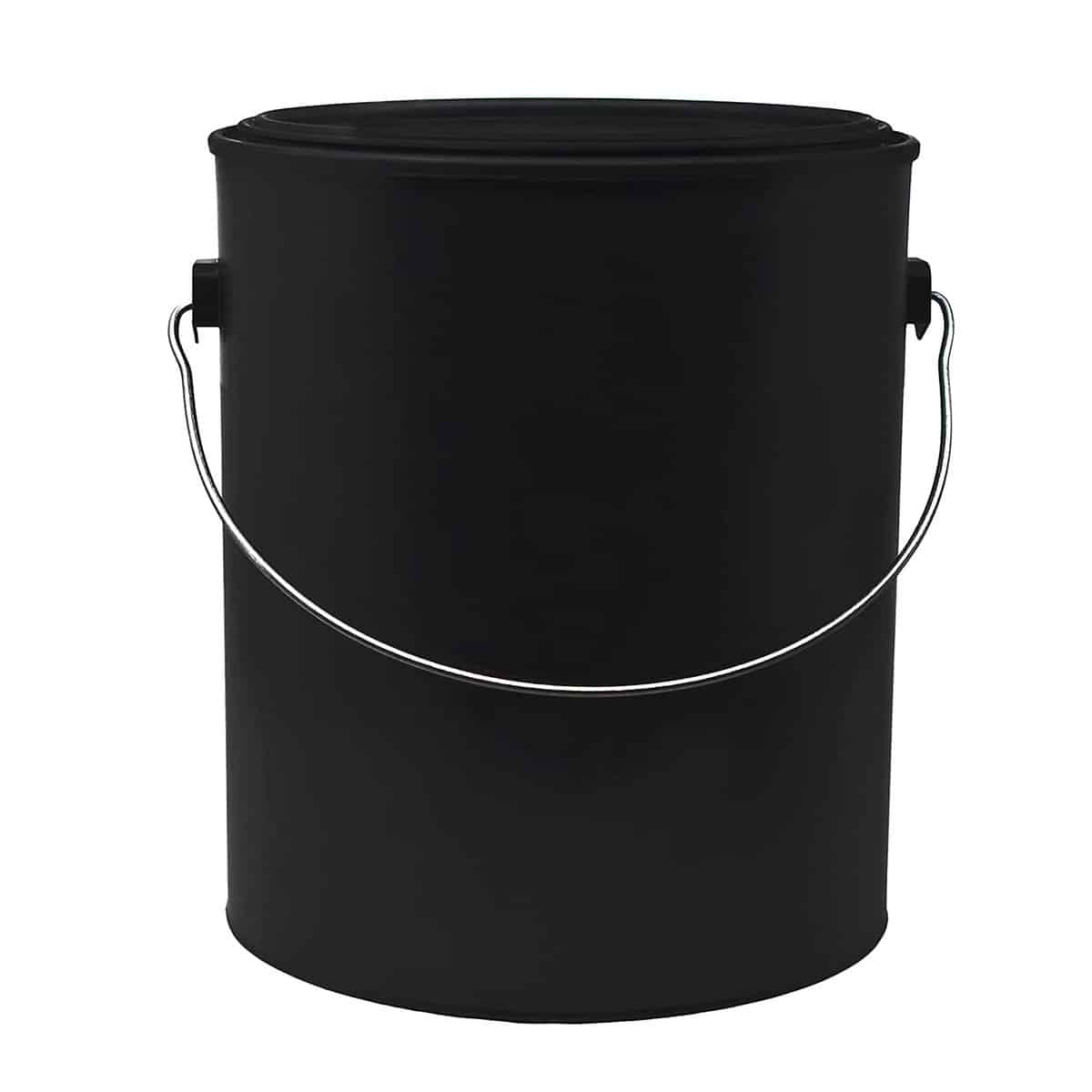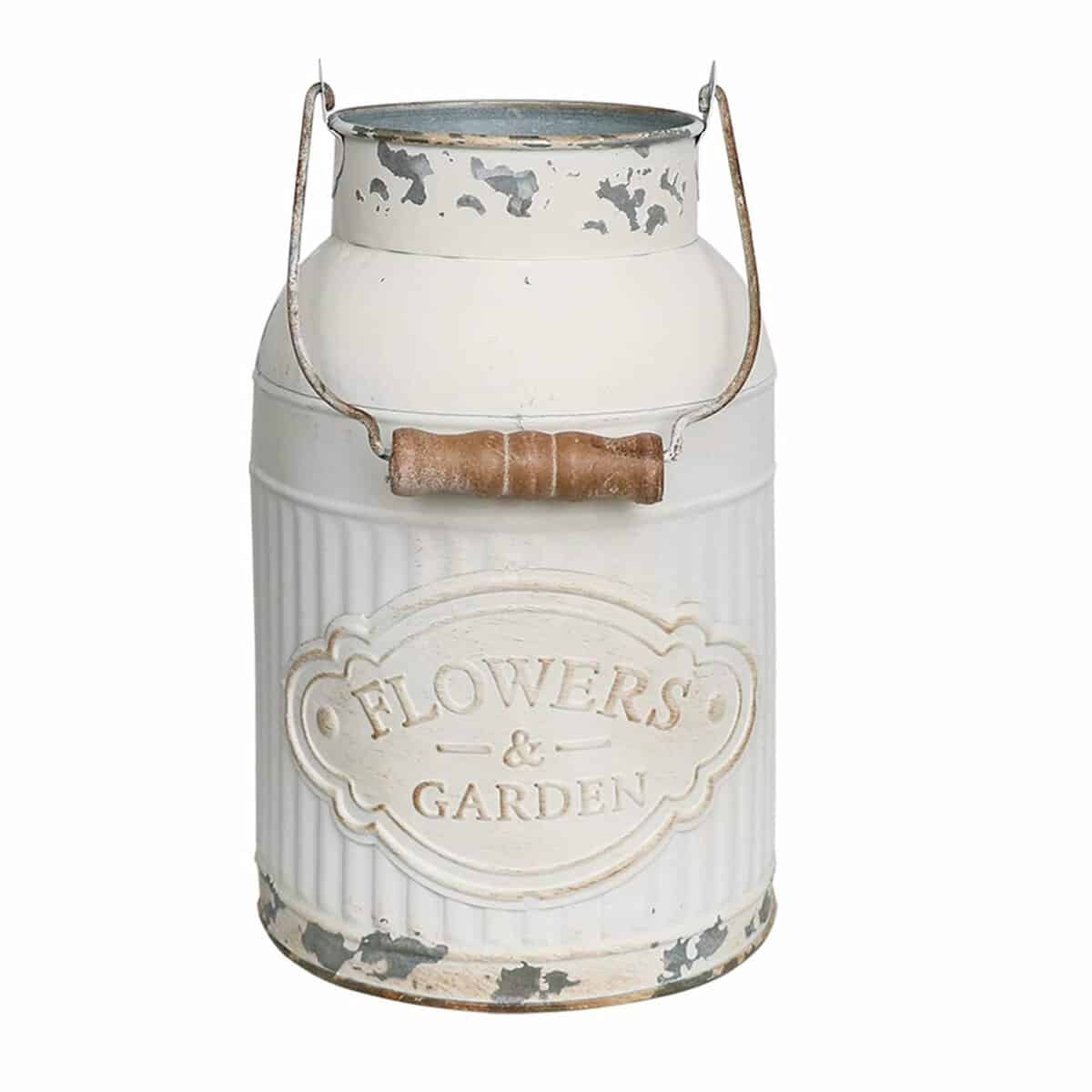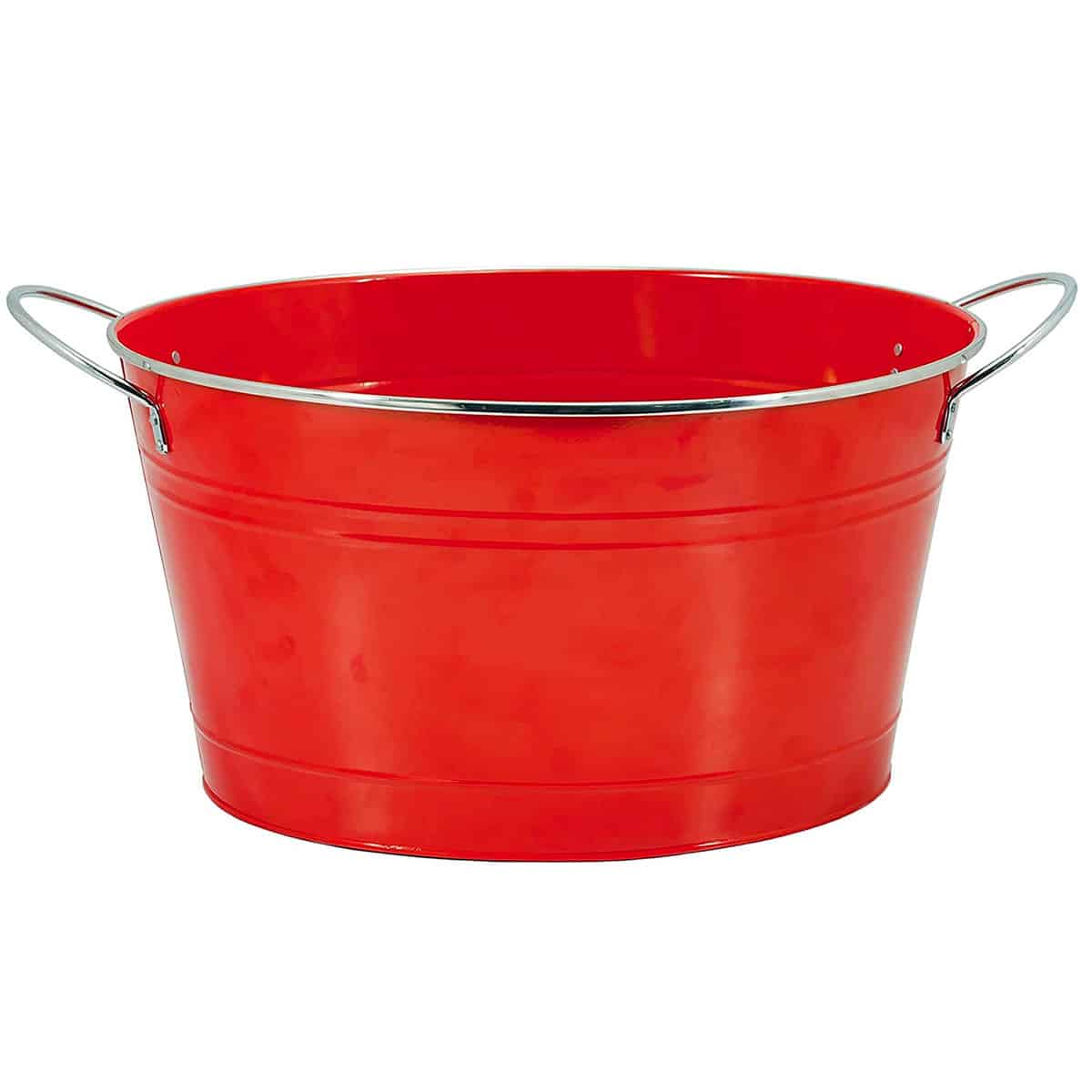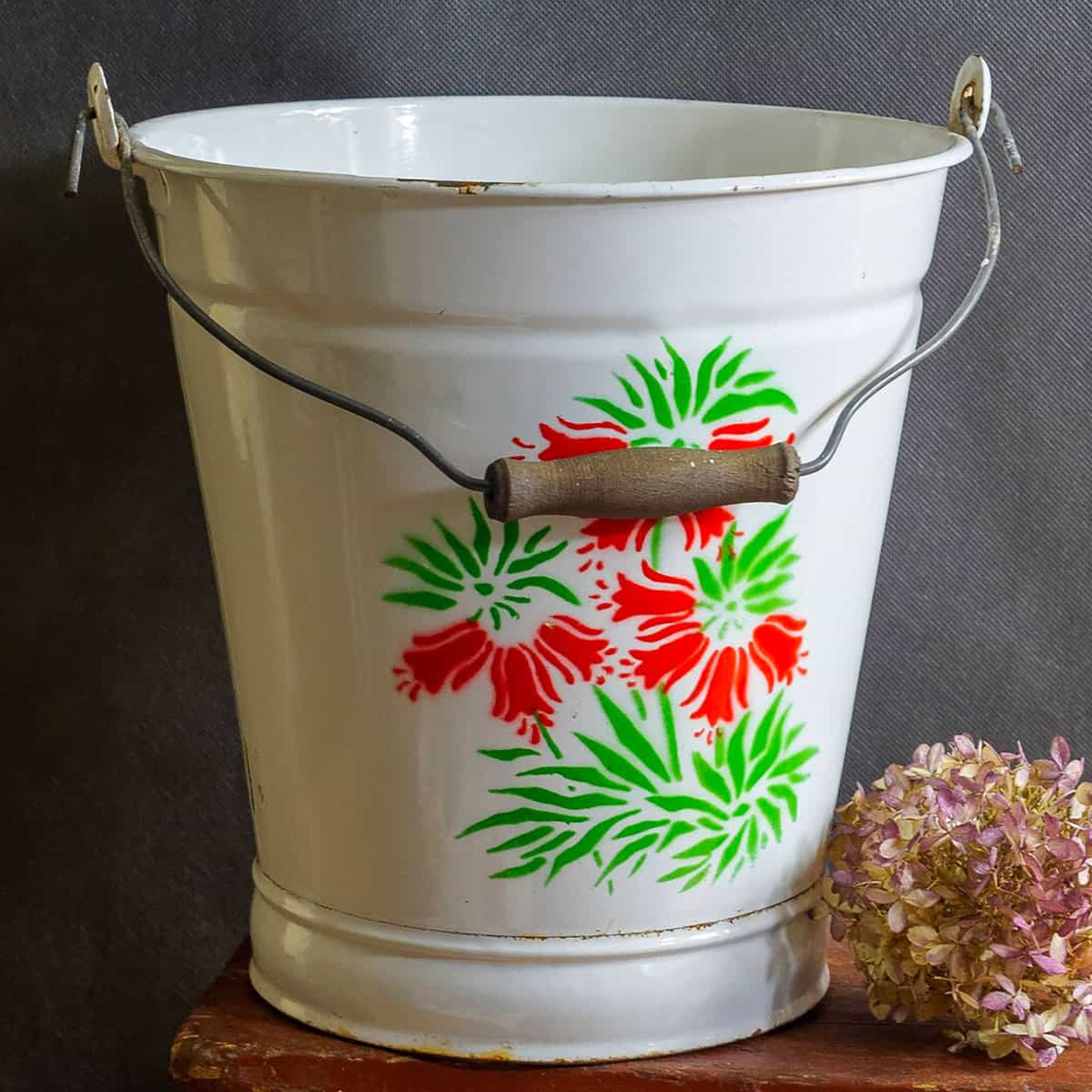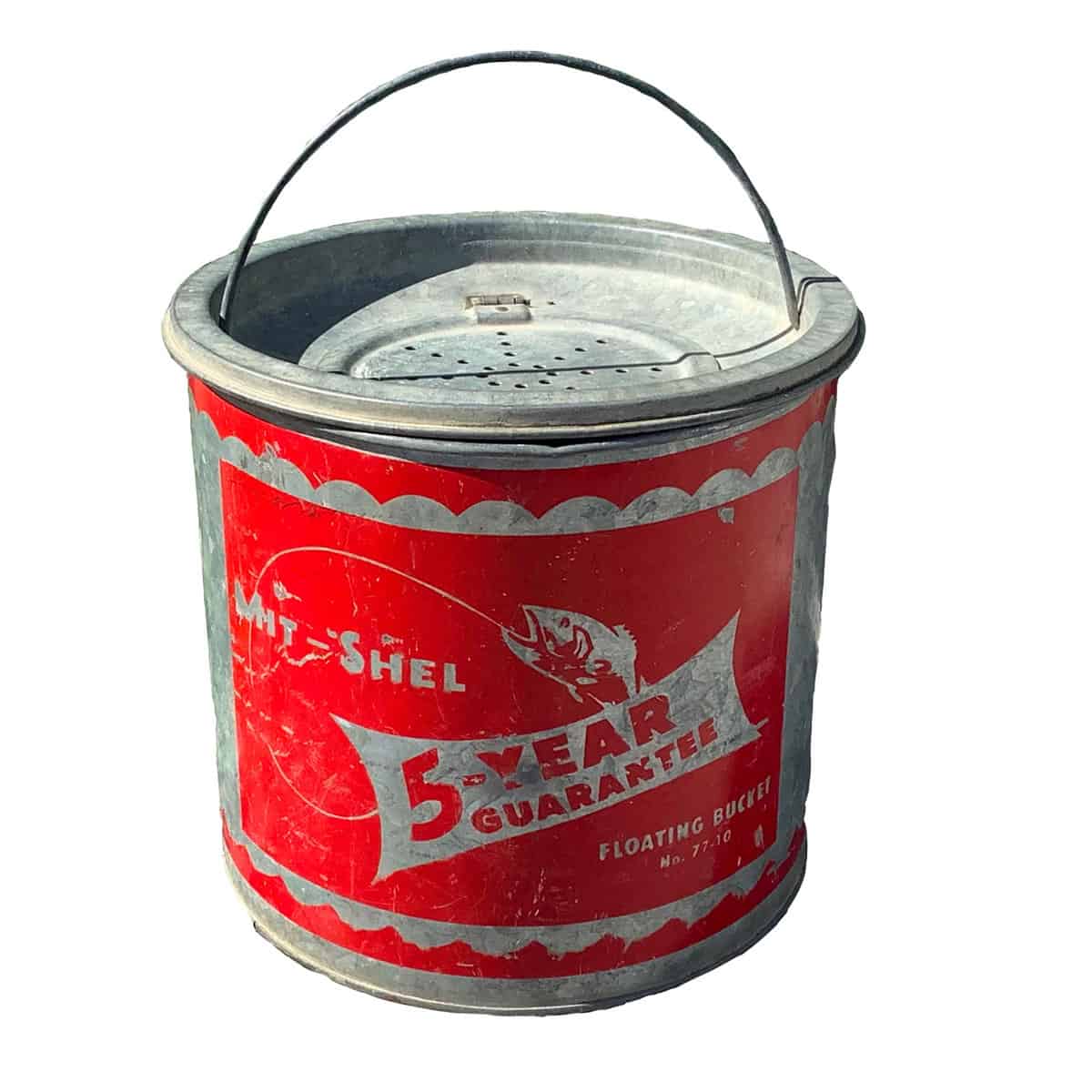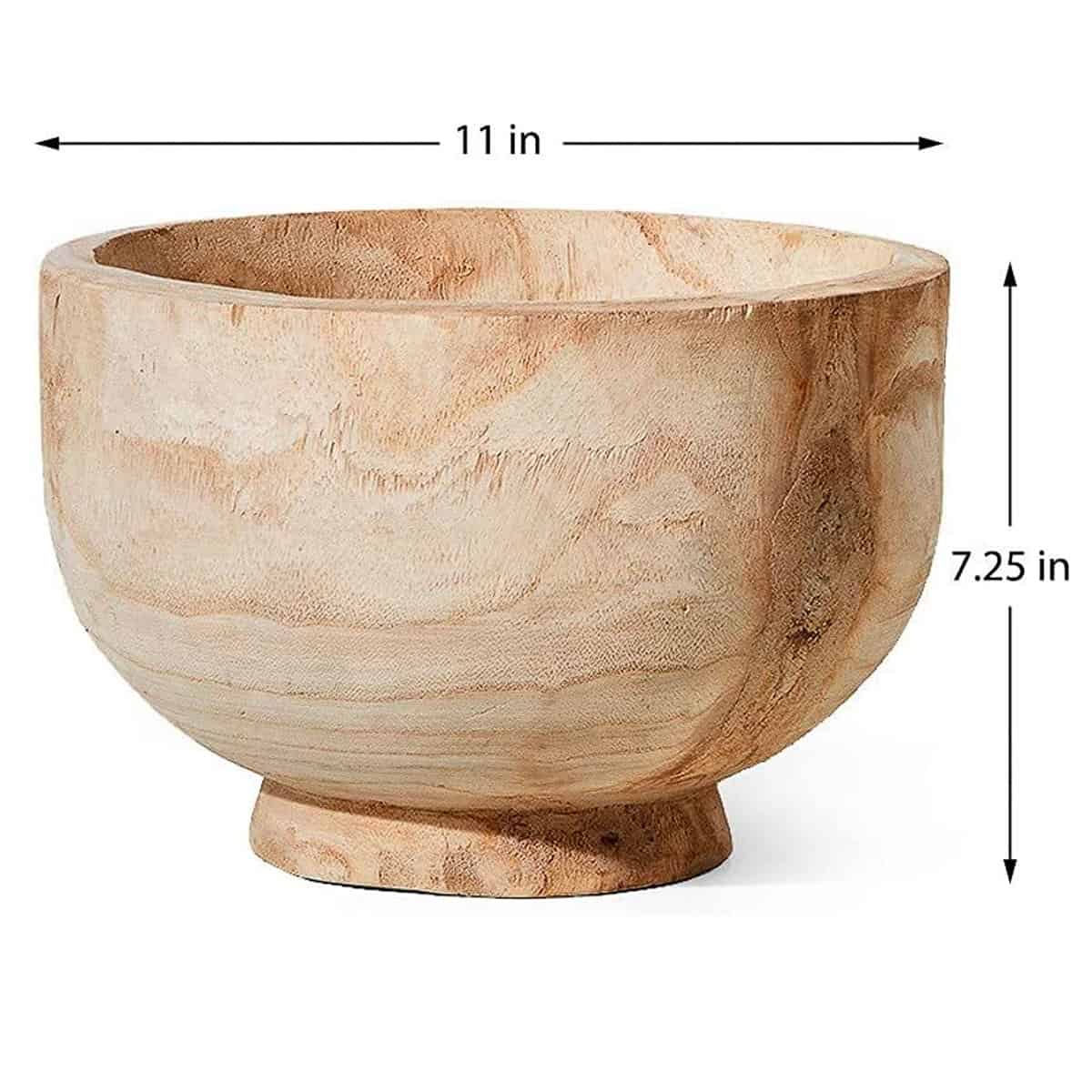 Search out the cheap enamel with chips at antique shows or flea markets. It'll give you something to look for at those places this summer!
Any large vintage tin or bucket with some sort of labelling is fun.
(think about old wood salad bowls or ice buckets)
Treat them with a weather proofing like Thompsons Water Seal.
This basic utilitarian object, a hose reel, common to anyone who owns a house, seems to have eluded the worlds best product designers. It's a hose reel. How hard can it be to design a good looking one that works well?
I'm not trying to find  a full sized Merry-Go-Round outfitted with genuine Lippizaner stallions sporting pink feather plumes on their heads. I just want a useful hose reel.
I didn't have any luck finding one I liked so I screwed a bucket to the wall. That was close to a decade ago and it's still hanging off the fence, keeping my hose organized.
You'll use the interior of the bucket to hold things ALL the time.
And I use the interior of the bucket for storage constantly. Especially when I'm setting up my water timers and bibs in the spring which are right beside the hose.
All my parts and tools and gaskets get set inside the bucket so I don't lose them.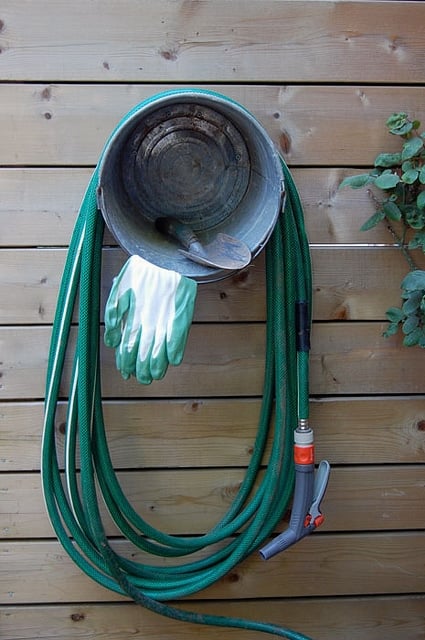 To the thieving chickens.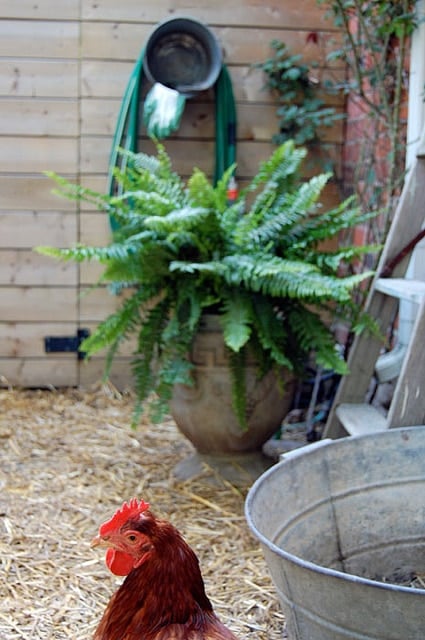 Think outside the bucket.
→Follow me on Instagram where I often make a fool of myself←