O.K. You have an entire yard to landscape and less than one day and $100 to do it.  Can it be done? Yes. Do you need to sign up for Trading Places and risk your neighbours filling your yard with fake flowers made from mattress coils and spray paint?  No.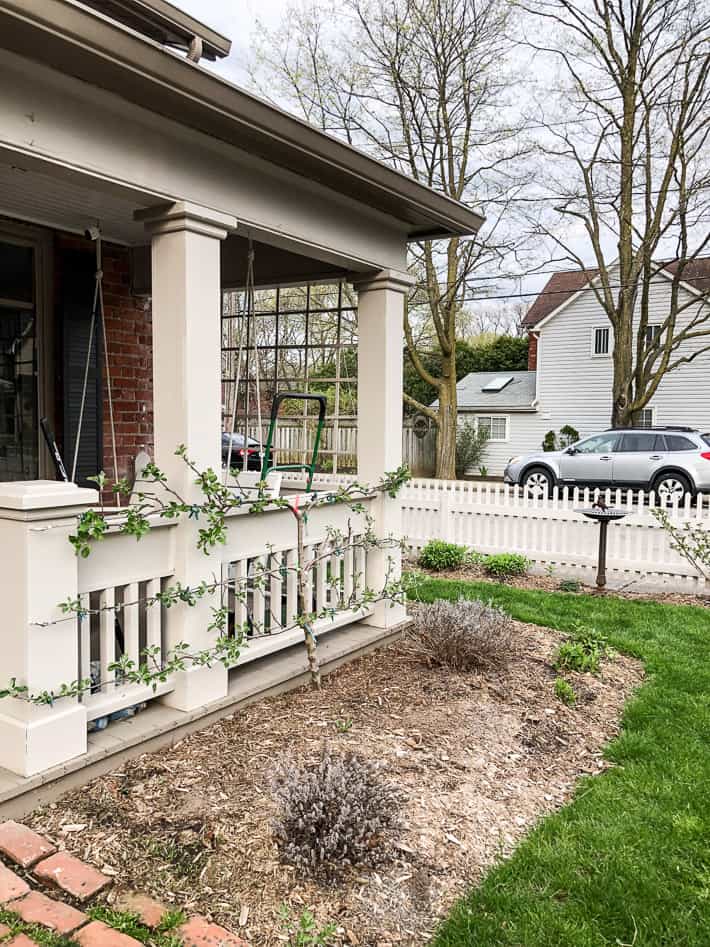 My niece moved in with her boyfriend who lives just up the street from me. That move closer to me has provided us with lots of time for sharing things like my homemade pizza, my garden tools, my furniture and my advice.  A couple of weekends ago she decided the grown up thing to do would be to landscape the front of their house a little bit. Hydrangeas and lavender were decided upon.  I told her now all she needed to do was dig up a bed, stick the plants in and mulch.
Niece:  Mulch?
Me:  Yeah, you know, mulch.  If you only do ONE thing make it mulch.  Except the bright red stuff.  Never use the bright red mulch.
Niece:  Why?
Me:  Because it's hideous.
Niece: No, why do I have to mulch?
Me: (a bunch of nasty swear words, fist pounding and head shaking, ending with me declaring ... ) YOU'RE NO NIECE OF MINE!!! 
After I calmed down a bit I explained to my niece that the single easiest, cheapest way to make a home look landscaped is to put down mulch.  Even if you don't put in a SINGLE plant, mulching will make it look like you did something dramatic.
Like you care about your home and are very particular about it even though you'd really rather dig out a plantar's wart than garden.  (this isn't the case for me of course but some people aren't as fond of gardening as I am)
Mulching your desolate, dried out garden beds is like putting Spandex on a wrinkly old saggy body.  It just makes everything look tight and put together.
I loaned her my edger to cut out her beds (which is why my garden beds aren't edged yet) and then ran out to buy some mulch so I could show her the difference it makes.  The above shot is my garden bed without mulch.
Below is a bed with newly laid Spandex.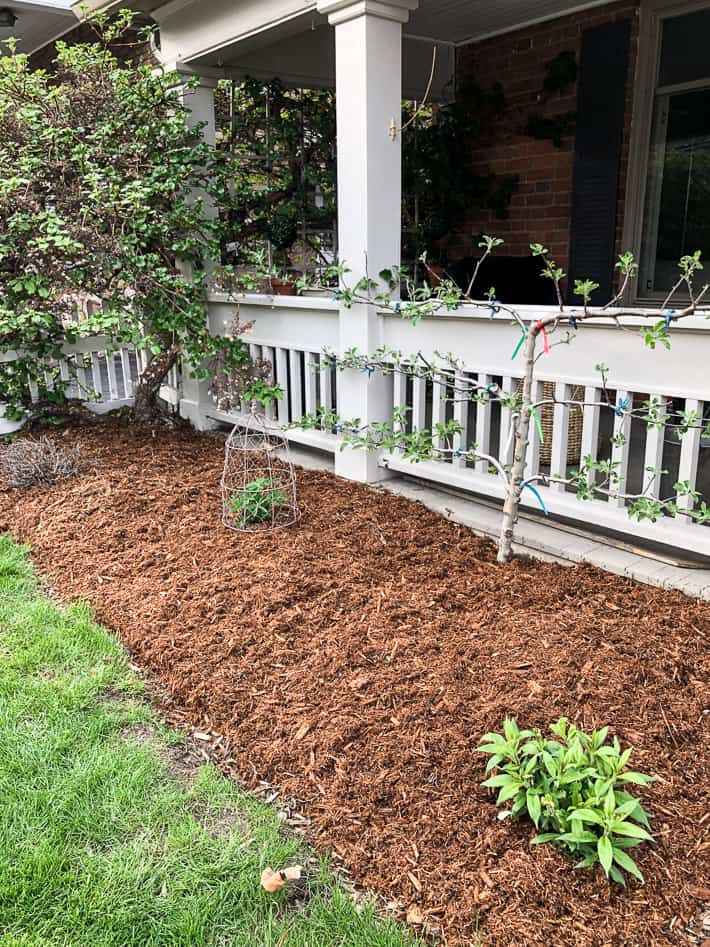 Tight.
I use natural, cedar mulch which is the same colour as the bricks on my house to begin with but softens to a more weathered, lighter colour once it dries out.
Again, before mulch ...
After mulch ...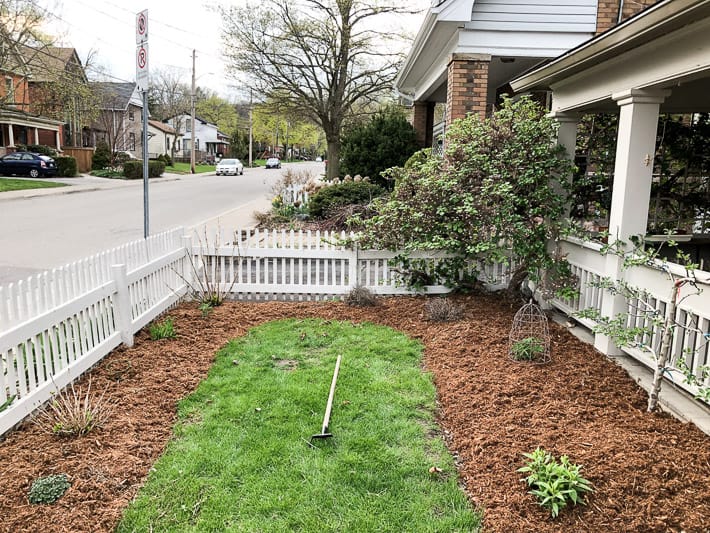 It has a bigger impact than planting the entire garden with $10,000 worth of plants would have.  All for the price of $30.  12 bags of mulch at $2.50 each.  Once I edge the beds and reseed my tiny little lawn it'll look like I spent a lot more money and time in this spring garden bed than I have. Of course all the perennials have to fill out still.
As soon as I took these quick shots with my iPhone I sent them to my niece. Her response was ... "Ah, I see." 
 I was expecting a response more along the lines of "This is the greatest day of my life, my view of the world will never be the same, and in all my years of University I never received such valuable information. I bow down to ... "  That kind of thing.  Something more reasonable.
I still have a few bags to put down but that'll be done in no time this weekend.  So if you have a sad looking yard and no money or energy to put into landscaping it at the moment, do your self a favour, grab $50 or so, head to a local hardware store or landscape place and pick up as much cedar mulch as you can fit into your car. Not only will it do great things for your landscaping it makes one hell of a car air freshener.
Why not black mulch?  Even though I like black mulch and think it can look great with a lot of homes, it's filled with dyes and other things I don't want my chickens accidentally eating. Or the vegetables I grow in my front yard. I don't want them eating black mulch juice either.
This is the first long weekend to kick off the summer in Canada so I'll be off Monday.  I'll see you back here on Wednesday with the update on my hinged hoop house, The Hinged Hoop House 2.0.
Have a good weekend!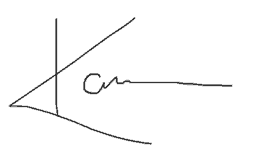 →Follow me on Instagram where I often make a fool of myself←