This week you can watch me sweat, heave, drag, shovel, rake and build in real time - live on YouTube. Here's how to watch.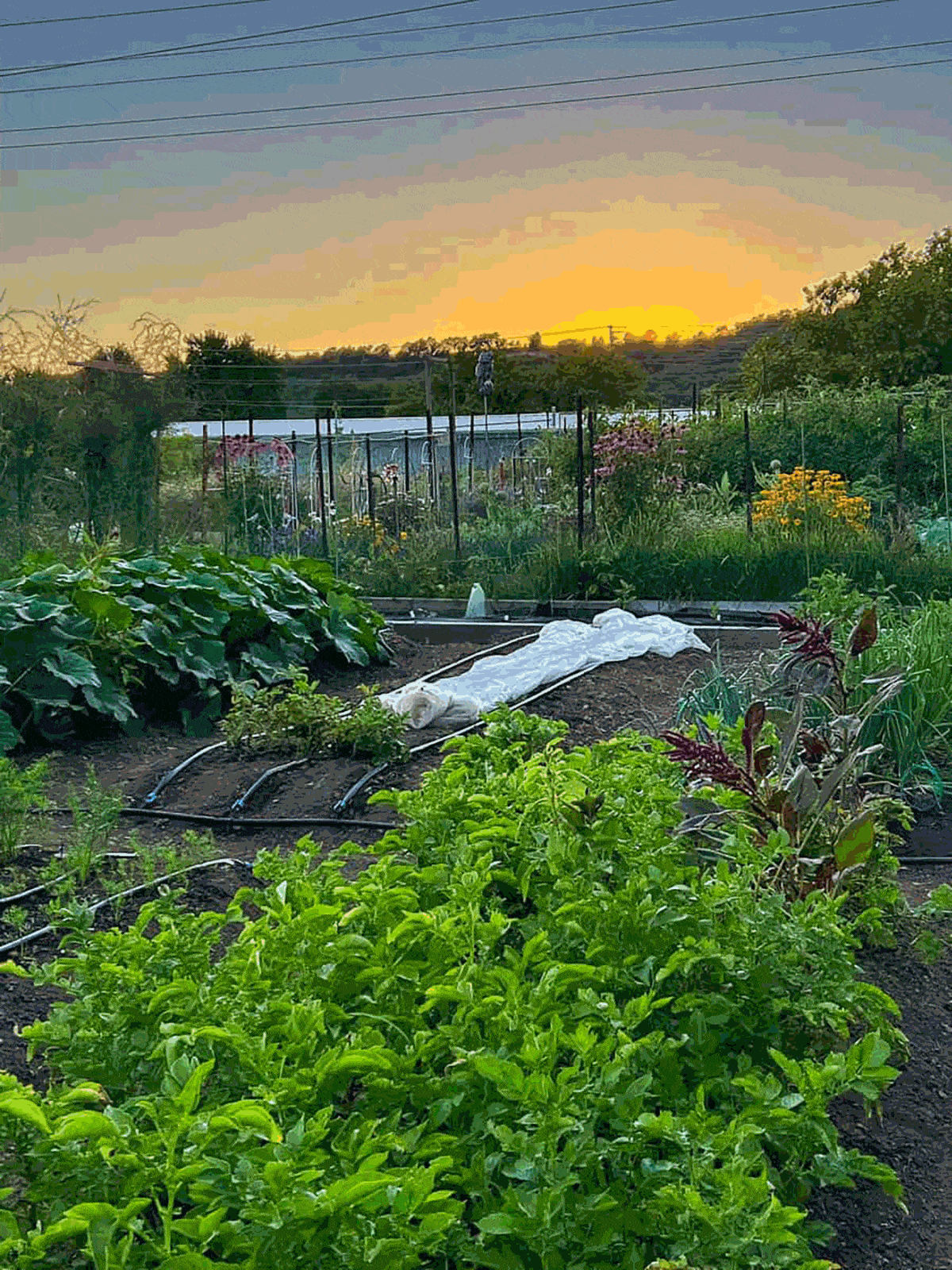 I do stuff. It's kind of my thing. There are so many things I want (or have) to do that I've had to get a bit creative in order to accomplish all the crap that I do.
I've learned little tricks over the years that help gain me time every day. They're all very common sense and easy to accomplish. Like:
Not eating
Not bathing
I still have to figure out how to eliminate eliminating
That's about it.
I struggle at this time of year because it's a really busy time for a vegetable gardener. I need to do everything I normally do, plus days worth of garden prep.
THIS year you can watch me prep my garden in real time on YouTube.
STARTING TOMORROW
From 1-3 p.m. E.D.T. you can watch me work in my garden as I prep it for spring.
Wednesday
1-3 p.m., E.D.T
WHAT'S THIS GARDEN? If you're new around here or just a casual reader, I have a 40' x 40' vegetable garden in a local community garden. Take a tour of my community garden here.
Why am I doing this?
To make money. I had to give something up this week if I wanted to prep my garden so instead of writing blog posts I'm live streaming my garden prep. If you're on my site watching, then I'll still make a bit of money even though it isn't a traditional post.
You can SEE how I actually do things, how long they take, and what my life is like when I'm "up at the garden". Hint. It's dirty and I'm a filthy disaster.
Because my garden is also a DISASTER right now and I think it's good for you to see that. I also think it's good for you to see how and what I do to get it back in shape for the season.
A garden, like a house or a spouse is in constant need of improvement. These are the things I want to accomplish this year in the garden:
My TO-DO List
Install 160 ft fence
Build/repair gates
Repair cattle panel trellis
Weed
Repair & move structures
Amend soil with peat moss, aged manure, compost
Lay agricultural landscape cloth on paths
Cry a little bit
Add decorative elements to fence
Neaten / Tidy
Clean raspberry beds
Weed
Weed
Weed
That's the top of my head list.
To accomplish most of these things I have to demolish everything and rebuild.
Every year I change or improve things in an attempt to make the rest of the gardening year easier. It never works out, but it's a dream I'm unwilling to let go of. 😆
I will send you an email 5 minutes before I go live to remind you.
NOTE: I won't be talking to the camera, or interacting because I really AM demolishing and rebuilding my garden. This isn't an, I'm going to be all pretty wearing a sunhat with good lighting kind of video. I'll really be working. Hard.
BUT if people are watching and interested, I may take a break from work and come over and answer any questions you have about what I'm doing in the chat.
WATCH LIVESTREAM HERE
Wednesday April 12, 1-3 p.m. EDT
I'll see you soon.