It's going to be a quick post today because it's October 4th, a day of rest for me based on a tradition that dates back to last night when I realized I probably wouldn't feel like working today.
And THAT'S how you start a tradition. You should try it some time.
I've been meaning to show you the two most fun vegetables I experimented with this year.
One is Mouse Melon, which I thought was a bust, but made a comeback in the third quarter.
The other is the Reisetomate tomato that Laura from Cubits Organic seeds surprised me with this spring. I ordered a bunch of seeds from her and she threw in the Reisetomate because she simply decided I had to grow it. So I did, because I take direction very well. No I don't.
Behold .. the fun vegetables of the 2013 growing season.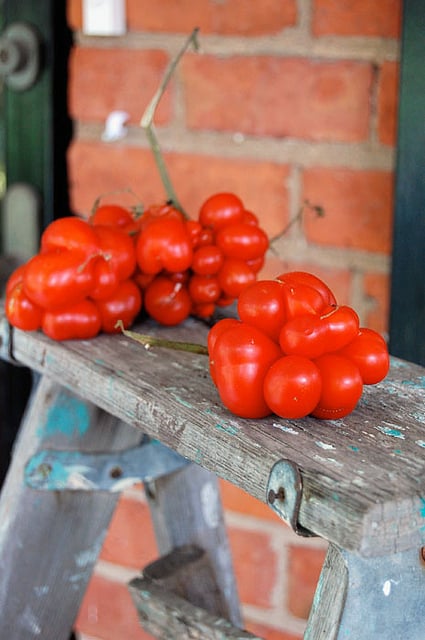 The Reisetomate tomato is all bubbly and warty looking. The fun part about it is that you can pull each ball off like a cherry tomato. The not so fun part of it is they're quite sour tomatoes. NOTHING like an actual cherry tomato.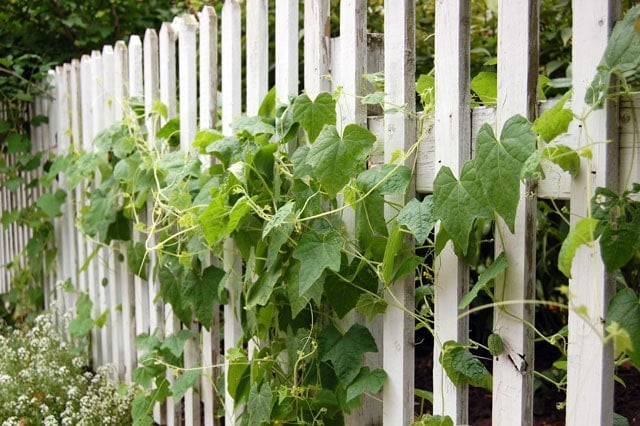 Mouse Melon grows on this lacy, delicate but incredibly strong vine.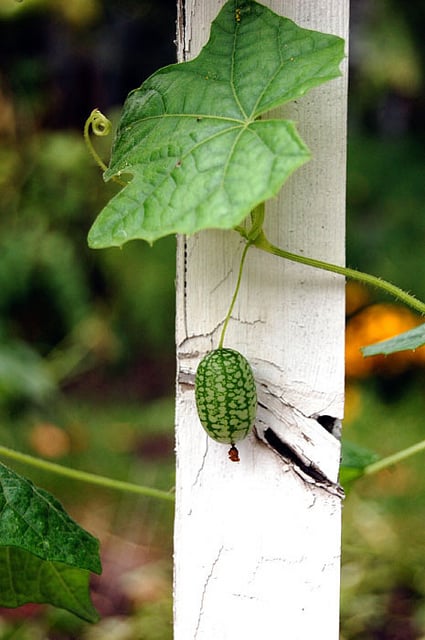 I think the reason they're called Mouse Melons is quite obvious to anyone with even a partial strand of DNA in them.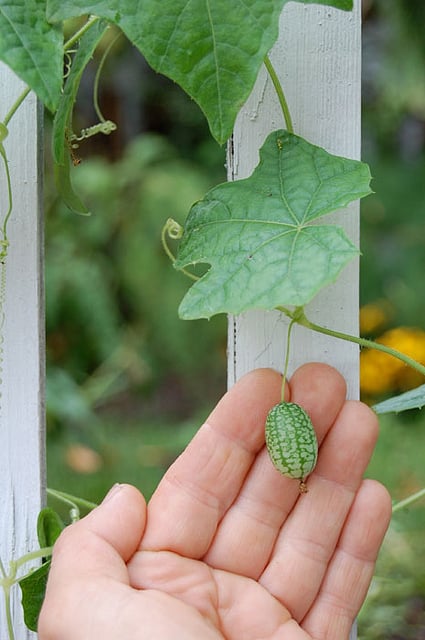 These tiny little melons can be pickled or used in salad. And even though they look like a tiny watermelon, they actually taste like a tart cucumber.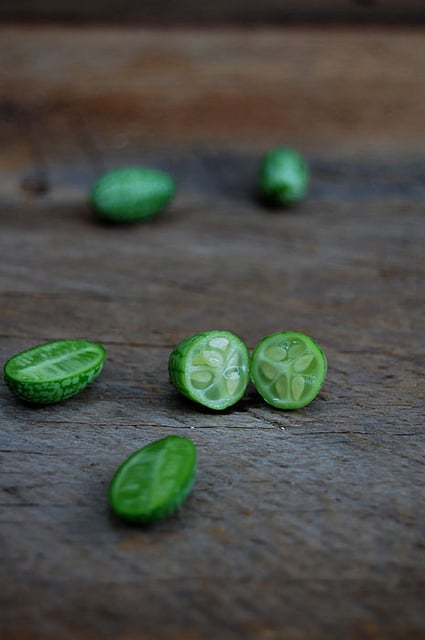 When you bite into the mouse melon the first flavour you get is cucumber, but then your salivary glands do that weird thing where they kind of burn and clench up, like when you eat salt and vinegar chips. It's astonishing how I can relate everything back to potato chips. Or at the very least potatoes.
Alright. That's it, I've already worked longer than I wanted to. Now, it's time to relax. (which for me involves, cleaning out the garden, harvesting what's left, probably removing paint from a brick wall, cleaning up the house and giving random neighbours wedgies.
Have a good weekend!