Let me refresh your memory.
On June 6th I got myself 4 of these.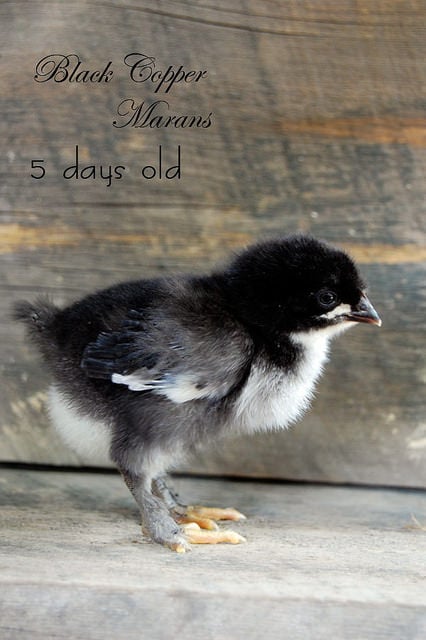 6 weeks later they looked like this.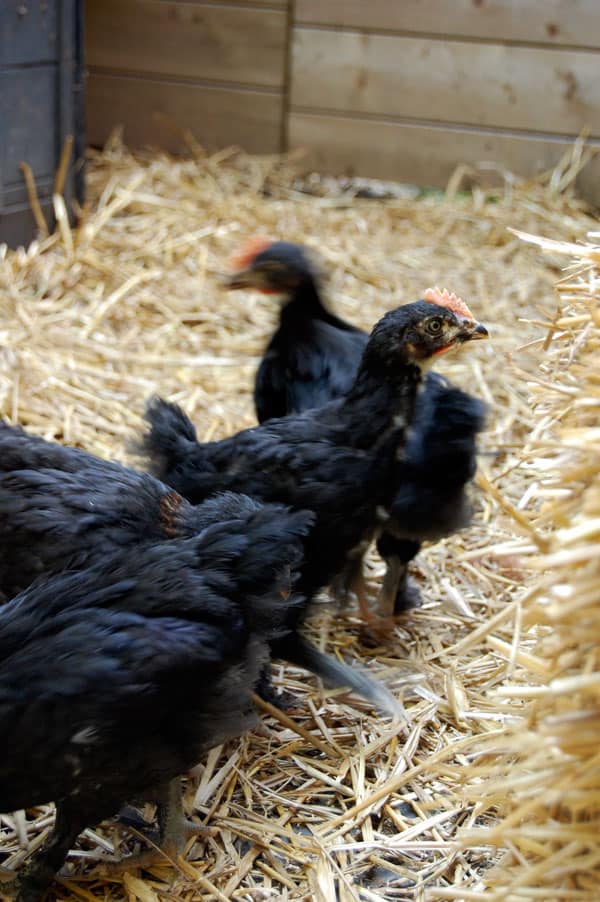 Now they are these.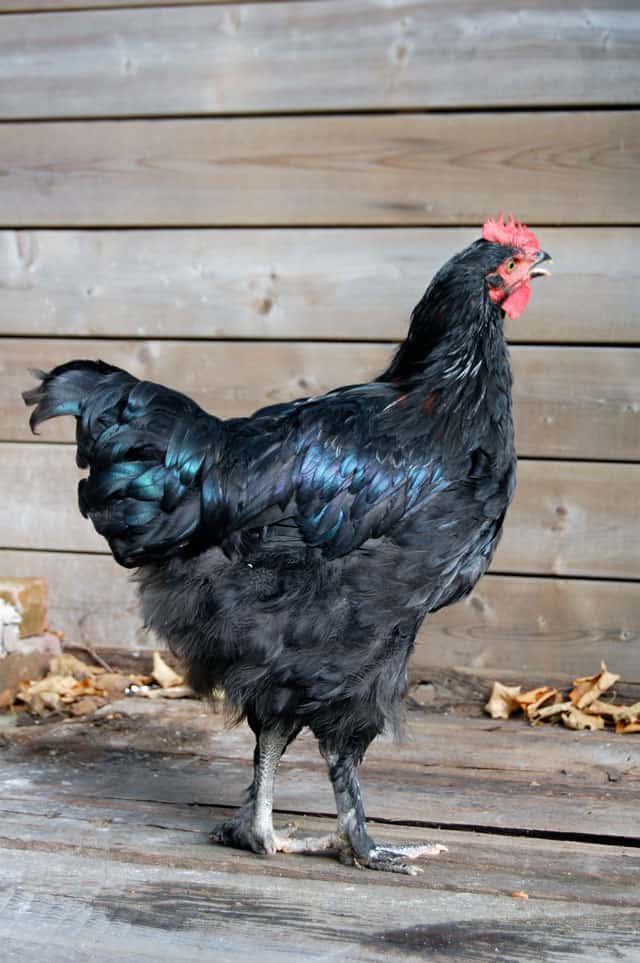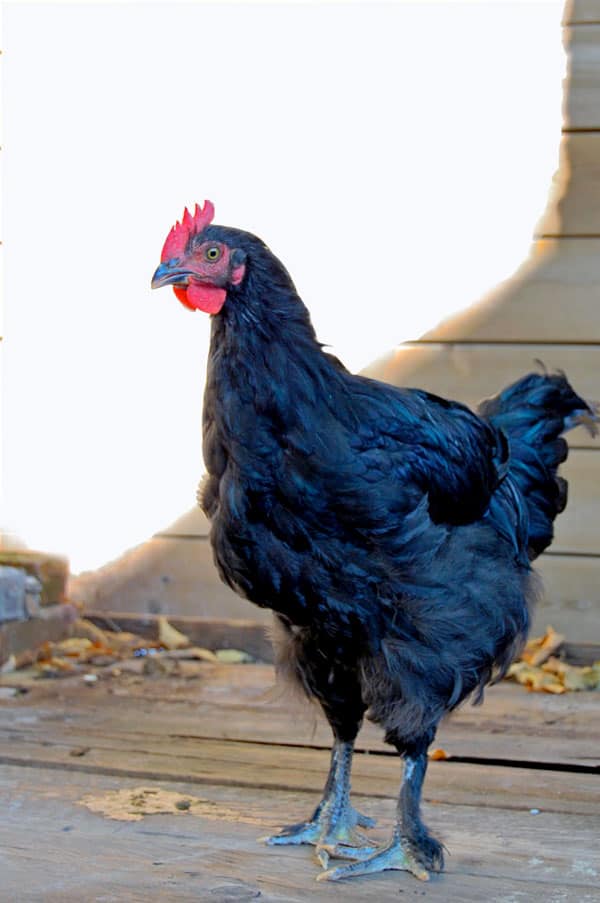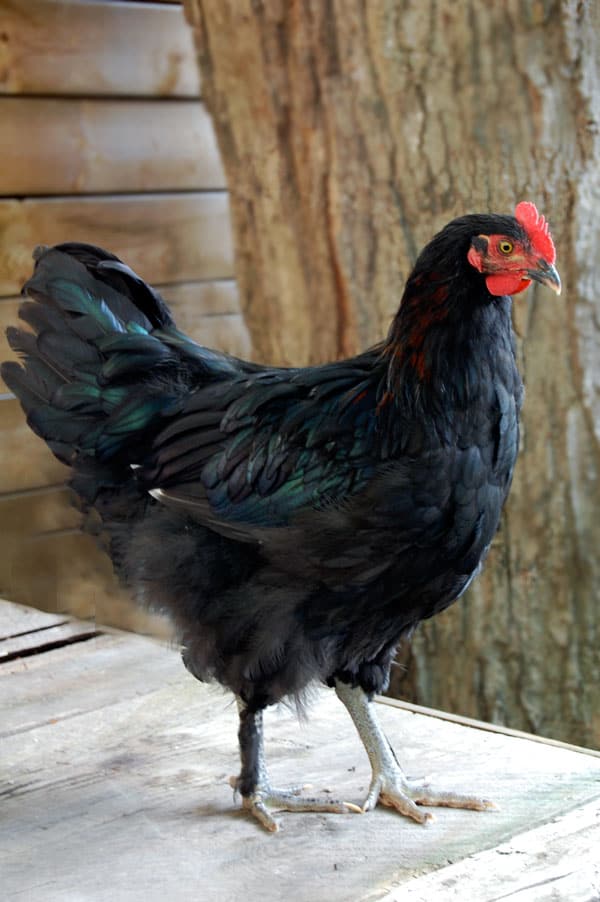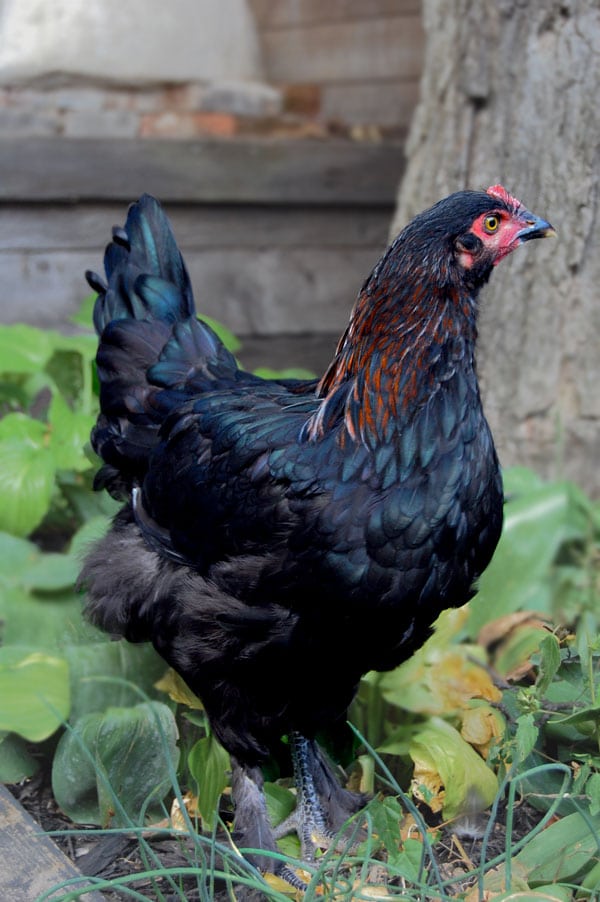 Yeah, that's a whole pack of Roosters and one lone gal at the end. Which means I now have a whole pack of roosters to get rid of. Also it means I've somehow angered the chicken Gods but that goes without saying.
I had high hopes that the 3rd chicken from the top was a hen, but one day I took a look at her and she'd developed a long, plume like tail with feathers that curled. And there wasn't a curling iron in sight. He was a she. The fact that he thought his farts were hilarious should have tipped me off long ago. Just kidding. Chickens don't fart. In public.
So now I have to get rid of my Black Copper Marans roosters by ensuring they get to a nice home where they can guard a flock. Roosters aren't always easy to get rid of because most people either don't have a rooster or they only need one to guard their flock of 20 or so chickens. Even if I was willing to sell them as meat birds it would be hard because killing a chicken and turning into dinner is a LOT of work. Not many people want to do that sort of thing.
I really was pulling for that one rooster to be a hen. The tail feathers looked henny, its comb was smaller than the other two obvious roosters and is was the one chicken out of all 4 that will sit and relax on my lap with me.
Lap chickens are hard to come by. Males that don't fart … even harder.
I'll keep you updated and let you know what becomes of the roosters. Unless it  happens to be coq au vin.