The great toilet paper search is over. I have found the only toilet paper you should ever buy. At least it's the only toilet paper I should ever buy. If you've been following along with my toilet troubles, you know I went on a rampage, searching for the most dissolvable toilet paper on the planet. I also installed a new toilet that has such suctioning power that if you flush while sitting on it, it could turn your outie into an innie.
My goal was to find a toilet paper that becomes nothing once it mixes with water, but doesn't fall apart before then. And of course is a half decent toilet paper that doesn't leave you with a scabby rash because it's so rough on your lady parts. Or man parts. Or both. Because you might be a hermaphrodite. And if you are I'd love to interview you for my blog.
If you haven't read my first post on the great toilet paper search of 2016, read that now.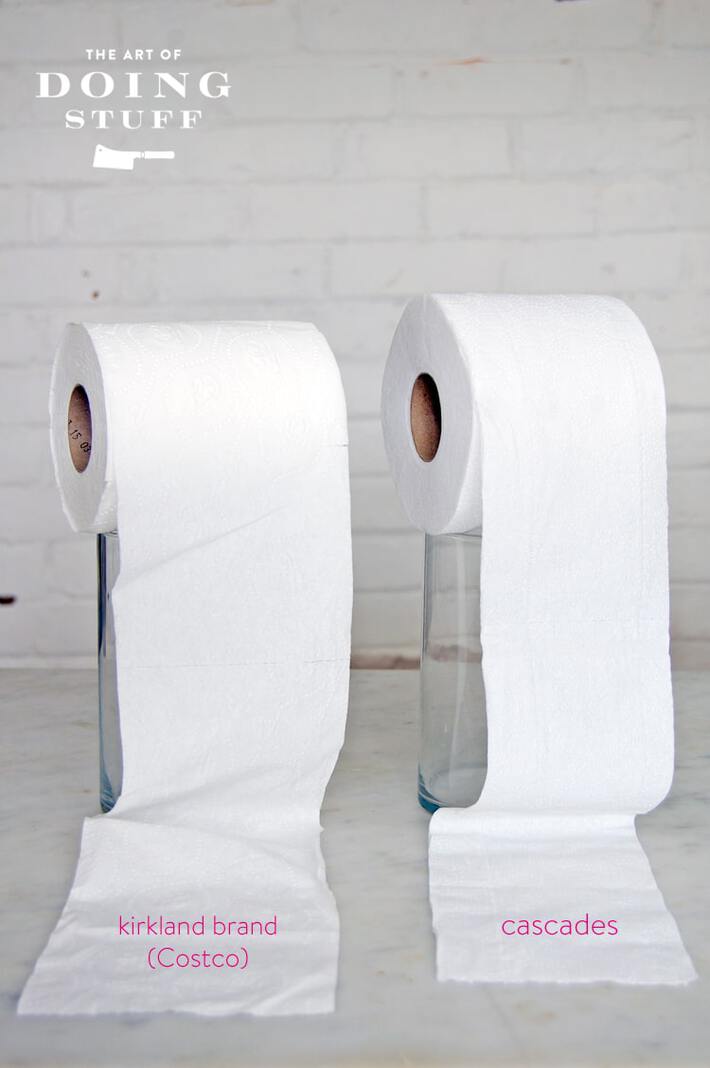 After testing two more common toilet papers in addition to the original three (Charmin, Cottonelle & a cheapo brand), I've found the winner. The only toilet paper I will ever buy from now on.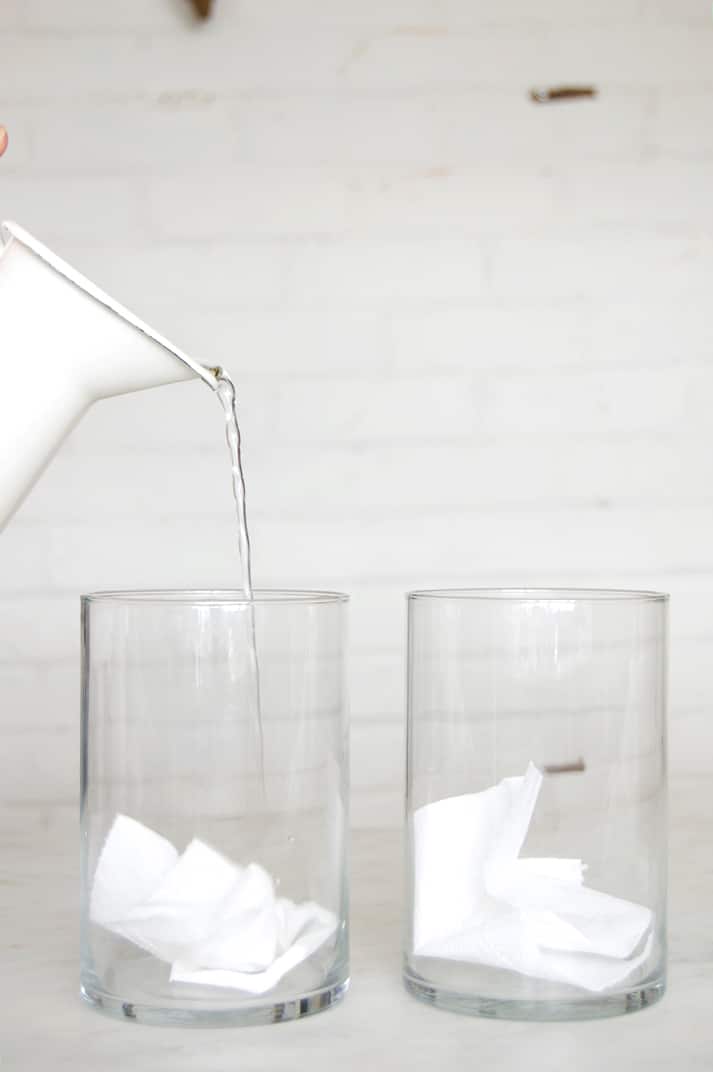 The next two I tested were Costco's Kirkland brand toilet paper and the lesser known (but still available at Costco in Canada) Cascades.
Cascades is also available in the States but you might not be as familiar with it.
In the left container I placed 2 squares of Costco's Kirkland brand toilet paper and on the right, 2 squares of Cascades.
Then I walked away for 20 minutes.
20 minutes later, after no agitating, the toilet papers looked like this. Remember it's Kirkland on the left and Cascades on the right.
After 20 minutes of sitting, the Kirkland brand toilet paper was still intact, looking just like toilet paper.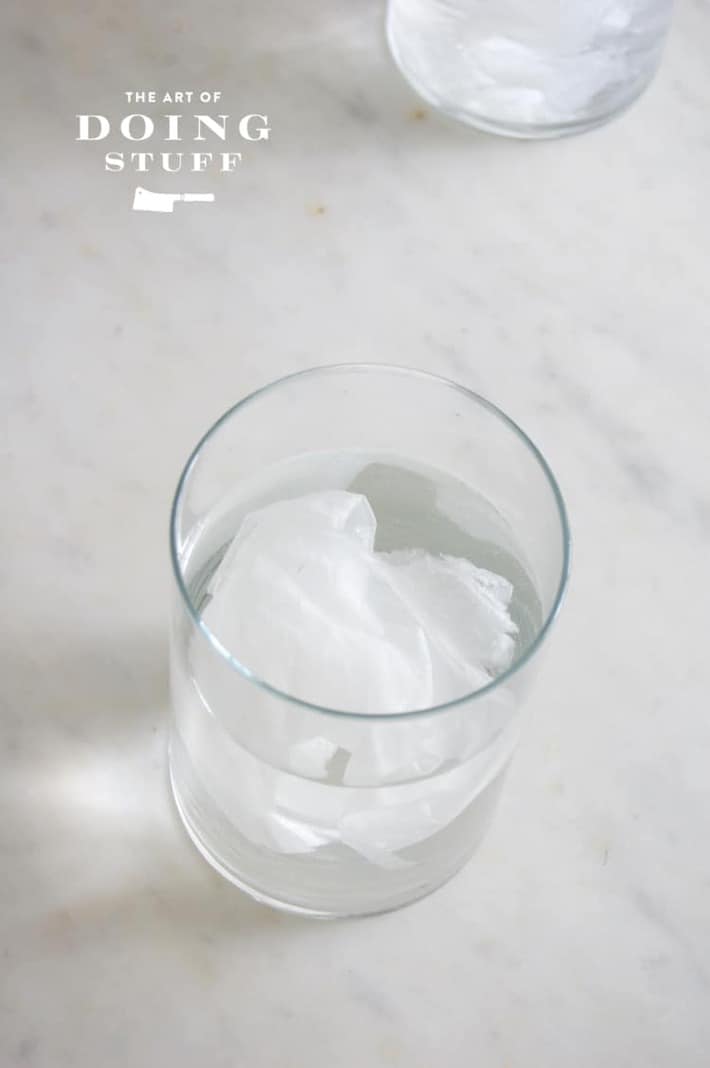 The Cascades had started to break down just sitting in the water.
Then I gave both jars a vigorous stir to replicate the toilet paper flying through your plumbing pipes.
The Kirkland brand broke down surprisingly well for a toilet paper that stayed in one chunk for 20 minutes.
But the Cascades toilet paper dissolved to almost nothing after a few stirs.
Because it's made from 100% recycled fibres, those fibres are very short and they break apart into short little pieces as the toilet paper dissolves. This is a good thing. The tinier the pieces are the less likely they are to get caught on the edges or rough spots or corners in your plumbing making clogs almost impossible.
Also, obviously it's a great toilet paper if you happen to be on a septic system because it … just goes away. It disappears.
Nope. I'm not being paid by Cascades for this. It's just information that those of us who have lived through the horrors of a plugged toilet or sewer line know is important. The kind of information that can save lives. Or at least wallets and bathroom floors.
And maybe lives. I'm sure there's a person out there that's had a heart attack after seeing the $10,000 estimate for replacing their sewer lines. When really … all you needed to do was buy better, dissolvable toilet paper.