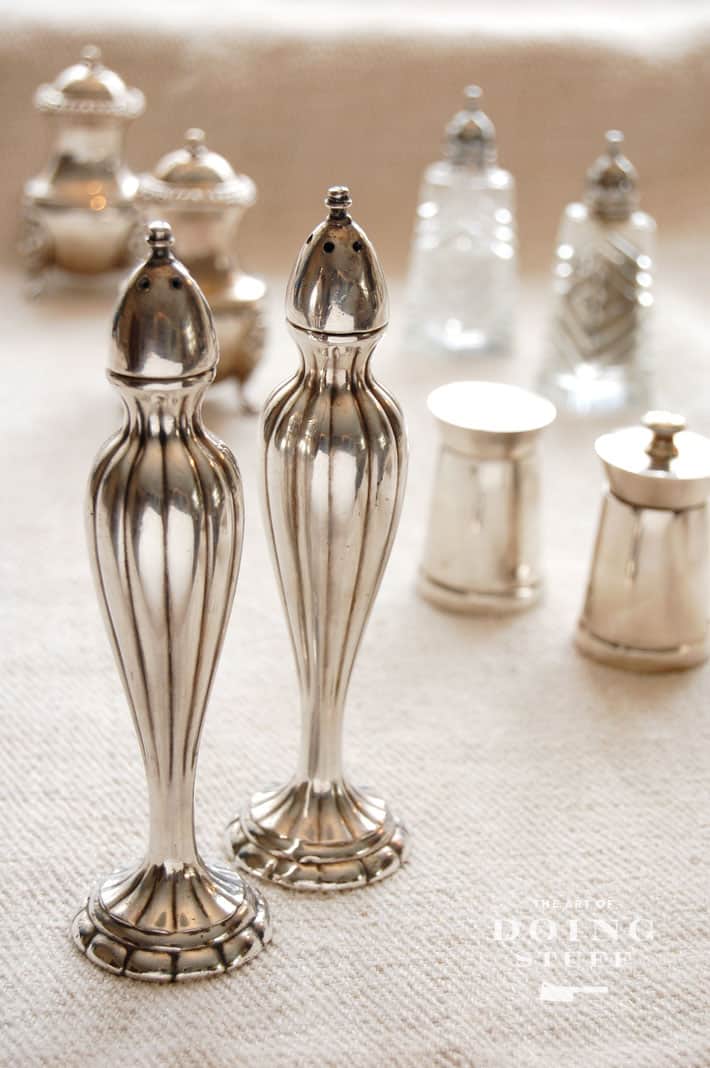 A few years ago I wrote this post about the fact that there are certain things in life we all do. There are no rules saying we have to do these things. We just do them. They're actions bred into us as human beings.
The same primal instincts that prompt cats to use litter boxes and spiders to spin webs prompt us to place our kitchen garbage under the sink.
That's where yours is, isn't it? You're so predictable. There's no rule or law saying this is where we all have to put our kitchen garbage, but 99% of us put it there. I just made that number up, but I'm pretty sure it's true.
NOT having your garbage in the cupboard under your sink is a sign you're unbalanced and not to be trusted. Someone who could be described as shifty.
Both of my sisters do NOT keep their garbage in the cupboard under their sink. Ergo, my sisters are both shifty.
Another thing I noticed recently that we all do? We lift lids. It's a compulsion. If there is a container and that container has a lid on it we must lift it to look inside. The container could say cookies and we know that inside there will be cookies, but still must must lift the lid to see the cookies. We'd do the same thing if the container said "Super-Toxic-Poison With Vapours That Will Make Your Eyebrows Grow to 4′ in Length. We wouldn't care. We'd lift the lid and plan to buy a grooming kit on the way home. I witnessed this with my sap buckets. They are metal buckets hanging off of maple trees. Each has a lid. You can guess what people do when they walk by them.
The other thing most of us do is put the salt in the shaker with the most amount of holes. The pepper goes in the shaker with the fewer amount of holes. That's the way it's done. There IS an actual rule that states this is the way to do it, by the way.
The Salt & Pepper Shaker Rule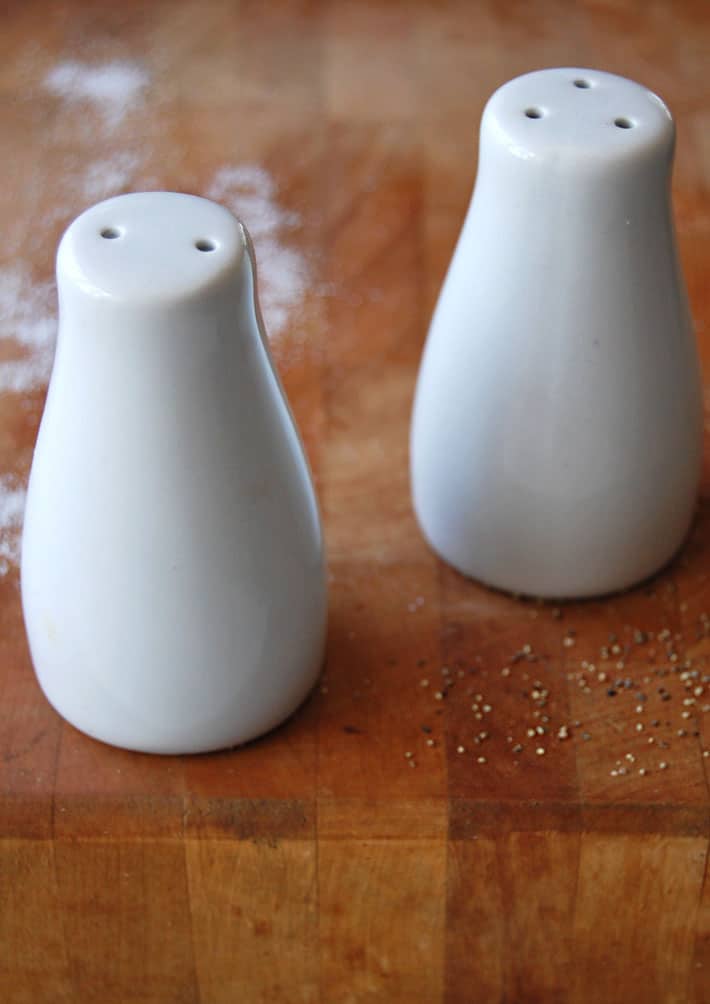 Because we're law abiding citizens and we like to follow rules to help maintain a balanced life and orderly society, we do this. We follow the salt and pepper rule.
Well I am here to tell you right now that society is about to become unhinged. I switched up my salt and pepper shakers. And you should too.
Here's the reasoning behind my thumbing my nose at social norms. Pepper is bigger. It has a harder time flowing out of the holes. Salt is finer. It has an easier time flowing out of holes. So doesn't it make sense to put the pepper in the shaker with more holes, and the salt in the shaker with fewer holes?
Yes. I think it does. It does make sense.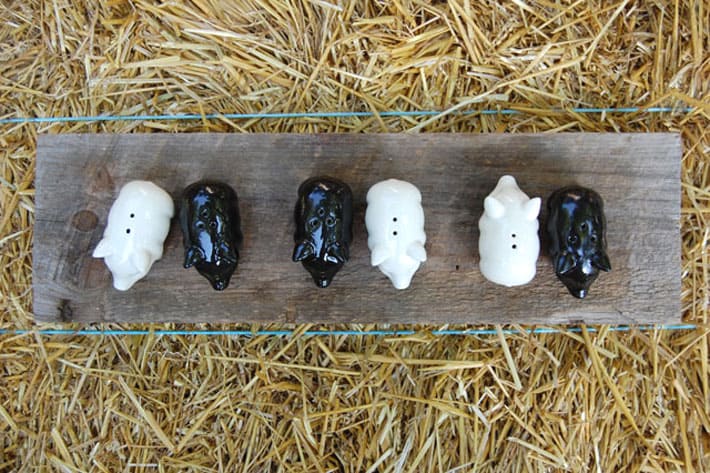 And before you start running for the bomb shelter and screaming through the streets, consider this. I actually changed my salt and pepper shakers over 9 years ago. And since then society has stayed pretty much the same. Aside from … you know.
Of course I don't really use my salt and pepper shakers. I have the pepper grinder I turned around Christmas time for all my pepper needs.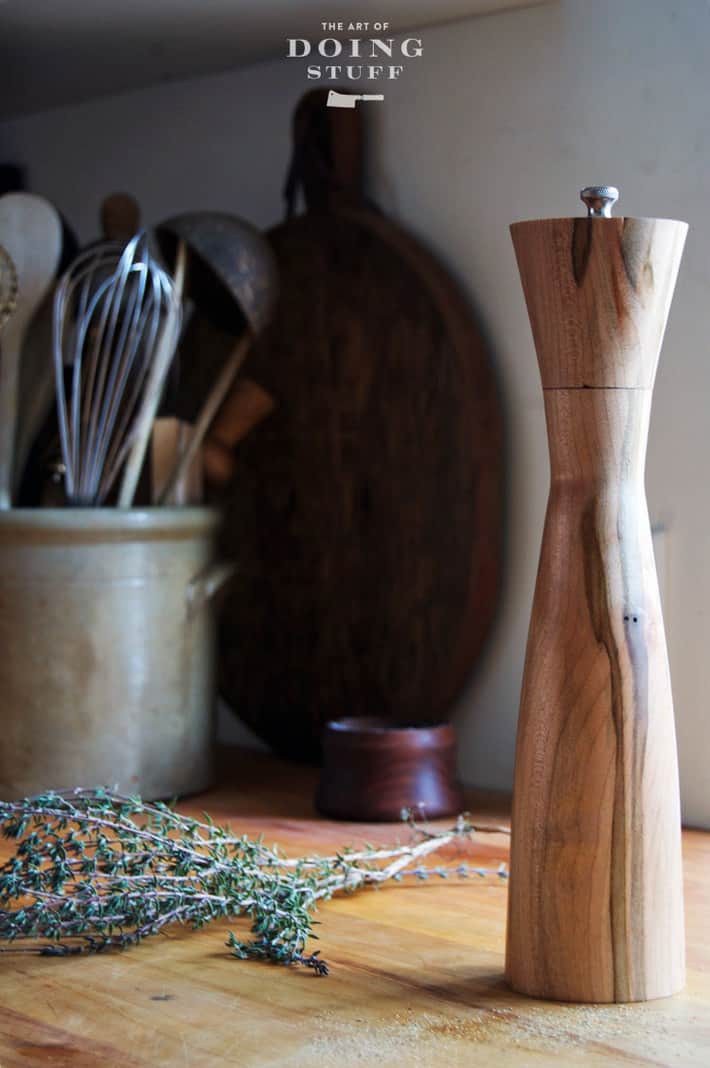 And for salt I keep it in a wood bowl and usually just use my fingers to grab some.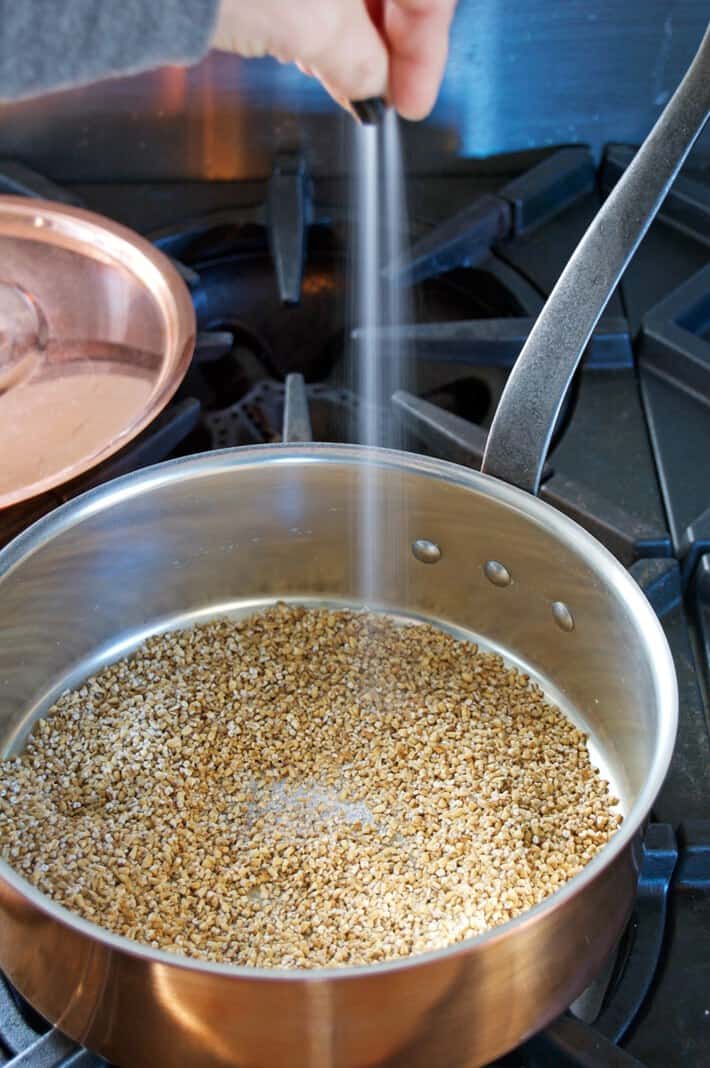 I know about now you're thinking about switching around your salt and pepper shakers but you're worried. What will people think of you? What will happen at the next family dinner when people shake the salt and pepper comes flying out? Nothing. Nothing will happen. Frankly their eyebrows will be so long they won't be able to see which is which anyway.
→Like to Sweat, Swear and do Stuff? GET MY POSTS emailed to you 3 times a week←