I think this month's list is an especially good one. Books, movies & television show ideas for the month of May including a tv show that I'm obsessed with - yet cannot find a single OTHER person who is watching it. Unless you are?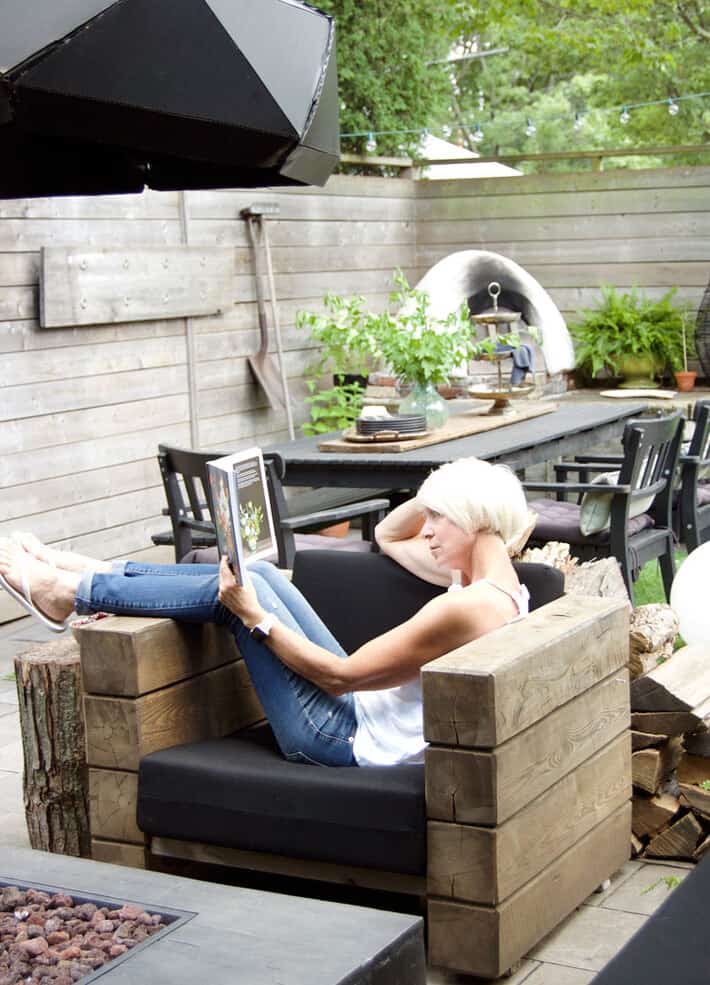 For any of my readers who prefer reading material that's longer than 140 characters, and movies that surpass 30 seconds.
For anyone new, I like to include a quick review of things I do and do not love.
Love
Geek Love, A Prayer for Owen Meany, The Book of Negroes, Lonesome Dove, Middlesex, A Man Called Ove, Little House on the Prairie series
Shameless, Sex in the City, Doc Martin, Call the Midwife, anything with Chris O'Dowd, Please Like Me, Downton Abbey, VEEP
The Menu, Women Talking, Parasite, Jojo Rabbit, Sing Street, any horrible Hallmark Mystery Movie, The Princess Bride
Didn't Love
Remains of the Day, A Gentleman in Moscow, self-help books, American Dirt, Where the Crawdads Sing
You, Game of Thrones, Grey's Anatomy, Fleabag, Westworld, Better Call Saul,
Titanic, Hamilton, Everything Everywhere All At Once, Banshees of Inisherin, Avatar, Deadpool, Where the Crawdads Sing (omgsoawful)
So now you know a tiny bit about my tastes you'll have a better idea if what I like might be something you'll like.
Just kidding. There is NO predicting what people like or don't like. Even *I* think I should have liked Game of Thrones. I didn't. At all.
Books
Currently Reading ... and undecided on it.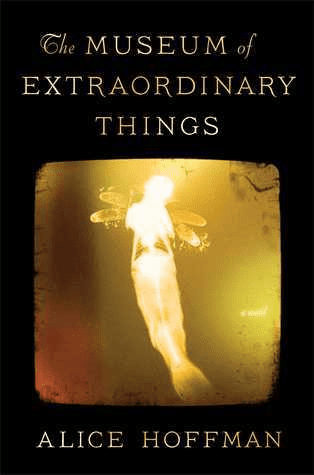 I knew I might end up being disappointed by this novel from Alice Hoffman because this genre is one of my favourites; circus folk. I've only read a few hundred pages and although it's good, I'm not finding the characters to be nearly as compelling as some of my other favourite circus themed novels.
I'll reserve judgement though (no seriously I will) until I've finished the book.
BUY or read more about The Museum of Extraordinary Things
---
If you're interested in circus themed books, these are my 3 absolute favourites.
---
The Spoon Stealer
Mercy House
I'VE READ IT
(an Art of Doing Stuff reader recommendation)
I'VE READ IT
Emmeline, a resilient woman, escapes her troubled family in rural Nova Scotia and settles in England. Living with her best friend Vera, a small white dog, she joins a memoir-writing course where her life story and personality captivates her classmates.
Emmeline is also a compulsive spoon stealer.
★★★★☆
Renegade nun Sister Evelyn and her fellow sisters protect abused women in a historic Brooklyn row house. An investigation jeopardizes their sanctuary where they employ methods forbidden by the Catholic church.
★★★☆☆
I liked The Spoon Stealer a lot. Be warned that it has so many typos and editing mistakes that I looked into whether it had been self published. It was not. This writer deserves a more attentive publisher.
I liked but didn't love Mercy House.
Lady Tan's Circle of Women
Horse
Lessons in Chemistry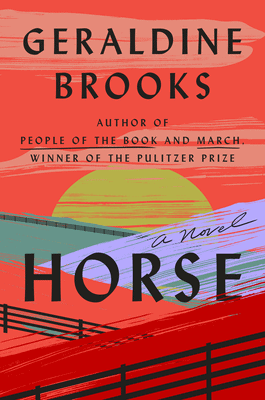 WANT TO READ
WANT TO READ
WANT TO READ
In ancient China, Tan Yunxian defies societal expectations as she learns the art of Chinese medicine from her grandmother, becoming determined to help women despite the limitations imposed on her.
(I got an advance copy of this book courtesy of Simon & Schuster. This book will be available to buy as of June 6th, 2023 - but you can reserve a copy now)
"Horse" is a compelling novel that draws inspiration from the incredible true story of Lexington, a record-breaking thoroughbred. It delves into the realms of art and science, explores themes of love and obsession, and confronts the lingering issue of racism that still demands our attention
Set in 1960s California; Lessons In Chemistry is the brilliant, idiosyncratic and uplifting story of a female scientist whose career is derailed by the idea that a woman's place is in the home - something she most definitely does not believe - only to find herself the star of America's best-loved TV cooking show. (from Goodreads)
Horse has been on my "next to read" list for 3 months and Lessons in Chemistry for 2 months.
I'll get to them. I'm still very excited to read them.
The problem is - as I'm sure you can relate - I want to borrow it from the library but every time it's available, I'm already in the middle of reading something else.
---
Movies
I'm really not a movie person, mainly because movies can never seem to hold my attention.
I prefer the time a television series allows for character and plot development.
Now that we've established I'm super-smart with elegantly worded opinions on television, I will also say that I like tv series because they're rarely longer than my attention span for such things - 1 hour.
The first movie today, Tetris, held my attention.
The second movie The Mother, did not, but I watched it anyway while wandering around the house and working on my computer.
Tetris
The amazing story of Tetris. Yes, the game Tetris.
The Mother
A good movie to watch if you are just wondering if it's at all possible to make Jennifer Lopez look average and bland by putting her into khaki green with minimal makeup.
If you can't bring yourself to watch it I'll answer the question for you. It is not.
---
Television
BEEF

A near collision in a parking lot ignites a fierce competition of revenge. The type that you would never openly admit to wanting to engage in yourself.
I LOVED this series. I wasn't sold during the first episode, but then couldn't stop watching it.
The Power

The Power, adapted from the bestselling novel, explores the extraordinary phenomenon where women gain the ability to unleash electric power at their command, causing a global shift in the balance of power between men and women.
I don't know a single other person who watches this and I DON'T KNOW WHY.
It's one of my favourites from the past few years of television.
Queen Charlotte: A Bridgerton Story
Shonda Rhimes pulled this offshoot of Bridgerton out of her pocket several months before the 3rd season of Bridgerton is set to air.
Based on the story of Queen Charlotte from the series Bridgerton. It's worth watching for many reasons, not the least of which is the scenery, gardens, set design and lighting. And acting. I mean all of it I guess so let's not pigeonhole it.
If you have a recommendation leave it below along with a couple of other things that you like for comparison.
Also - the costumes. I almost forgot the costumes.