Looking for a good book to read?  Me too!  It's so exciting that we met each other here. This is going to work out just fine.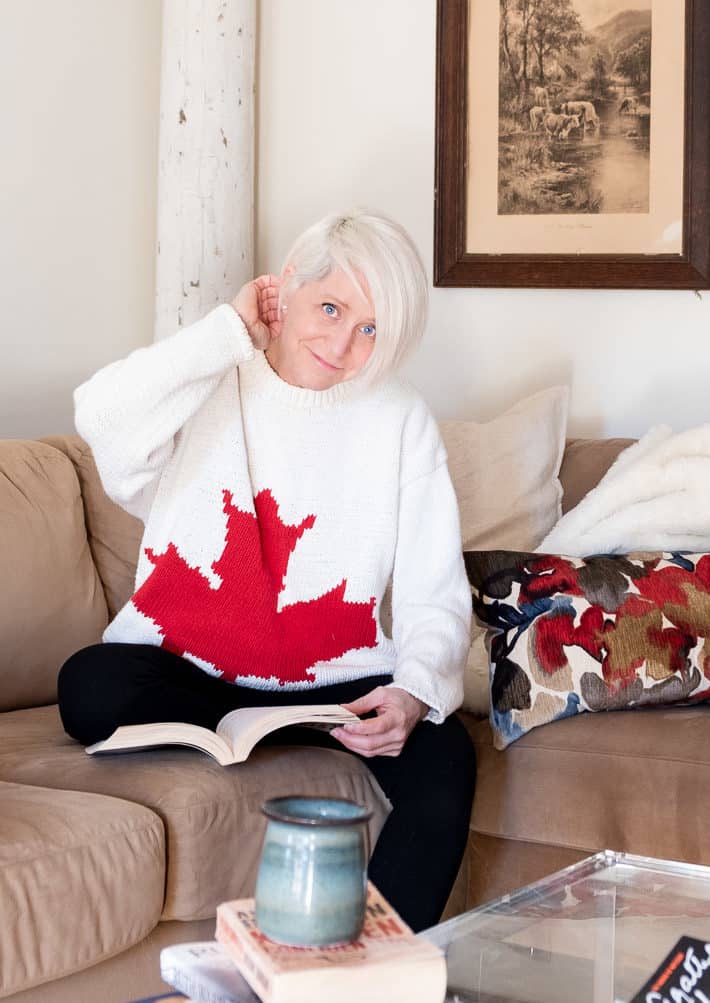 How's it goin' eh?  (I couldn't resist)
Raise your hand if you like to read! Now take that hand and slap yourself in the butt because that's the last time you're going to have any feeling in it for the rest of the winter.  The holidays are over, the house is cleaned up and it's January.  Put your furry slippers on, the official month of slothing has begun.
It's time to revel in the fact that you have no lawn to cut, no garden to weed and no gutters to clean. Unless you're renovating your house or spending 5 nights a week taking tap dancing lessons, chances are you have time to whump your ass down on the couch and read.
I mean, I can't do that, I just fall asleep when I try to do that, which is why I only read before I'm going to bed.  But YOU might have the rare talent of being able to open a book on the couch and read more than 3 sentences before waking in a pool of your own spittle.  I do not have that talent.
Over the past few months I've made my way through a classic Agatha Christie novel, an adult fairy tale, a slavery novel and did NOT make it through an American classic, American Pastoral by Philip Roth.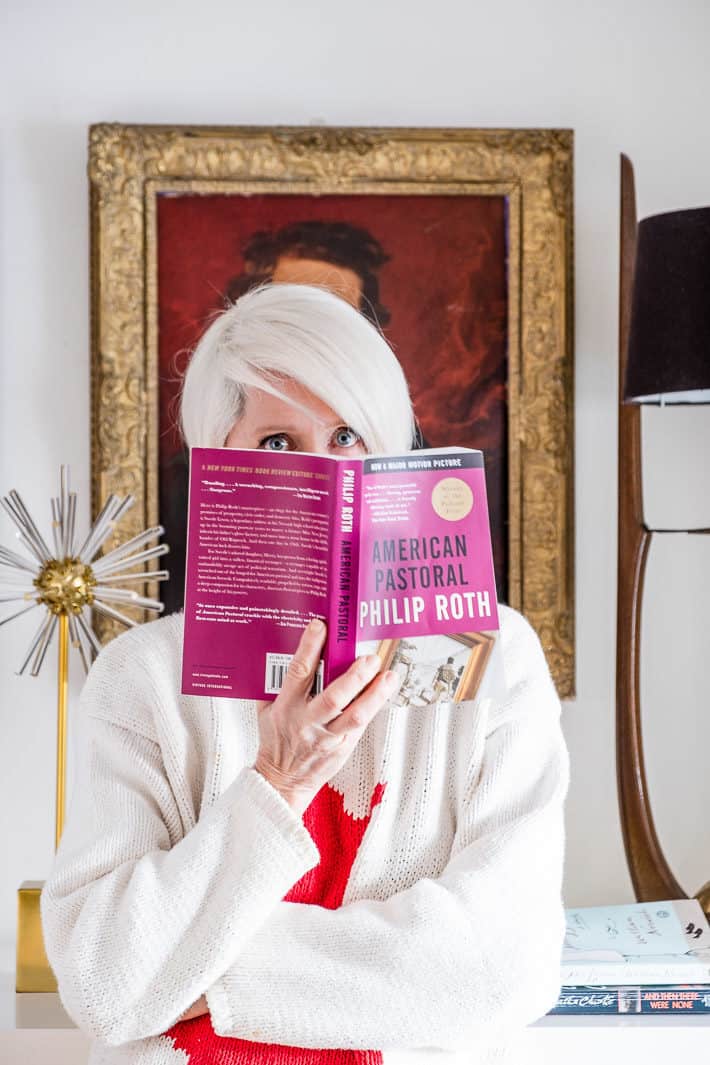 Based on the description of American Pastoral, including the fact that it won the Pulitzer Prize, I thought I was going to really like it but within the first few pages I was drowning in a pool of my own spittle and I wasn't even asleep.  I boredom drooled through the first chapter or so before I abandoned it.  Life's too short for books you don't like.
The Agatha Christie classic, And Then There Were None (formerly named something I can't even type for fear Google will flag my site for racist language and also because ... well I just can't.)  was good, but I wouldn't call it the greatest mystery of all time.  Which incidentally is what it's considered. You can click here to read about it's original title on Wikipedia if you like.
I really liked the slavery novel The Underground Railroad by Colson Whitehead which also won the Pulitzer Prize.  Unlike the Philip Roth novel, Whitehead pulled me into the story with his extraordinary writing as opposed to pushing me away from it.  Whitehead's writing seemed effortless, Roth's seemed like he was doing everything he could to prove to me HE WAS A GOOD WRITER DAMMIT.
And My Mrs. Brown by former Vogue editor and society page columnist William Norwich is a quick, fairytale-esque book about a plain, older woman who decides to save up for a $7,000 dress.  It's a really easy, silly read but is also enlightening.
So those are a few I've gone through recently.  For January (the official month of slothing) I'm going to be cracking open these books. Or at least one of them ...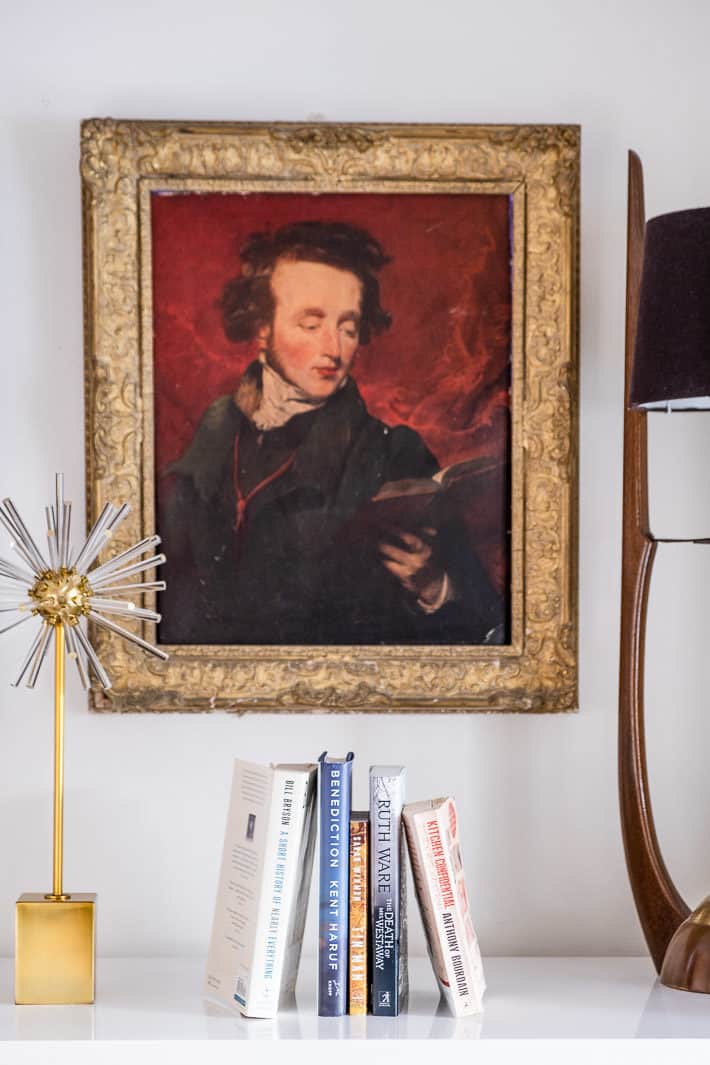 Good Books to Read
A Short History of Nearly Everything by Bill Bryson is a book I've been reading on and off for a couple of months. It isn't a novel so it's something I feel like I can pick up and put down.  I put it down a LOT, not because it isn't great but because it's terrifying.  Not voodoo, horror show terrifying, but HOLY CRAP terrifying.  It's exactly what it sounds like. A short history of nearly everything, starting with how the universe was formed.  If you ever want to sort of understand how inconceivably vast the universe is and how inconceivably insignificant WE are ... read about how the universe was formed.
Benediction by Kent Haruf is one I've been holding off on. It's the third and final book in a series of books by the late author.  I know when I finish it, it will be done.  Haruf's writing is poetic in the most subtle way.  The first two books in the series are Plainsong and Eventide so look at those two first if you're thinking of reading the series.  And you should.
Tin Man by Sarah Winman is going to be a complete surprise to me. Someone I follow on Instagram raved about it so I bought it immediately.  I have ZERO idea what it's about. And I'm going to keep it that way because sometimes it's fun just to not have a clue.  Unless you're performing surgery, in which case ... that's just irresponsible.
The Death of Mrs. Westaway  by Ruth Ware is the third novel of hers I'll have read in the past year.  It's your basic suspense novel but I like them.  Ruth Ware novels that is, not necessarily suspense novels.  I didn't like Gone Girl for example and I HATED The Girl on the Train.
Kitchen Confidential by Anthony Bourdain.  I still don't know if I'll be able to read this. I bought Kitchen Confidential as a Christmas present for my mother 2 years ago intending to read it after she did.  Before I got to it, Anthony Bourdain committed suicide and I couldn't bring myself to read it. I, like a lot of people really liked Anthony Bourdain and was hit hard by his suicide. Definitely harder than I should have been considering I've never met the man.  For instance, at least once a week I mutter "You f*cking asshole" to him in my head for one reason or another.  It may not be this month, but some time this year I will read this book because more than an interesting character, a good chef or irreverent tv personality - Anthony Bourdain was a truly exceptional writer.
---
Lay it on me! What are you reading right now? Give everyone the name and a short description of what kind of book it is in the comments and before you know it we'll all be slothing our way out of winter and into spring.
→Follow me on Instagram where I often make a fool of myself←