A few days ago I was taking a walk around my neighbourhood in between writing scintillating blog posts and sanding my heel skin when I was stopped in my tracks by the most frightening noise I've ever heard outside of a 2 a.m. bar fight between 2 girls named "Britny".
I'm sure you're all familiar with the classic horror movie scream. Shrill, loud, high pitched. Often accompanied by jiggling boobs. Well that's the sound I heard. I'm not sure what you're supposed to do in a case like that because the sound itself is so frightening to everyone around it that you're kind of rendered useless. Like man nipples. Or the cap for a vodka bottle.
So I stood really still and tried to pinpoint where the screaming was coming from. And it was a never-ending scream might I add. Like one of those never-ending farts your husband thinks is so funny.
The source of the screams must have been close by because people were running in my direction. Straight at me as a matter of fact. If I didn't do something quick I was gonna be trampled by a mass of flip flop wearing, pruner wielding neighbours, some of whom I suspected wouldn't have particularly good aim judging by their weekly blue box contents and their funny wobble-run. Best to get out of the way before there was an accidental stabbing.
I quickly turned a corner and that's when I saw it. As I looked down to make sure I didn't trip, I saw the horror. It was my mouth. It was open. And it was SCREAMINGGGGGG. The scream was coming from ME.
Cut to 4.2 seconds later and I was covered in a writhing blob of neighbours each performing their own version of an emergency procedure. Someone was bashing at my chest, someone else screaming at me to count their fingers and another person was behind me giving me the sort of Heimlich maneuver normally reserved for things with tusks.
And that's the story about how I let all my neighbours know I'm upset it's almost fall. Guess I saw a leaf or something and went into some sort of P.T.S.D.
The horror. Fall.
The thought occurred to me for the first time when I went to visit my community garden last week. It seemed like for the longest time I was just standing up there waiting for stuff to grow. There was a lot of work and no rewards other than the quiet, the solitude, the range of birds, butterflies and the smell of freshly cut grass. And who needs that shit? Mama needs a new potato.
So I was in for quite a shock when I made my way up there and found a tomato patch that was so overflowing it had been pretty much decimated by raccoons, potato plants that were dying and an entire crop of squash that needed to be picked. Not to mention the carrots, cabbage, and candy. I did not grow candy. I needed another "C" sound to get more impact from my illiteration. Sorry 'bout that.
A lot of stuff needed to be harvested. Which means harvest season. Which is fall.
I had brought my camera up to take a picture of my watermelon. I have never brought my camera up to my BIG garden before because I want it to be a place for relaxing, forgetting about work and running through imaginary conversations with Idris Elba in my head. I'm always very witty and charming by the way.
But since I had my camera, and since the season is ending and since people have asked about it ... here are a few shots of my allotment.
Prepare to enter 20'x40' of weeds, vegetables, fun and food.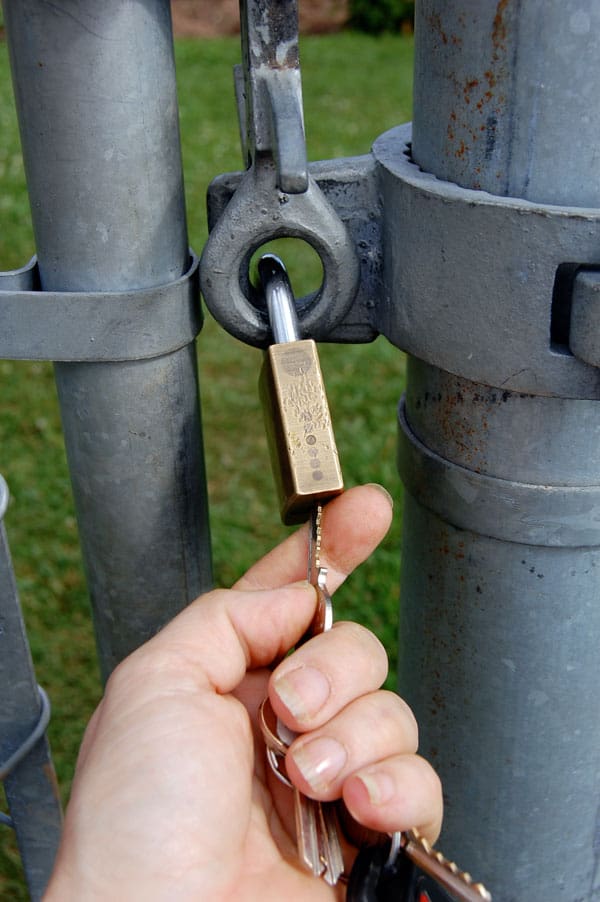 Mosey on up to the Triple A garden plot.
My ranch away from home that has no horses or cows, but does have manure.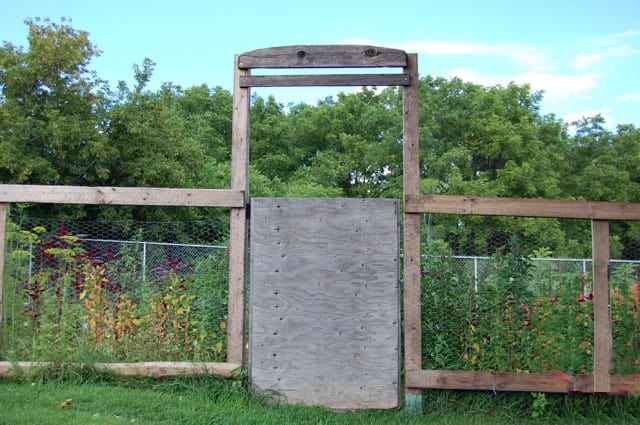 The quinoa I started wayyy too late is small, but full of quinoa so I will be able to harvest some. Not a lot. But enough to make it worthwhile and fun.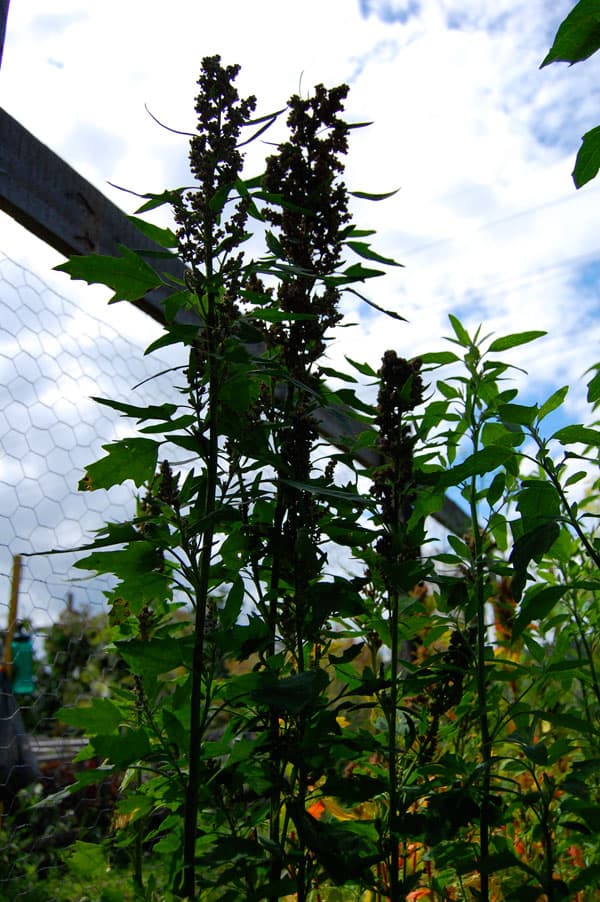 Cherry Vanilla Quinoa.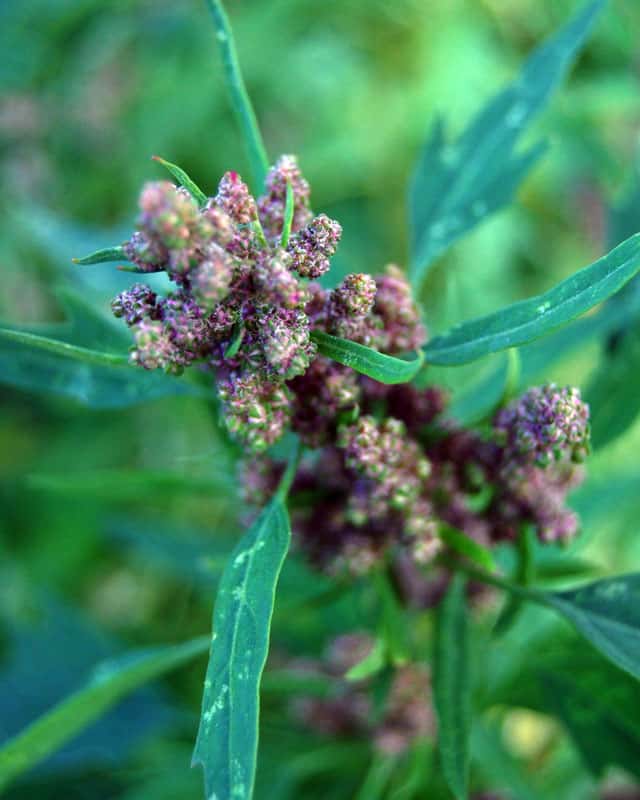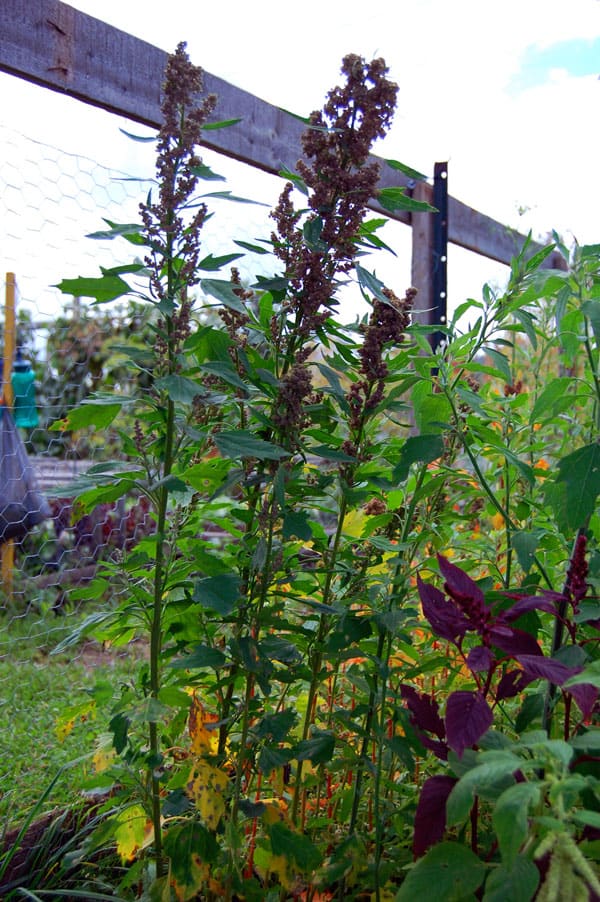 This is the first year I've grown Thelma (Saunders) Sanders squash. I got the heirloom seeds for it from Tree & Twig.
It is BEAUTIFUL. They range in colour, but mine ended up being almost pure white with no blemishes or skin problems.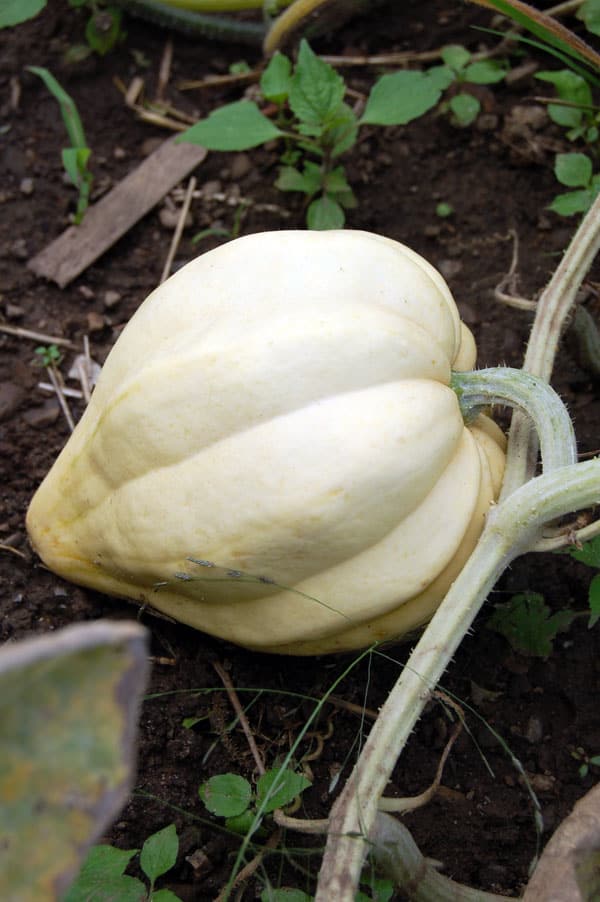 Until I have tasted the Thelma Sanders squash I can still safely say that the Kabocha squash is my all time favourite.
It's a dry, sweet squash which makes it perfect for cooking.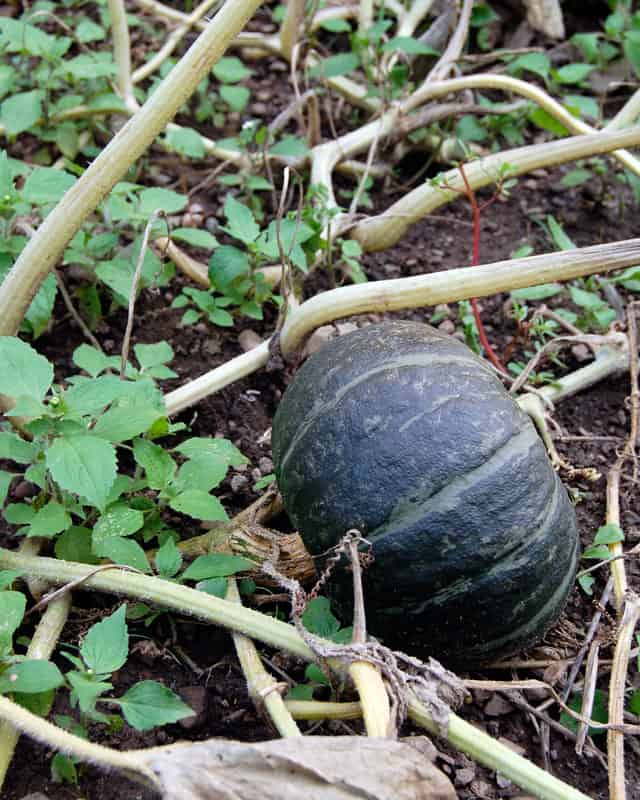 The Delicata squash, also known as the sweet potato squash.
Which is funny, because Thelma Sanders is also known as the sweet potato squash.
Delicata squash are delicious. Really delicious. I'll eat these first because they won't last as long in storage as the thicker skinned Kabocha, which I've had last for close to a year in storage!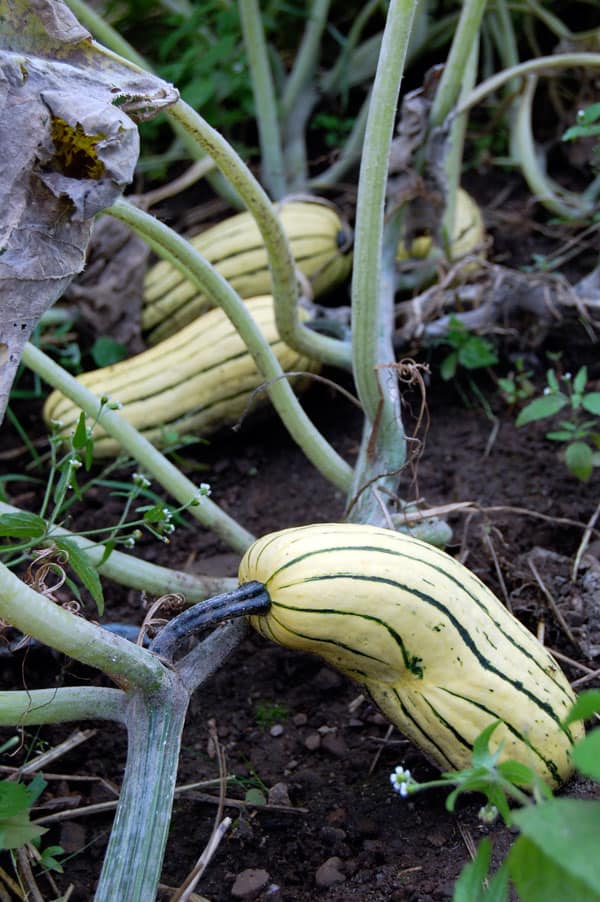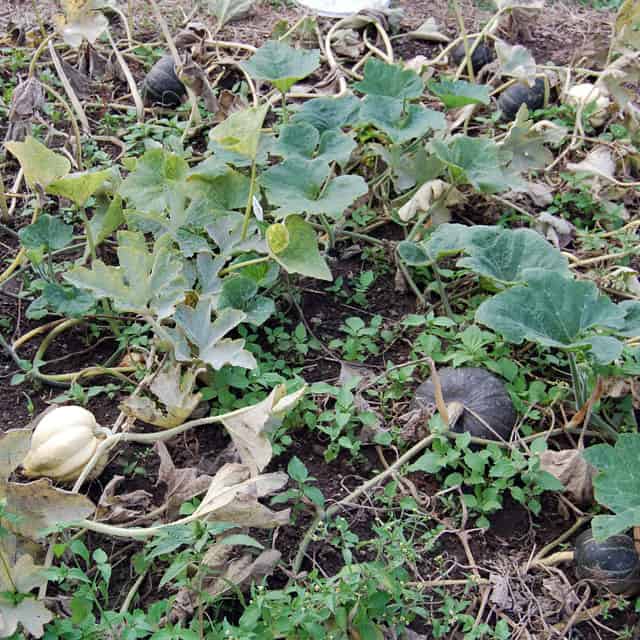 My squash haul for 2014.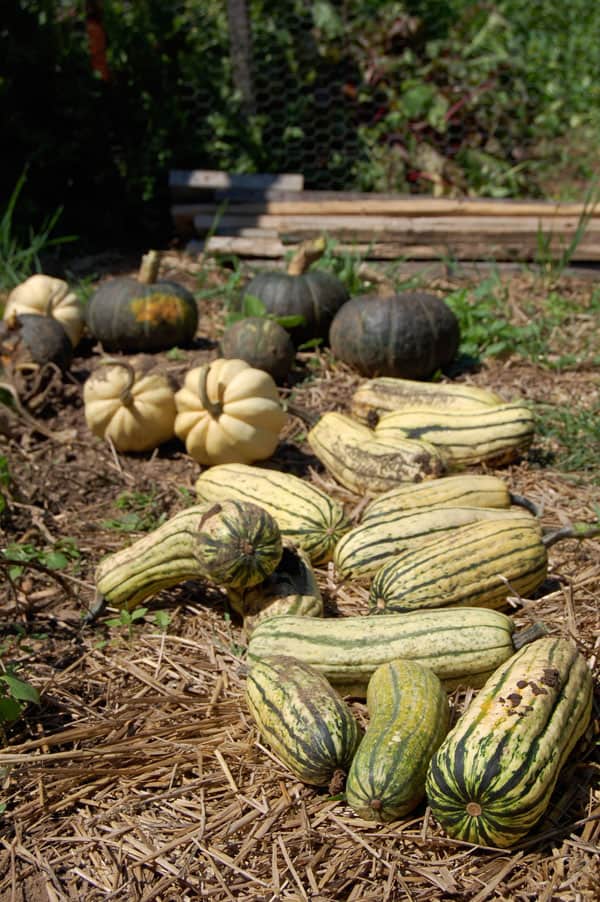 January King Cabbage.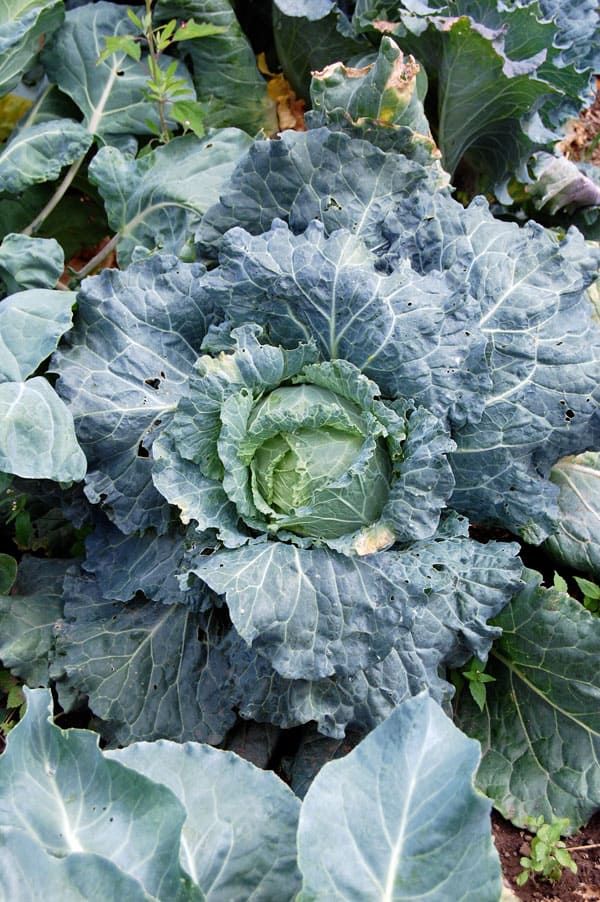 My cutting bed.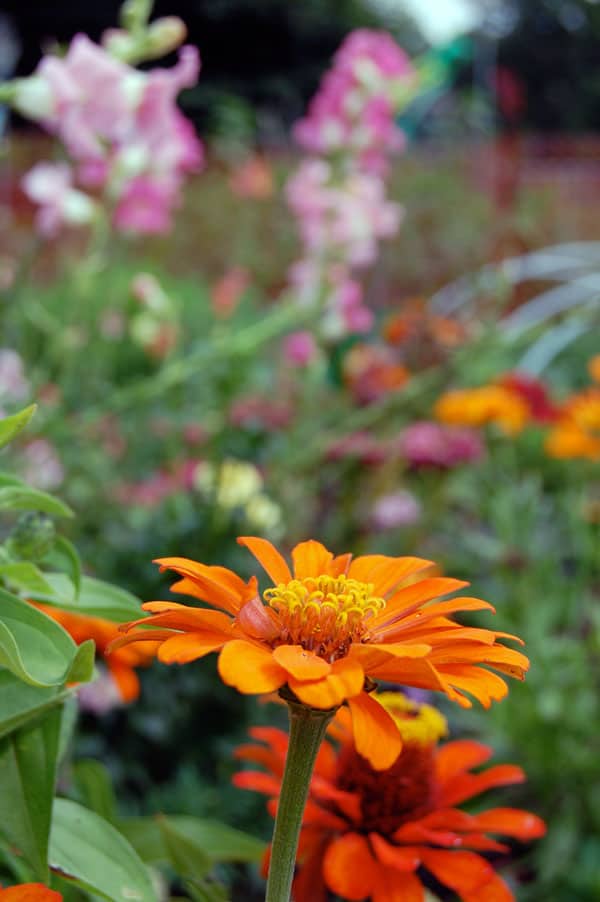 Green beans.
French, Scarlett Runner, Lazy Housewife, Yardlong, Fringed.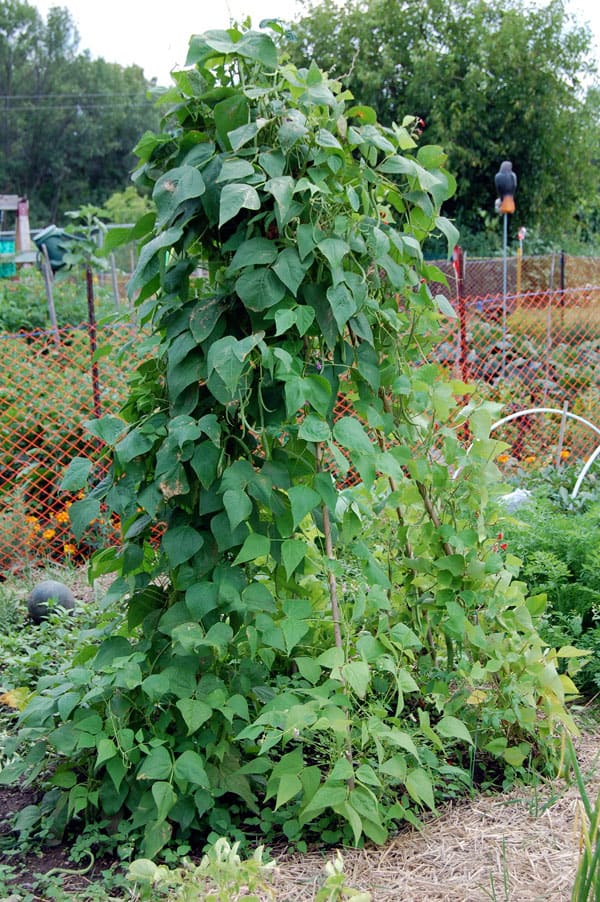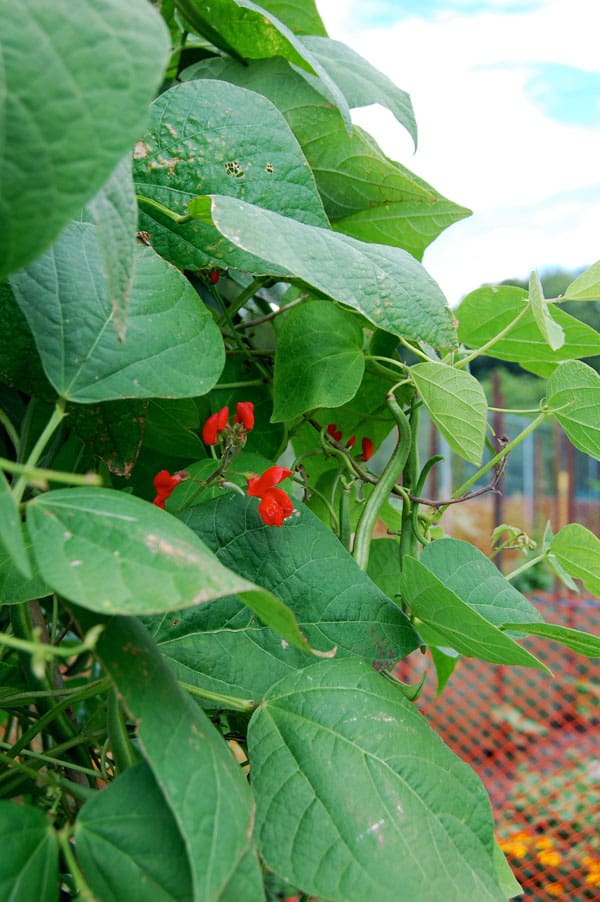 Unripe watermelon.
Why is it picked?
Dunno. Ask the raccoons.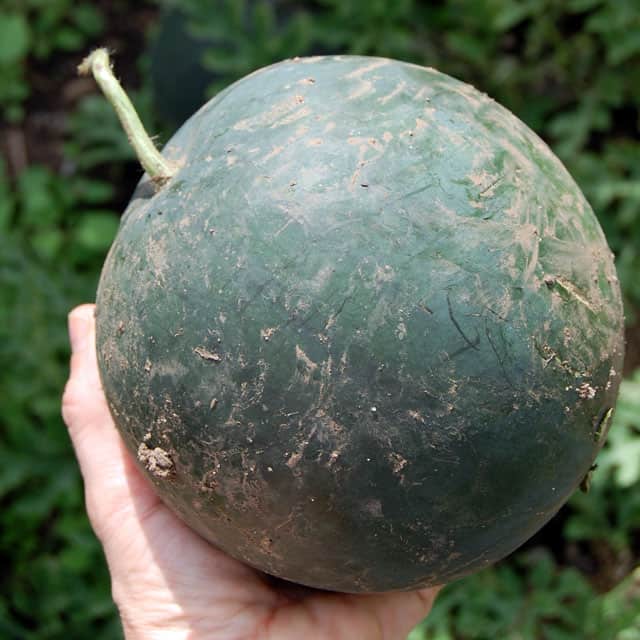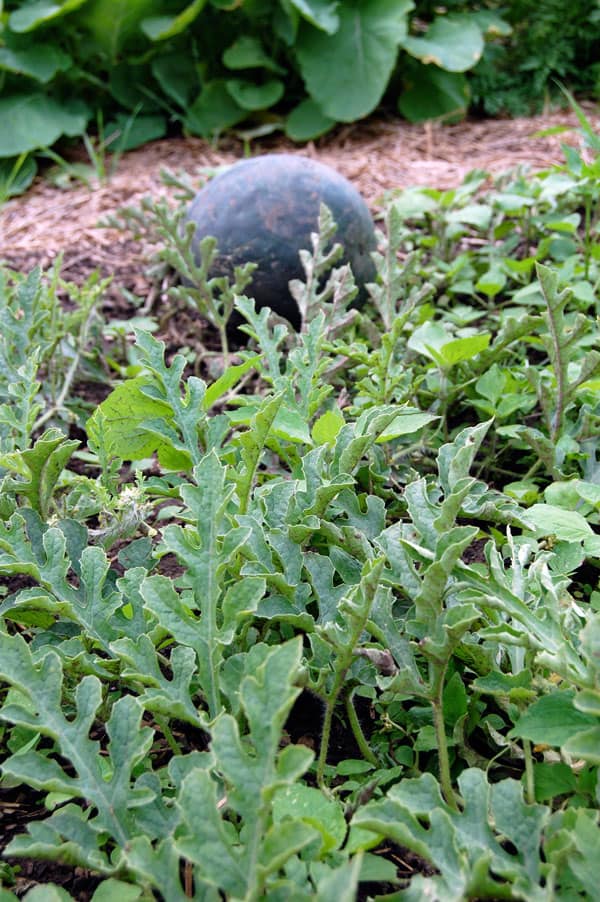 One of only two watermelons I have left after the raccoons got in.
I've since covered it with chicken wire in the hopes of preserving it until it's ripe.
Said the stupid girl who knew she wasn't really smarter than a raccoon.
You'll notice the scratch marks all over it.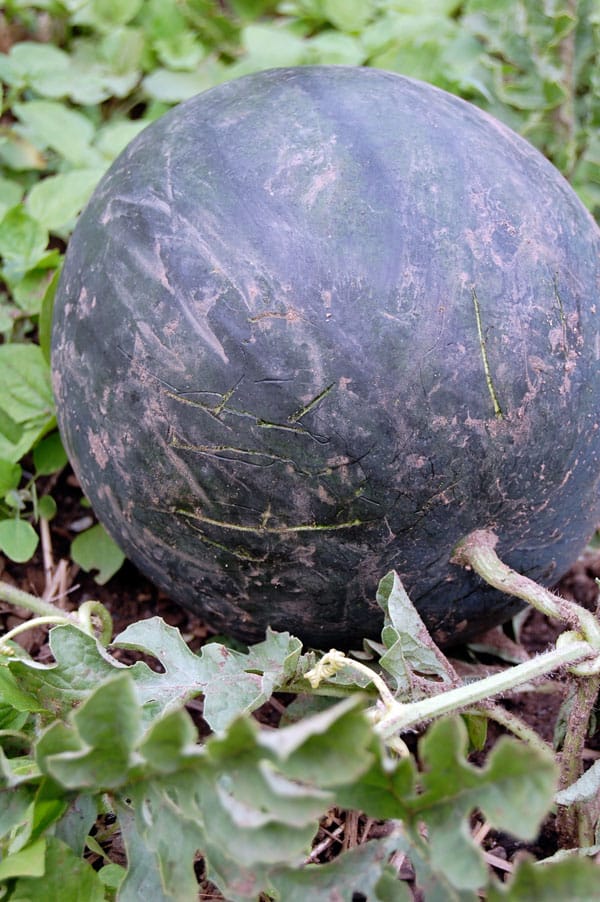 One of three carrot beds. In behind are rutabagas that I planted July 1st.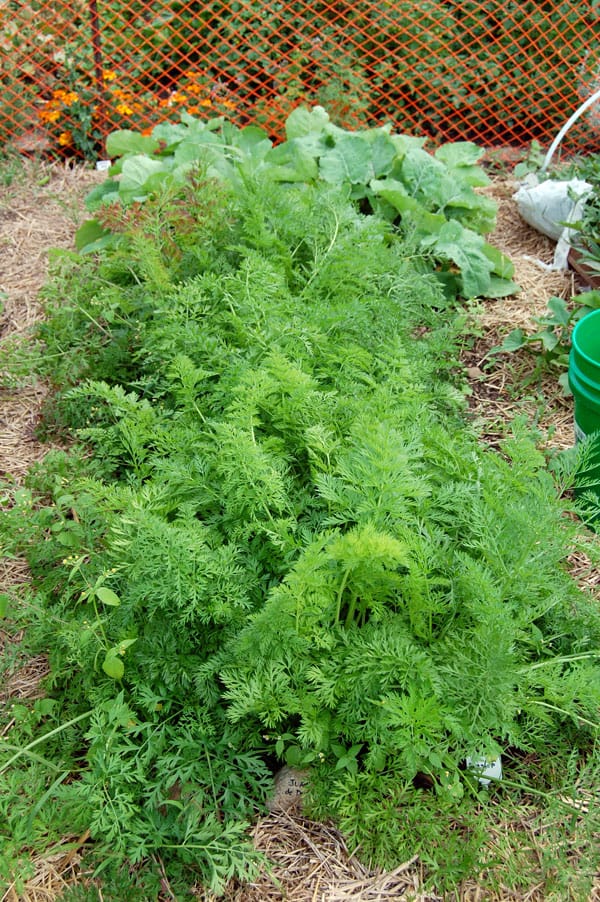 Carrot.
(Idiot.)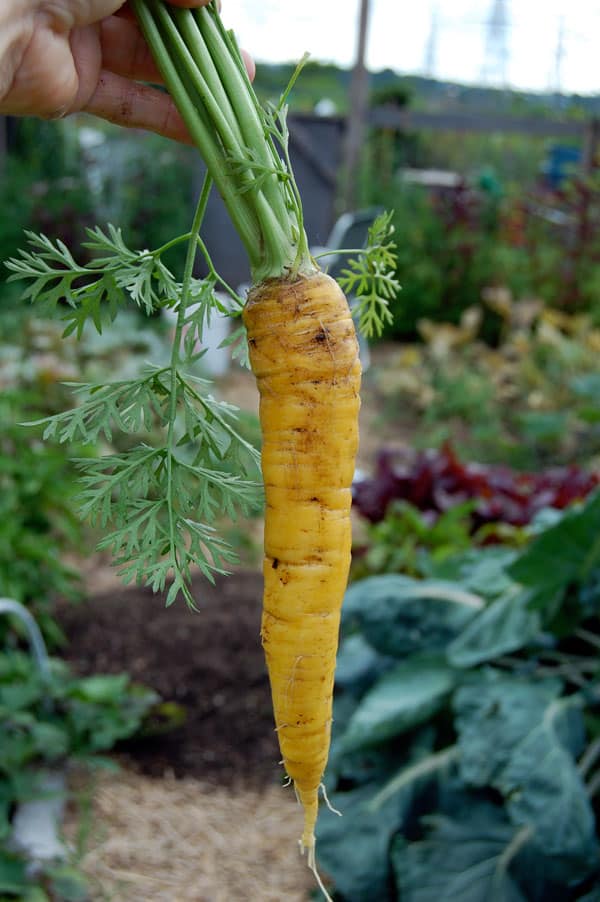 The dying potato patch.
Which is fine. When the plants start to look all wilty and withered it's time to dig the potatoes.
Potato digging day is only surpassed in excitement by dumpster diving day.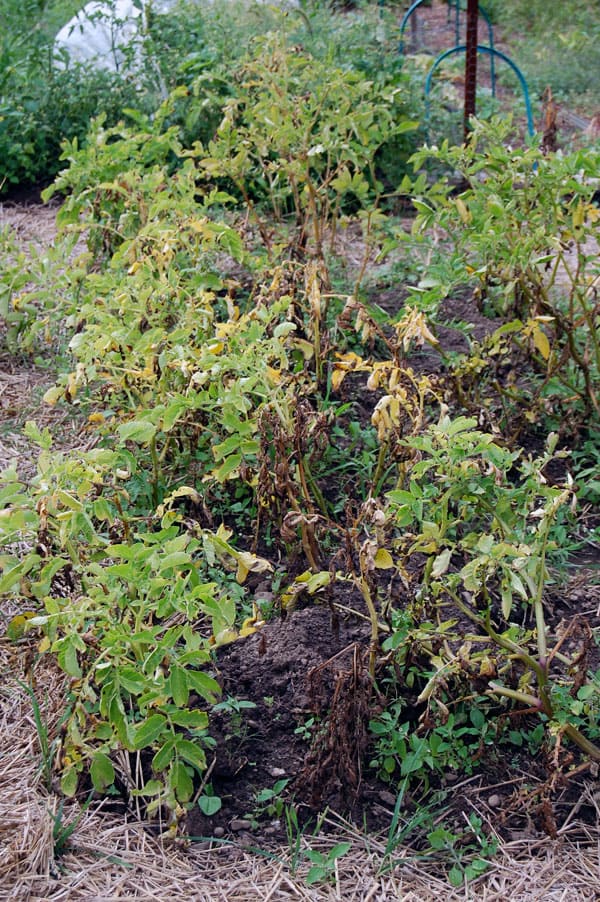 A pea I have grown has never once made it into a pot. I eat them raw in the garden.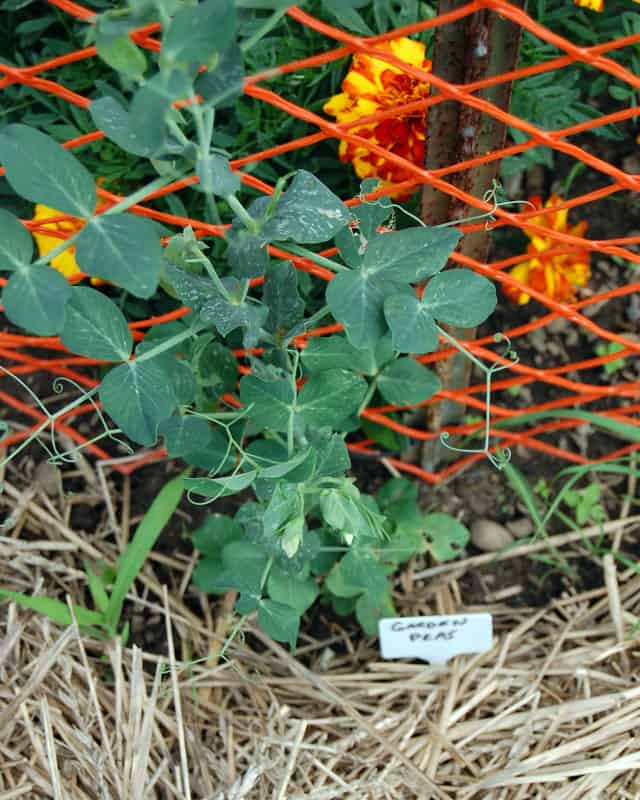 This is a good example of succession planting.
The red leaves to the back are beets.
The smaller green leaves directly in front of the red leaves are a second, later planting of beets.
And the feathery fronds right in front are carrots I planted a few weeks ago. No idea if they'll achieve maturity.
My guess is the female ones will and the male ones won't.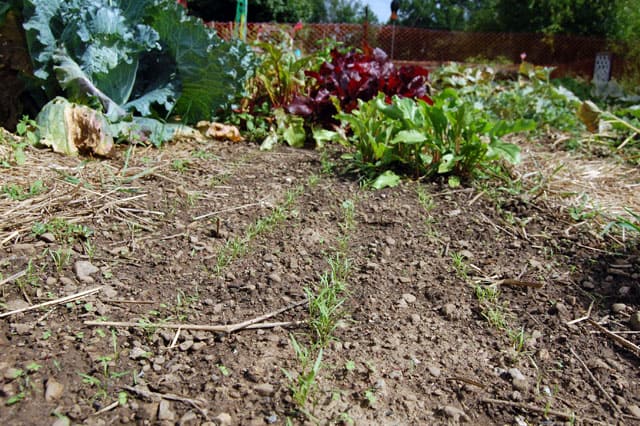 The foreground is my pepper patch. I've had years where my peppers grow 5 feet high.
Not so much this year.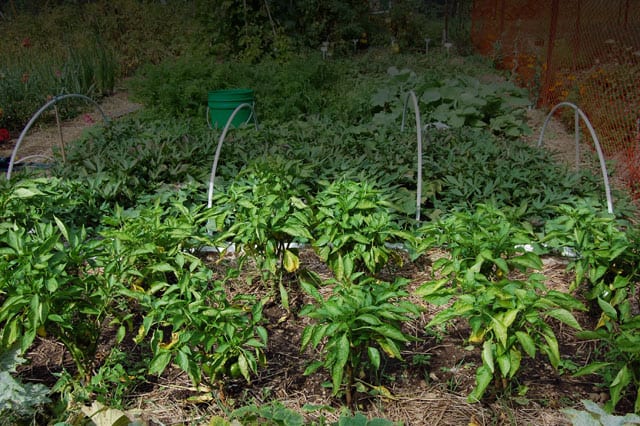 The pepper plants are stocky but short.
They look completely void of peppers. Is that a real sentence? That doesn't feel like a real sentence.
But underneath there are tons of peppers.
I could either pick them green and give the flowers on top of the plant a chance to produce a second crop, or leave the peppers where they are, pinch off the flowers and let the peppers turn red. Which is what I'm going to do.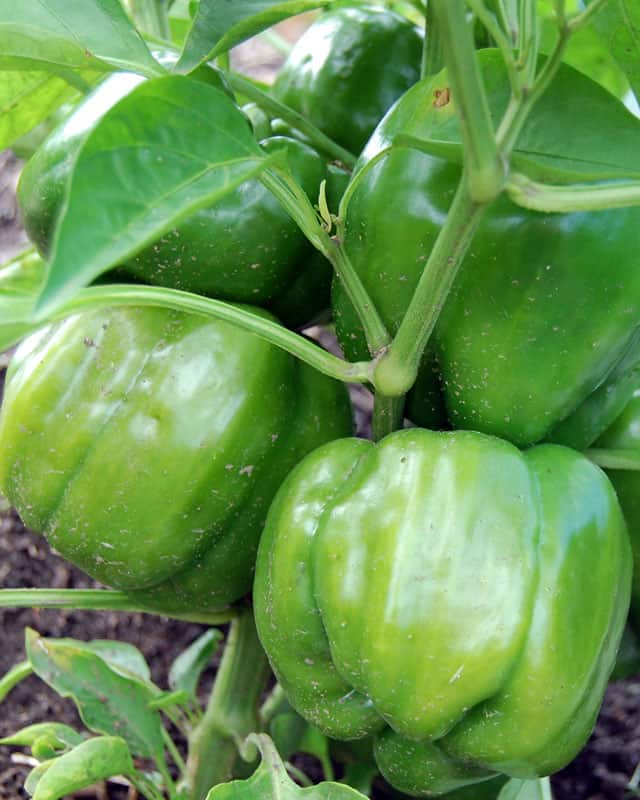 Dill. Which I'll be putting on my baked potato tonight.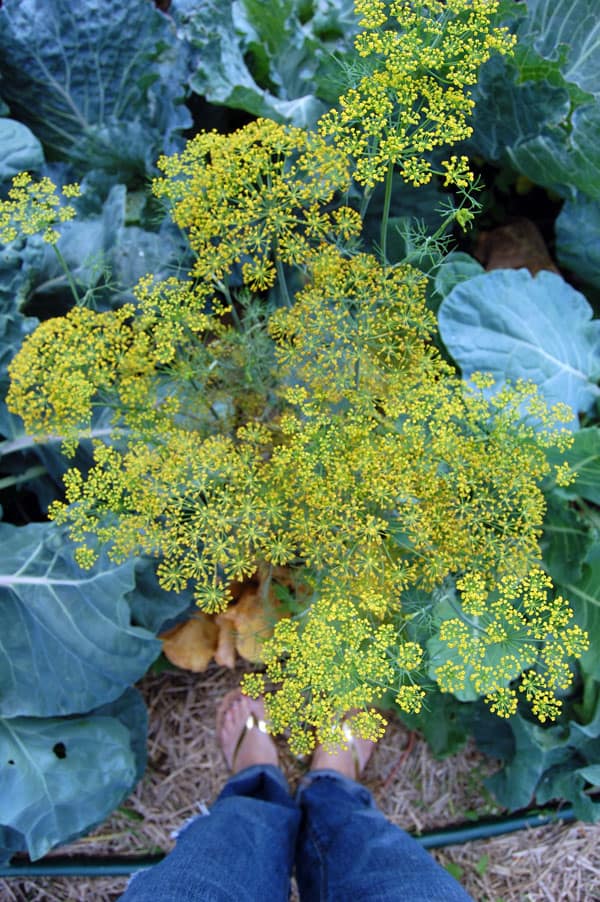 Sweet potato crop!
3 different types.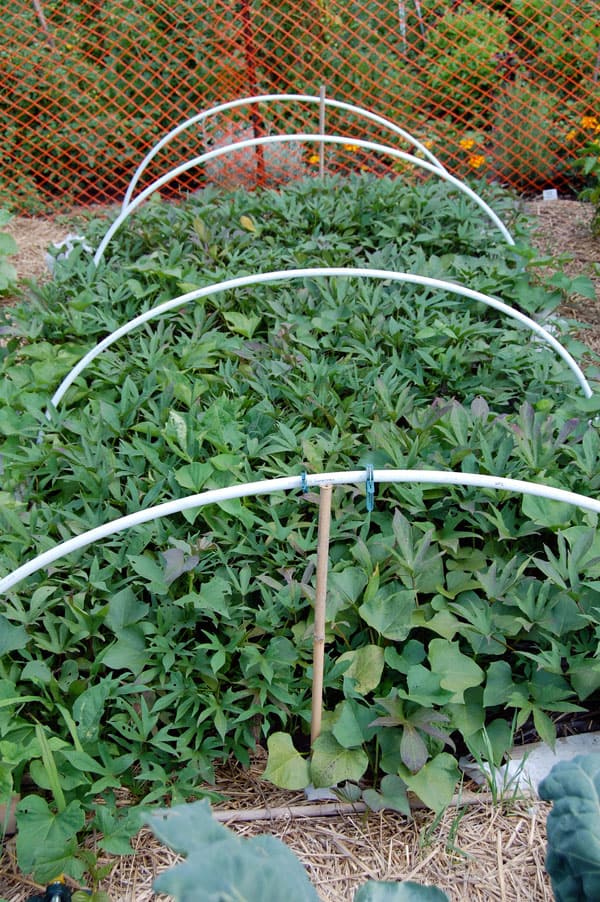 Instead of starting onions myself which are a pain because you have to start them in like January or something ridiculous, I bought my onion sets from a hardware store. They're supposed to all be yellow onions.
And at least 4 or 5 of the hundreds of them are. The rest are white.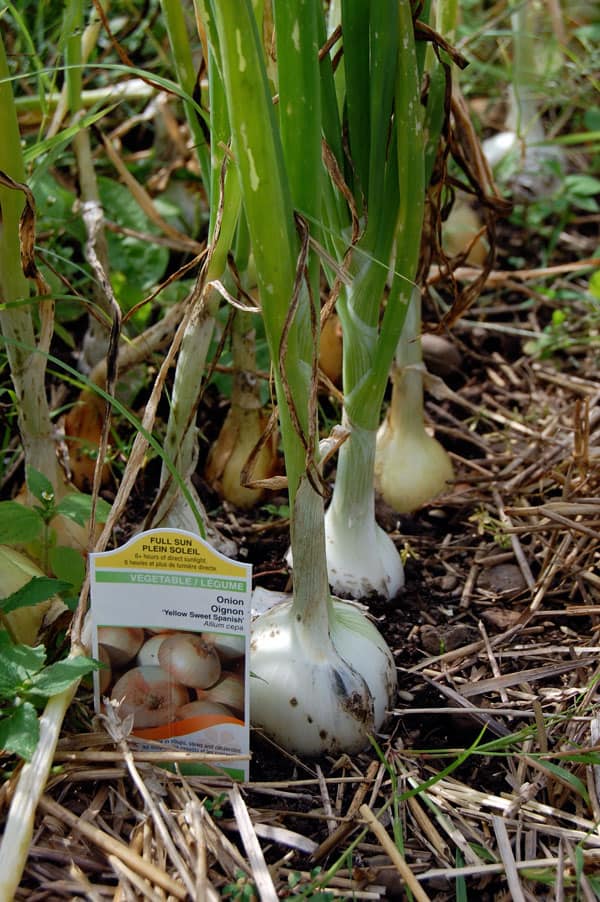 Red onions as started by a fellow gardener on the other hand .... are all red.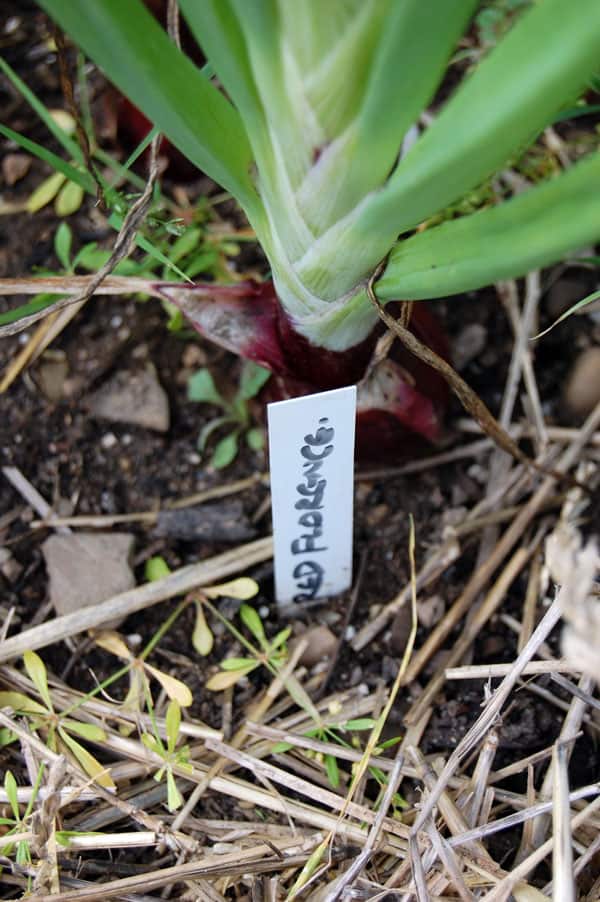 GIANT leeks.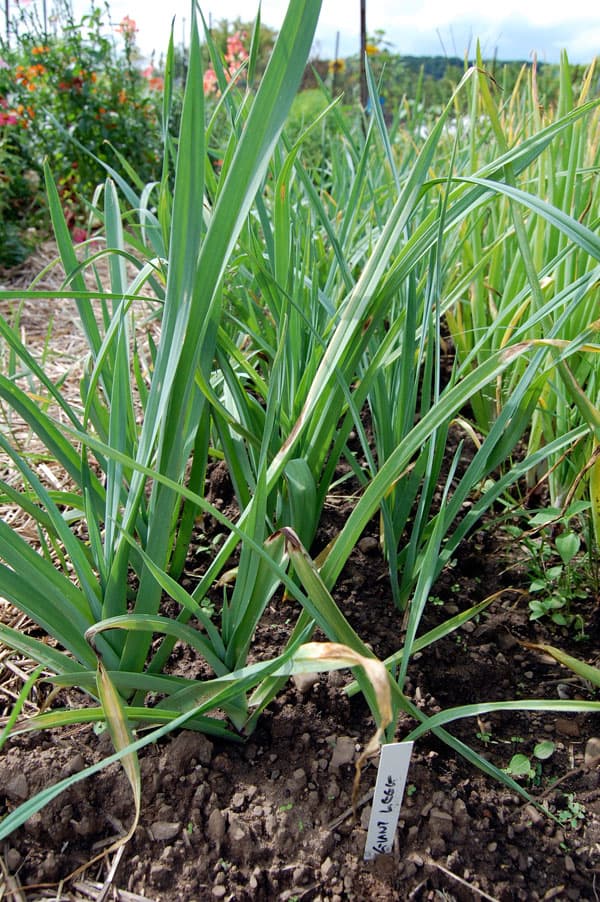 I'm not saying it out loud again.
If you want to know what this flower is called click here. You'll understand why I won't say it when you do.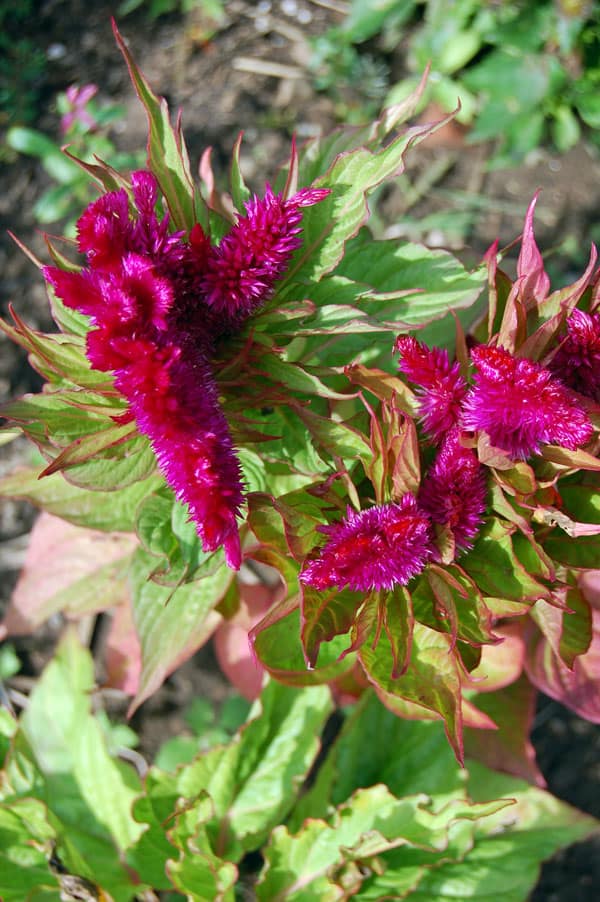 In with the Quinoa I'm also growing Amaranthus. I'm growing it for the flowers, but you can also eat the cooked Amaranthus grains.
I might give it a shot.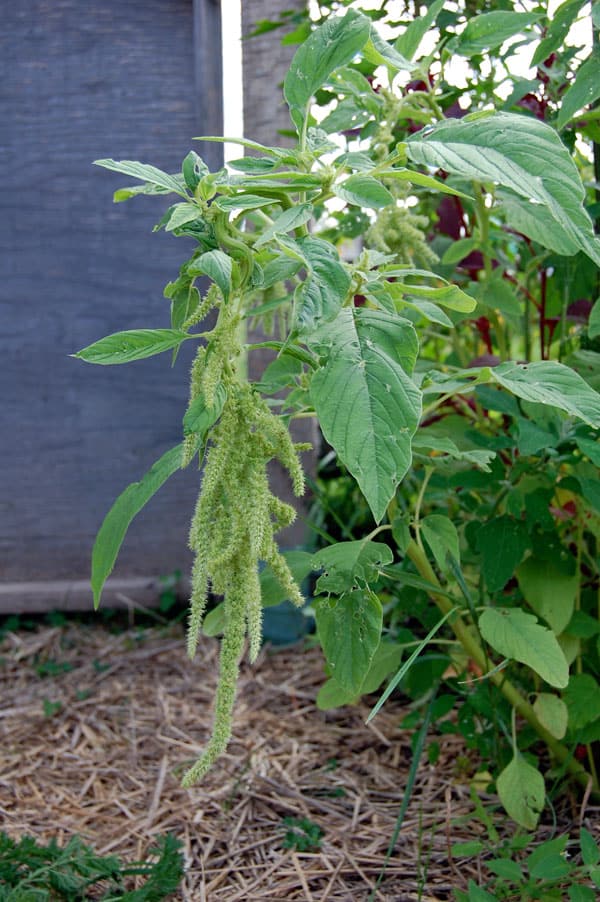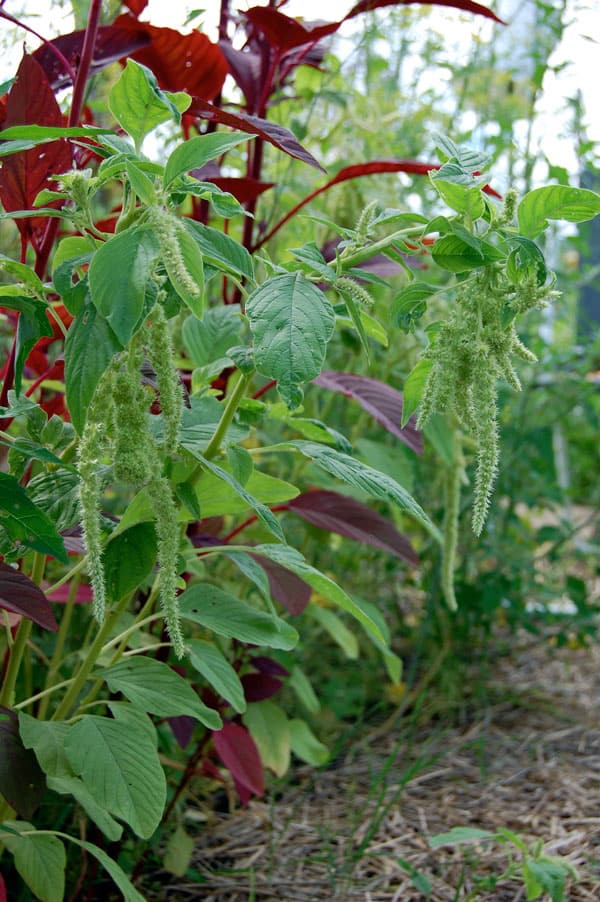 Dum, dum, dum, dummmmmm.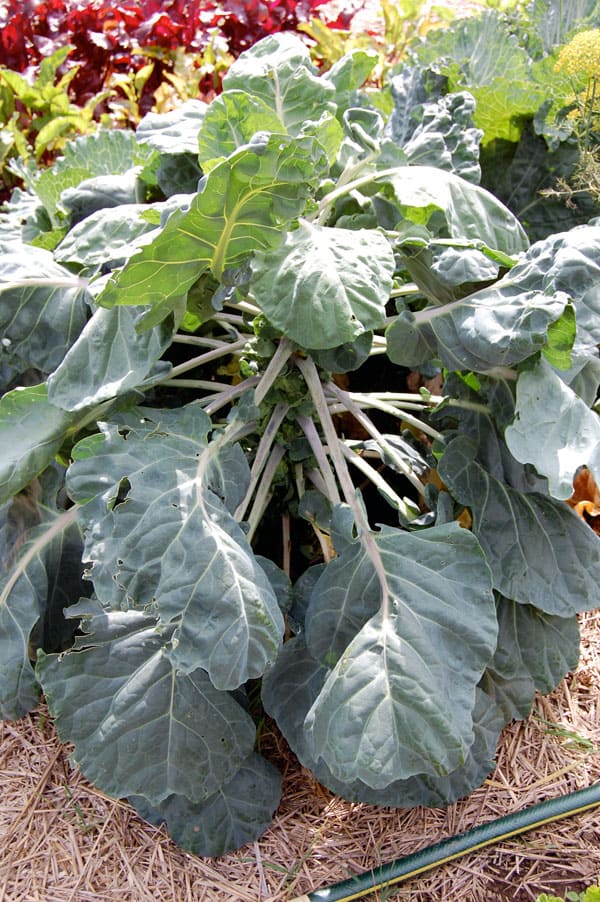 Brussels Sprouts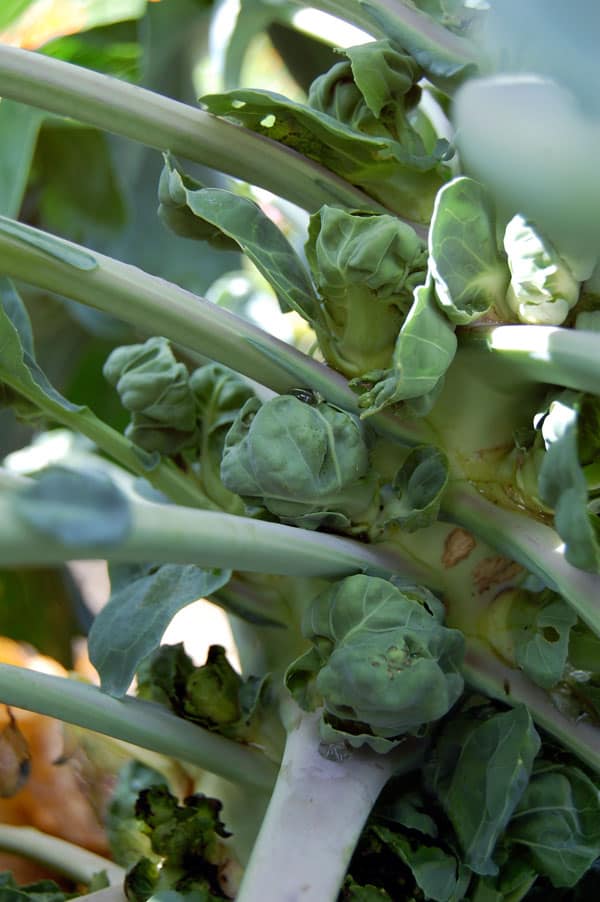 Now get outta my garden.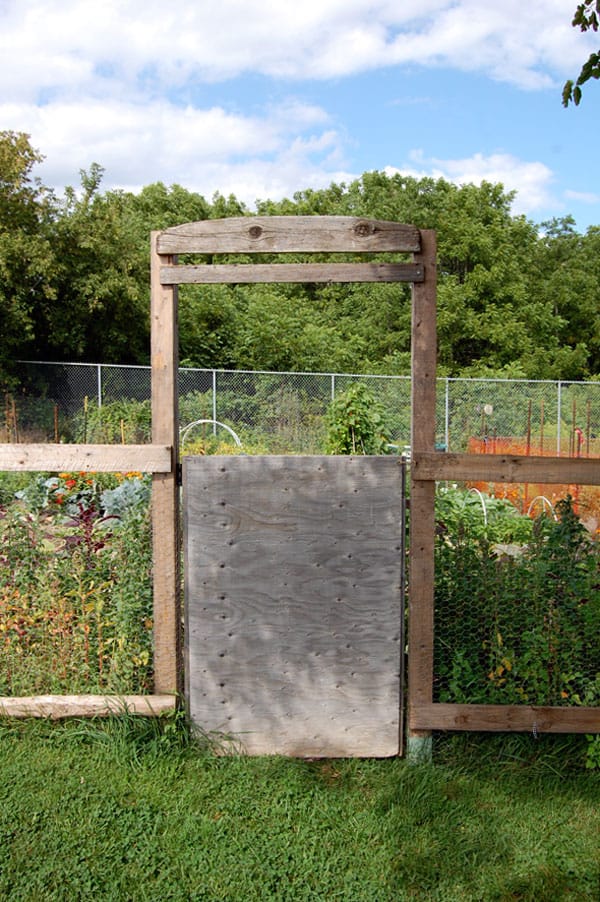 Sorry to be rude, but I have a lot to get done today not the least of which is drafting a stack of apology note to my neighbours.
Oh, it wasn't the screaming fit.
It was for screaming at their kids for using bad words. 5 year olds running around screaming the f word.
Fall.