Remember, wayyyyyy back to a week ago when I lied to you but didn't know I was lying to you because at the time I was actually telling the truth?
Well, I'd like to explain that lie.
I told you that I would be paring down my Christmas this year. I thought at the time I typed those words they were true. In fact they WERE true.
Until 2 days later when Brett, an editor from Canadian Living magazine emailed me to ask if I was going big with my Christmas decorating this year.
Um. Sort of. I guess. Not really. I suppose I could. Crap.  Me no speaka di english.
7  really bad iPhone photos and a couple of emails later it was confirmed.  Canadian Living was coming to shoot my house for their Christmas issue to be published next December.
And they were coming in 4 days.
So as it turns out, this wasn't the year that Christmas got pared down.
Instead, in fact, this turned out to be the year Christmas got jacked up.  I decorated until I had scars.
This is not a lie ...  I found sparkles in my ... well never mind.  But they shouldn't have been there.
Behold Art of Doing Stuff readers, the Christmas House Tour 2013.
A military guard might seem like an unlikely Christmas ornament, but these little metal soldiers were my father's when he was a little boy. They have enormous sentimental value. Plus it's a good reminder that not everyone is sitting by the fire this holiday season.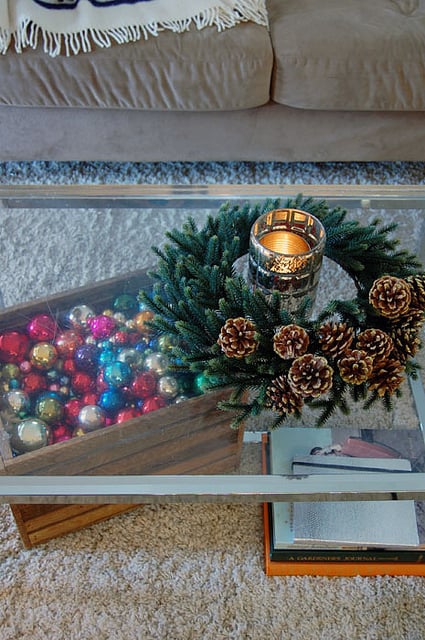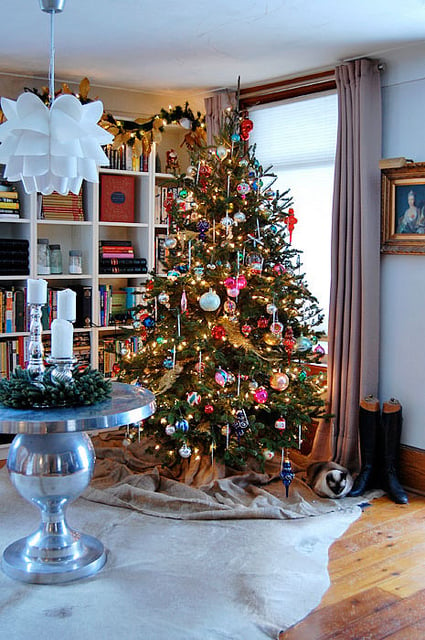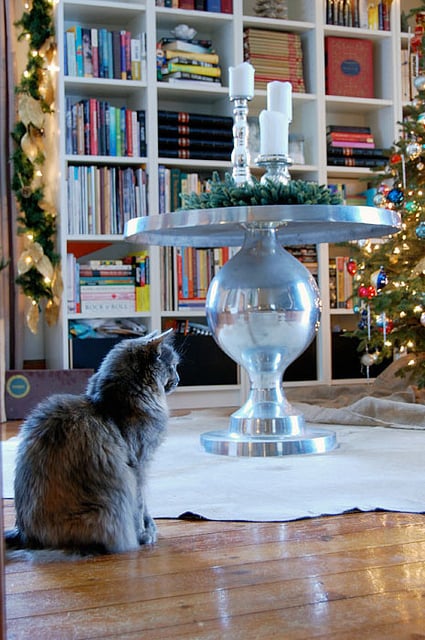 I'll remind you all next year when the article comes out if you promise to remind me that NEXT YEAR is going to be the year of the pared down Christmas.  A year of rest, solitude and where every body part, and organ will be declared a sparkle-free zone.
→Follow me on Instagram where I often make a fool of myself←