And it's going to bring a tiny, little, Mona Lisa smile to your lips at the exact right time.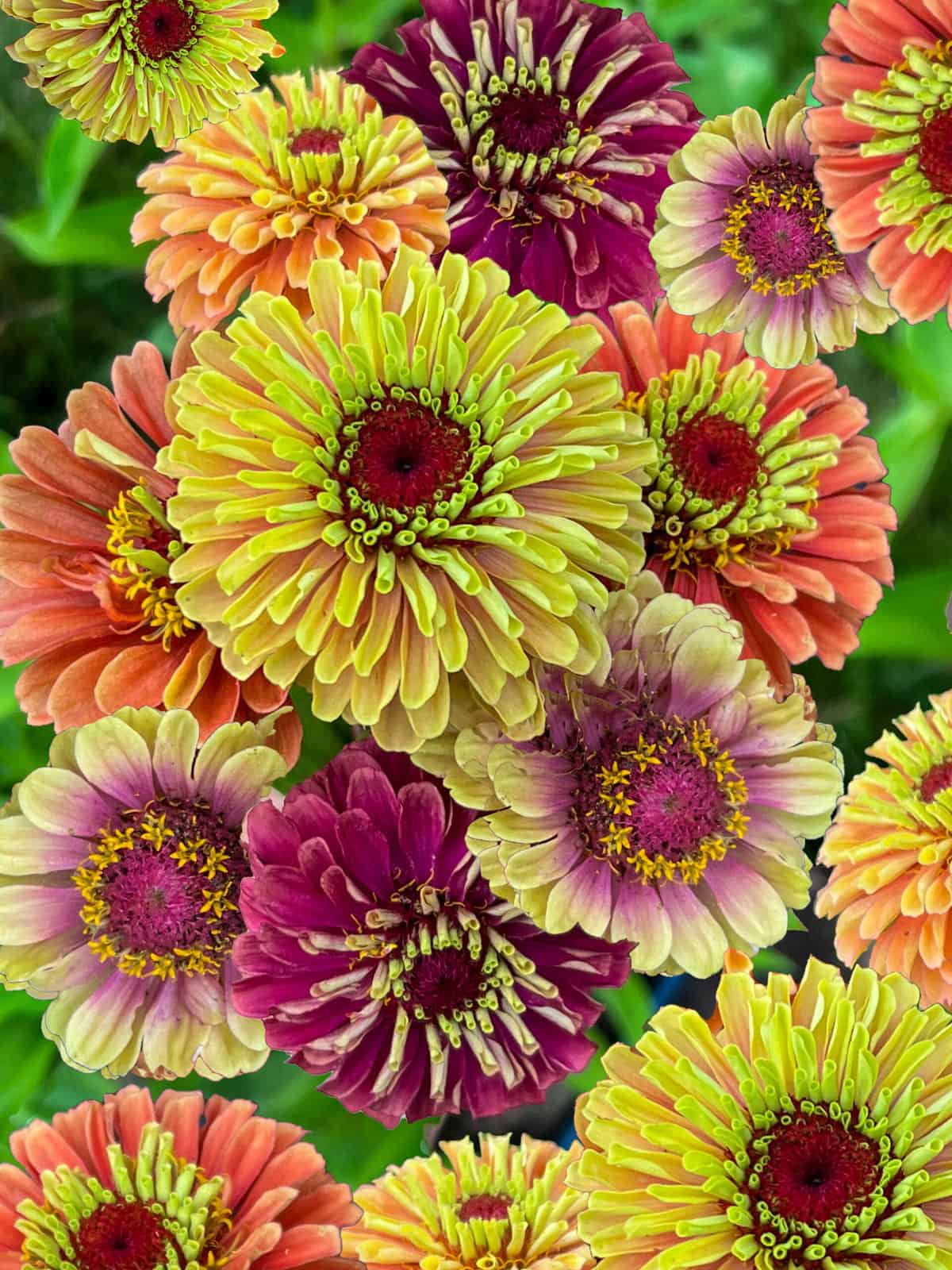 Normally only seen from late spring until the first frost, I thought today was the PERFECT day to remind you of flowers.
As of today you're closer to spring than winter. And closer to seeing actual blooming, bee buzzing, multicoloured, glorious flowers.
You're also closer to seeing all the dog poop under the snow in the backyard.
But let's forget about that part for now because life's better when you ignore everything bad.
UNTIL SPRING
If you live in the Northern Hemisphere, THIS is the weekend that you have more winter behind you than you have ahead of you.
It's officially O.K. for you to start dreaming about it all.
Planting flowers
Wearing the same thing outside as you do inside
Opening the windows
Feeling the sun
Drop kicking your antidepressants into oblivion
Becoming the kind of person who'll snack on fresh produce instead of Pepperidge Farms layer cake(s)
So much to look forward to. I'll miss my nightly fire but I've already started ordering my spring seeds and Monday I'm going to publish a post that lists all the new seeds I've bought for this year; flowers and vegetables.
In fact, I'm about to go start writing that post right now, while I do that, you can take a crack at the puzzles.
(and there's an Aerogarden Bauer lettuce update below)
The Small Puzzle (30 pieces)
Because you're saving the big one to do tonight while you watch The Last of Us.
The Big Puzzle (88 pieces)
Because you have nimble fingers and a fully stocked reclining armchair with cupholder.
The Aerogarden Bauer Lettuce at 21 days of growth.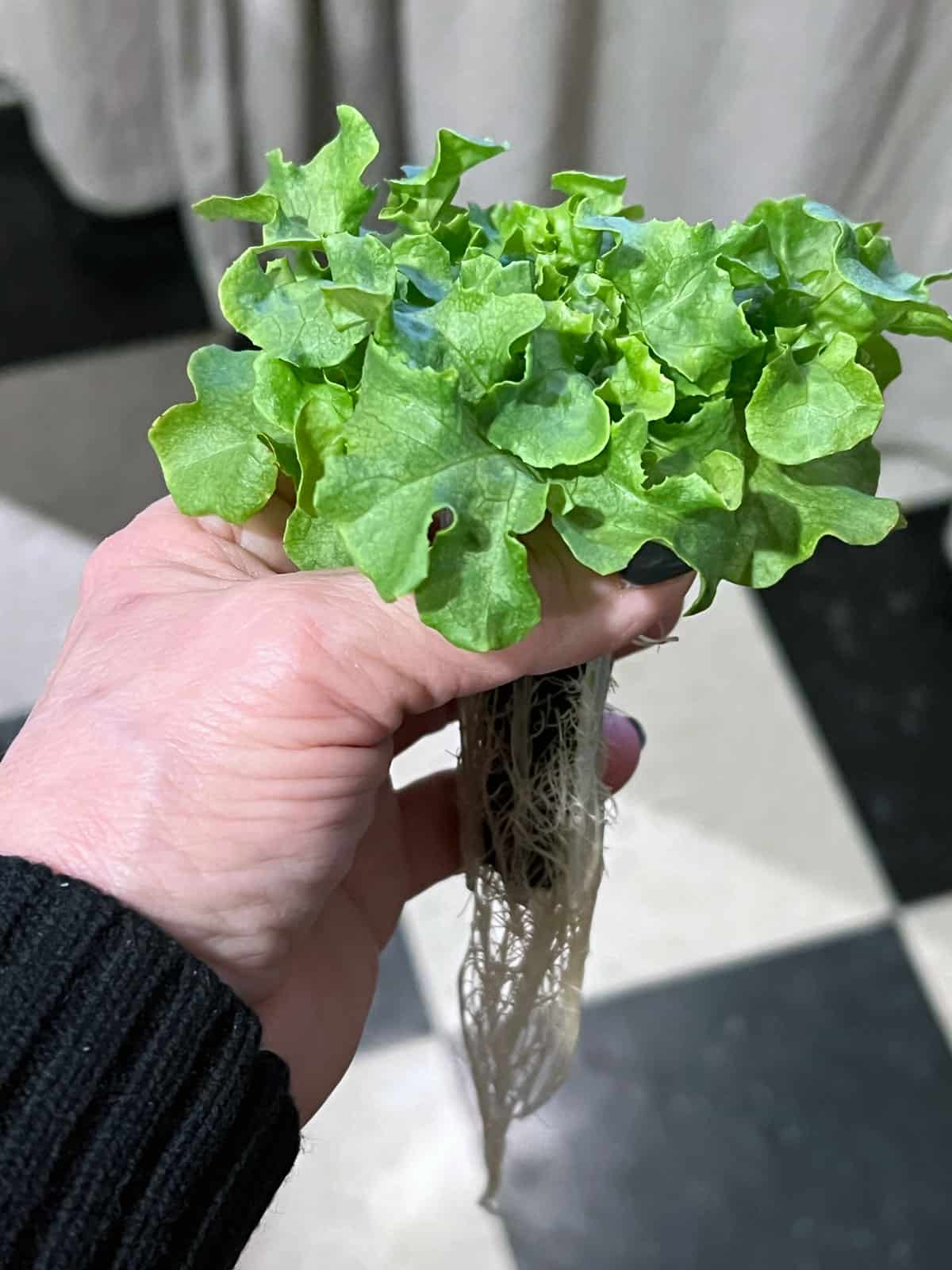 That's 1 seed. These are going to be amazingly large heads and unless a gang of rabbits parachute down my stove vent I shouldn't have any pest problems with it.
Have a good day,