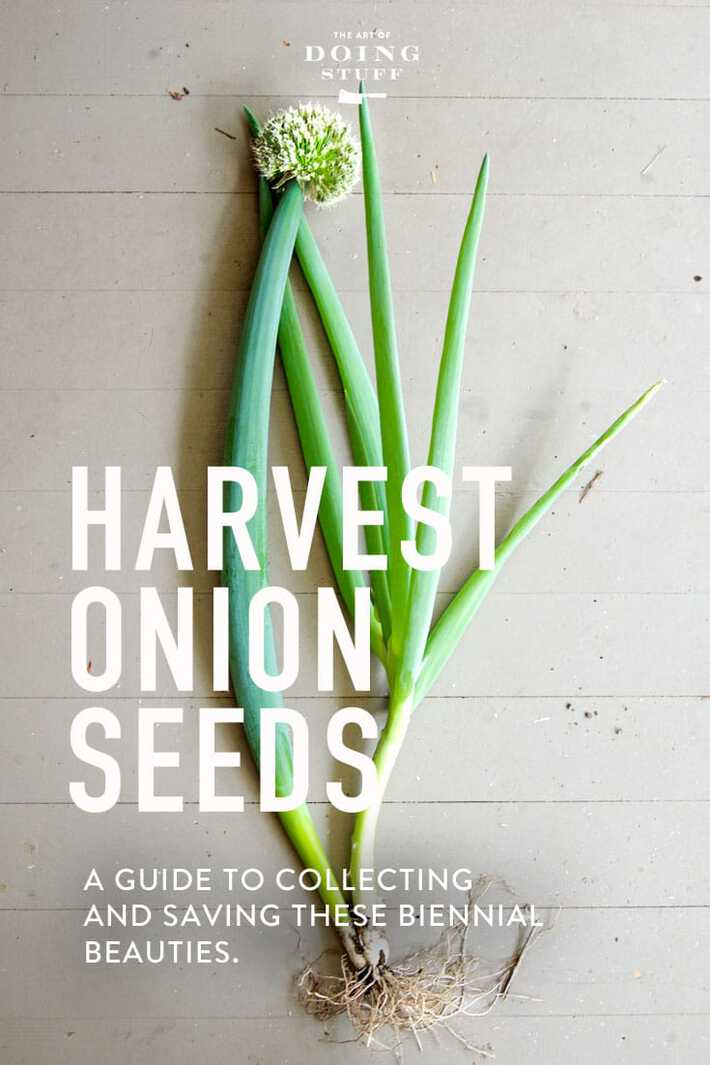 If Martha Stewart, Gordon Ramsay, Hester Blumenthal, and Anthony Bourdain all announce they're going to show up at your house at the same time here's what you need to do. Fry some onions. Maybe first you should make sure your phone is charged and Instagram updated, but then you should definitely fry some onions.
Nothing makes a kitchen smell like the cook knows what they're doing like the smell of fried onions. Baked cookies are fine for an open house, but if actual chef-like smells are what you're trying to put out in the world, nothing tops a fried onion. Lay a random weird ingredient like squid ink or dry ice on your counter and Martha, Gordon, Hester and Anthony will automatically give you chef status. And not that stupid honorary status that Universities give to actors.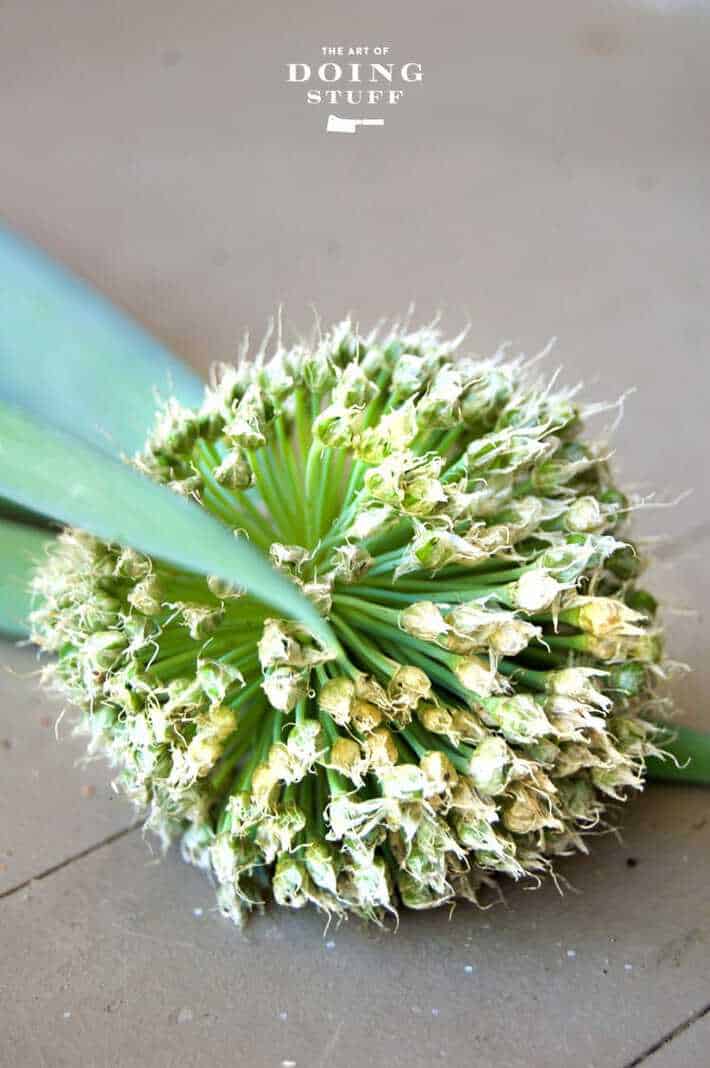 Grow your own onions for cooking and they'll be begging you to cook in their kitchens. Save the seeds from your onions and grow them over and over year after year and tell them all about how you do it? They'll be asking you for cooking lessons. 'Cause you'll seem JUST that smart, JUST that authoritative, JUST that committed to the world of food.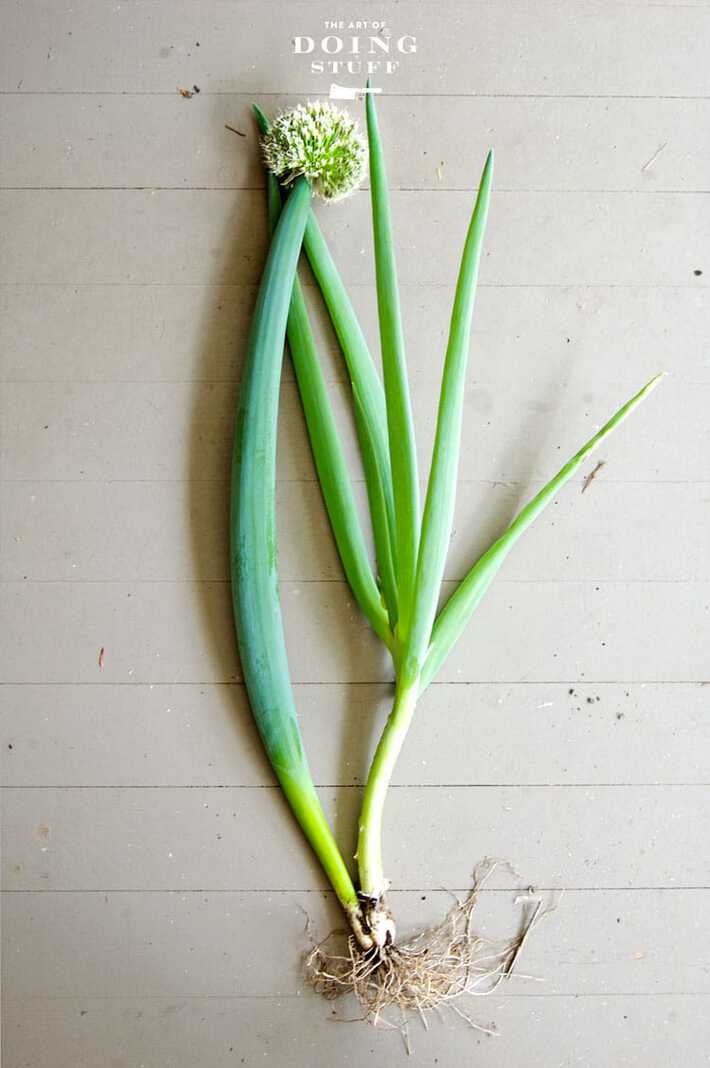 In the past I've shown you how to save tomato seeds. I've also shown you how to save lettuce seeds. Saving onion seeds is slightly different because onions are a biennial.
A quick explanation of seed saving:
ANNUAL, BIENNIAL OR PERENIAL VEGETABLES
There are 3 different types of plants: annuals, biennials and perennials.
Annuals: Plants that germinate, flower, produce seeds and fruit in a single season. Then they die.
Examples of annuals in the vegetable garden: Tomatoes, Squash, Cucumbers, Beans, Peas, Melons, Peppers, Potatoes.
Biennials: Plants that produce fruit in a single season but don't flower (which is where the seeds come from) until their second year.
Examples of biennials in the vegetable garden: Kale, Swiss Chard, Onions, Broccoli, Beets, Rutabaga.
Perennials: Plants that go through the entire cycle of producing and flowering every year, over and over for many seasons.
Examples of perennials in the vegetable garden: Raspberries, Strawberries, Rhubarb, Asparagus.
A simple way to identify a plant as either annual or biennial is if the vegetable contains seeds right in the actual vegetable it's an annual. If there is no seed in the vegetable then it's a biennial.
Also if every year you go outside and there's that stupid plant again even though you wish you could kill it, … then it's a perennial.
This isn't true all the time and there are exceptions but it's a good rule of thumb to go by.
So how do you save the seeds from a biennial? What zone you live in will dictate how you do it. If you live in a zone where the cold doesn't kill your plants, you simply leave a few of your chosen biennials in the ground. In the spring they'll start to grow again, sending up a shoot with a flower on top.
That was the case with these green (spring) onions I left in the ground last year.
Other plants like swiss chard or beets may get killed by the cold so saving those seeds is a bit different. I'll get into how to save beet and carrot seeds in another post.
Onions will survive the winter in my zone of 6b. So getting them to flower is just a matter of leaving them in the ground and remembering not to pull them in up the spring when you wonder what the hell this weird onion is doing in the middle of your garden.
Anywhere from May to July (depending on the variety and your gardening zone) the onion will send up a shoot with a big pretty flower on the top. Just let it keep growing. Eventually tiny seeds will form. When the seeds have formed cut the flower stalk and allow the flower to dry. Once it does you can just shake the seeds out.
If you want to plant immediately you can also hand pick the seeds out of each tiny, individual flower.
The reason I cut the stalk off and let it dry on my porch is so I don't lose all of the seeds. If it dries in the garden all the seeds will drop into the soil.
I harvested these seeds in June and will be bringing them up to the garden with me today so I have a new supply of green onions. And yes, I'll be leaving a couple of them in the ground so next year I can harvest more seeds and do the same thing over and over again year after year. I'm a perennial gardener.
One final tip before I go … don't let Martha and Gordon sit beside each other at dinner. Just trust me on that one.