A winter garden can be every bit as beautiful as a summer garden.  Unless it's a vegetable garden, in which case it's just pathetic.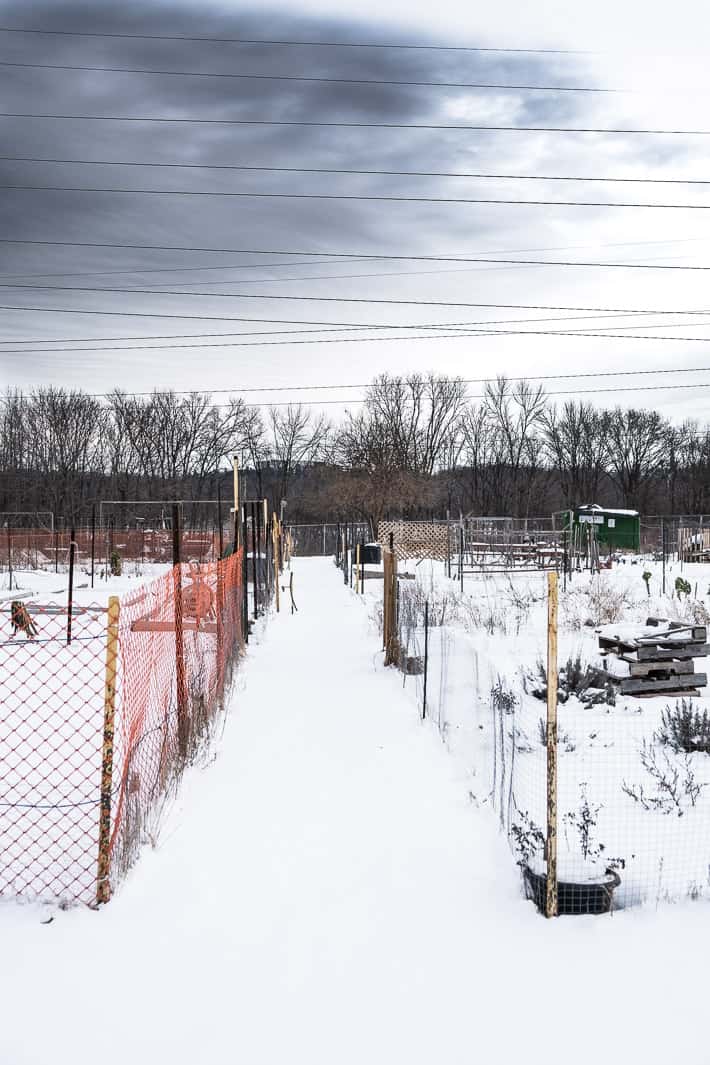 Walking into a barren vegetable garden in the middle of winter is like walking into your therapists office and finding them curled up in the corner crying and wearing a diaper with a pasta pot on their head.   It's not encouraging.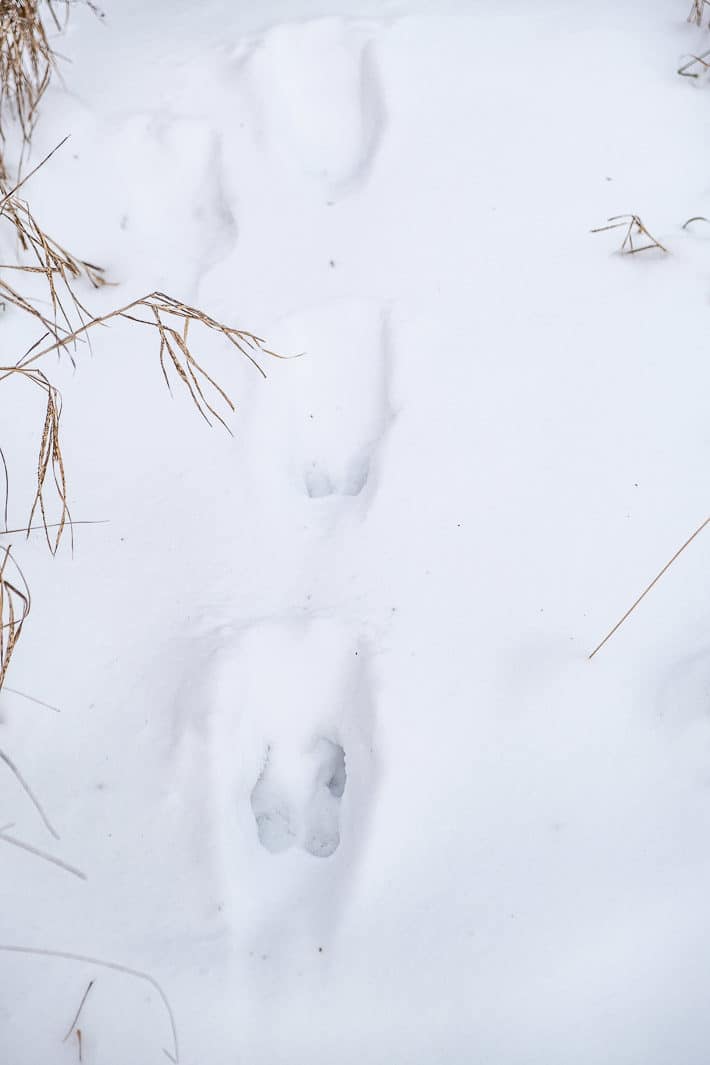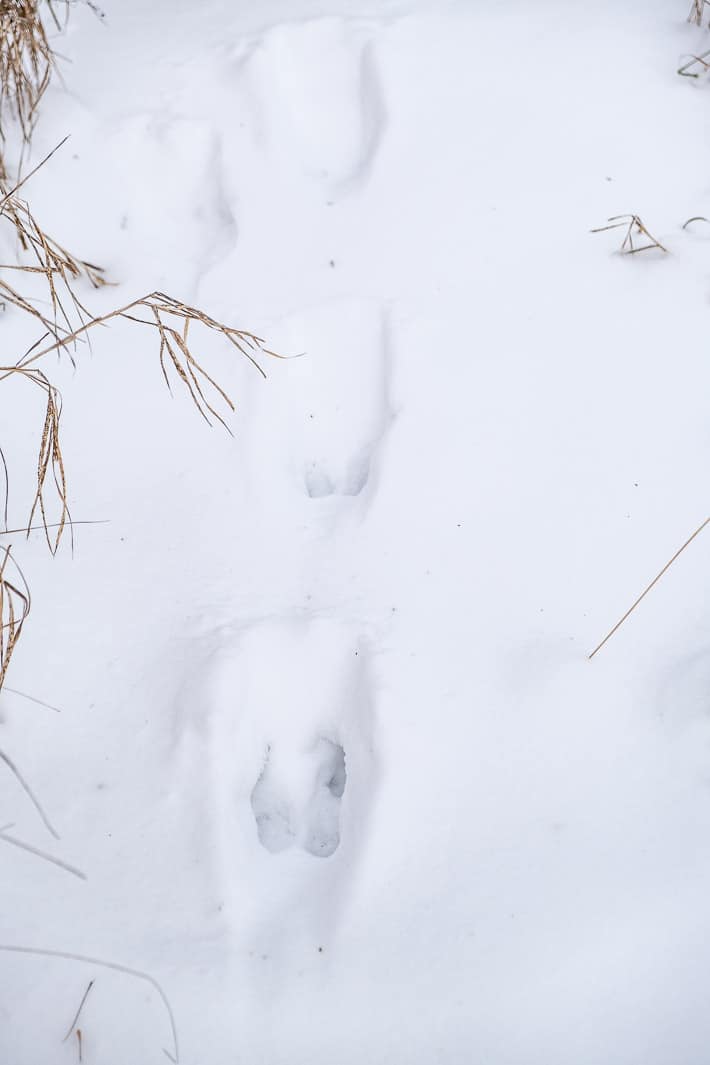 But once a month or so in the winter I check on my normally therapeutic garden to see what's going on up there.  Such was the case a week or so ago after a big snowfall.  There wasn't any evidence of any humans being there for a few days but the rabbit tracks were everywhere as soon as I walked into the community garden.
Rabbits are kind of the reason I go up and check on the garden.  I want to make sure they haven't eaten my leeks which should be ready to pick in the late spring.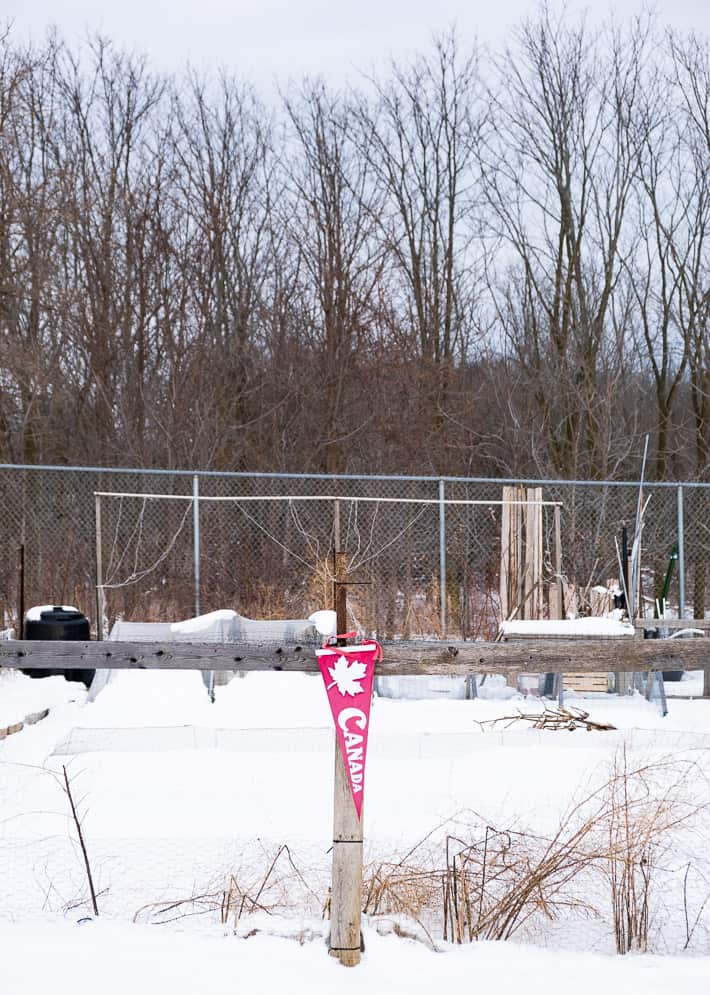 Leeks are very important to me.  So is
Normally my garden brings me joy! A sense of accomplishment!  Much needed therapy!  But in the winter?  In the winter my garden just brings me a lot of resentment that it isn't spring or summer.
Last winter the rabbits ate my leeks.  All of them.  From the tips, right down to the ground.  Fully nourished, they flourished, developed curvy Jessica Rabbit-like figures, mated, and gave birth later in the summer in the middle of my potato patch.
Pulling up rabbits. In my potato patch.  That's a bit more impressive than pulling one out of a hat.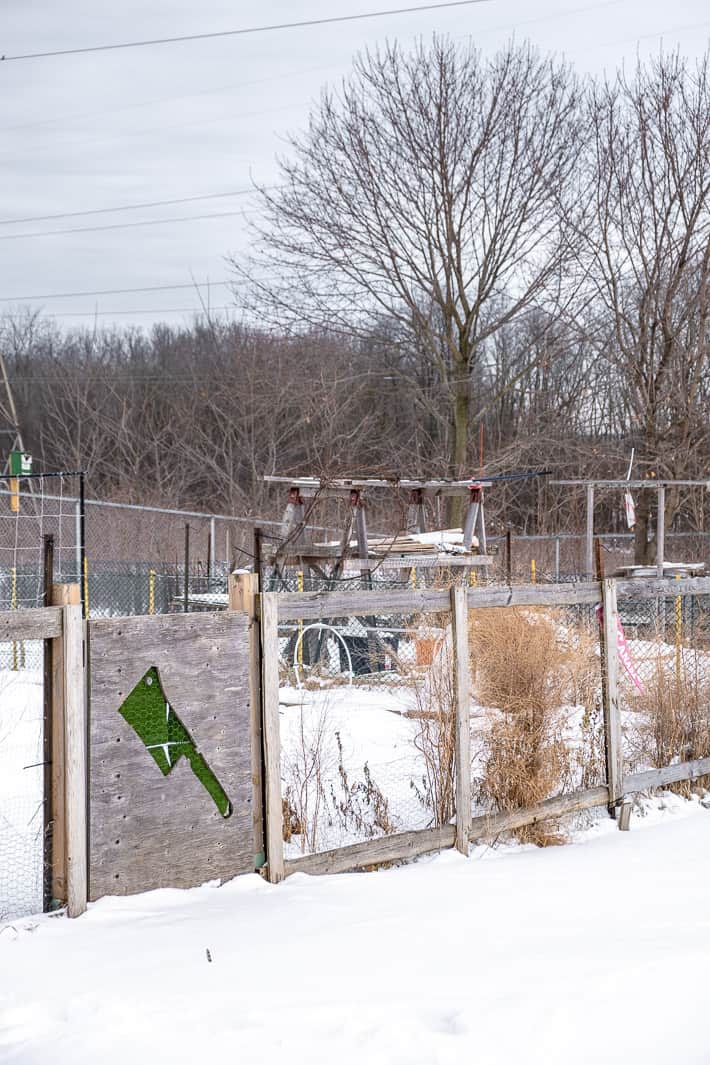 After a little bit of wandering and rabbit tracking (I also have a habit of following deer tracks, ambulances, police cars and the smell of french fries) I tromped towards  my garden gate.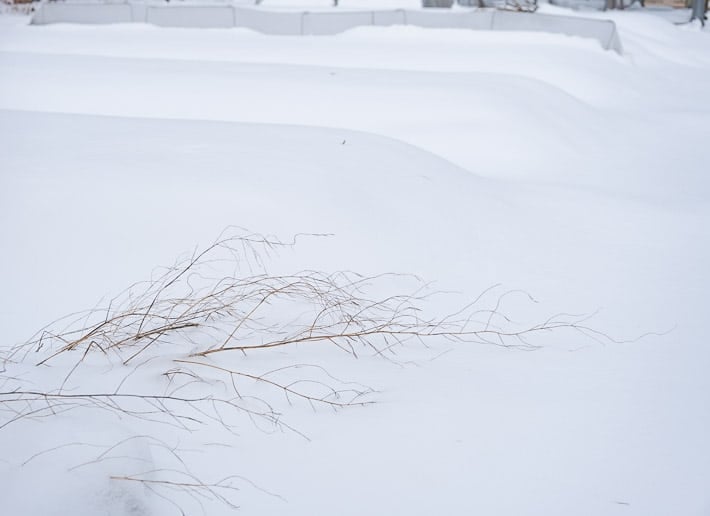 NO rabbit tracks inside.  Just rolling beds of snow and the sad remnants of last summer's garden, like dried asparagus fronds and the odd tool left out to get that much desired Country Living "patina".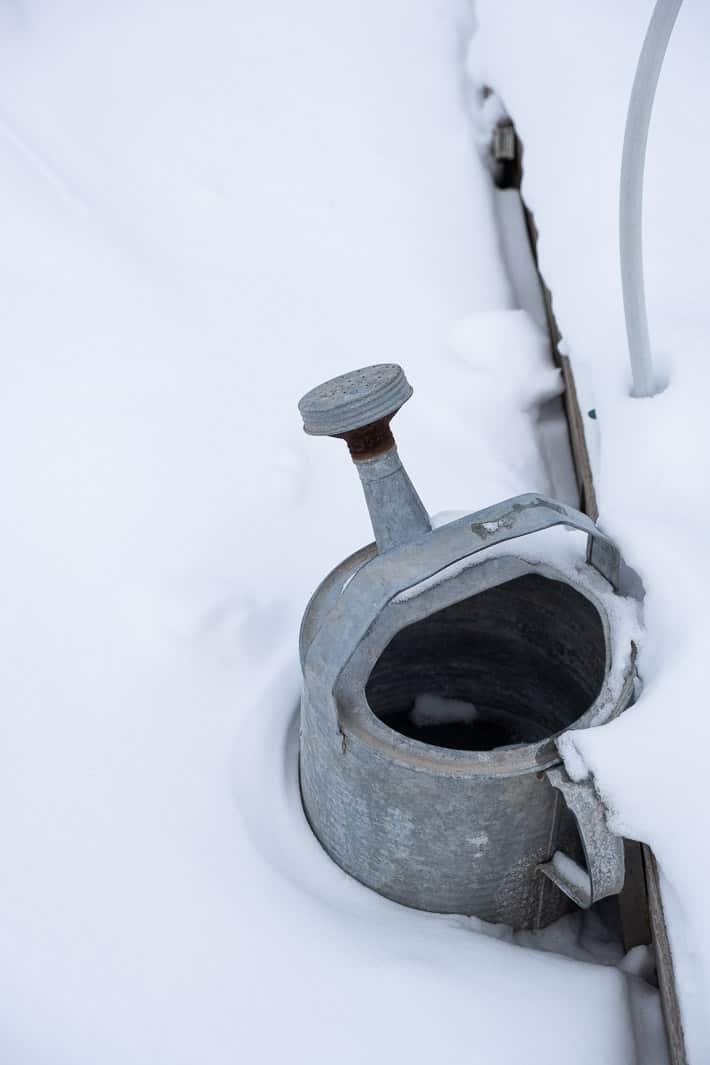 One of my hoop houses bit the dust (the hoops just fell over) but the other 3 were going strong even after strong winds and snow.  The shape of them lets snow slip off instead of settling on top.
Sad, sad, sad.  But it did get me thinking about how I'll change these hoop houses for next year.  I need to get them a little taller for the massive kale plants I grow and the Brussels sprouts.
At this point in the garden tour my fingers were starting to really to hurt from the cold, otherwise I would have raised one of them high in the air in a salute to the season that finally killed my kale.  Not that I even really like kale all that much.  But still.  Someone needs to stick up for the kale.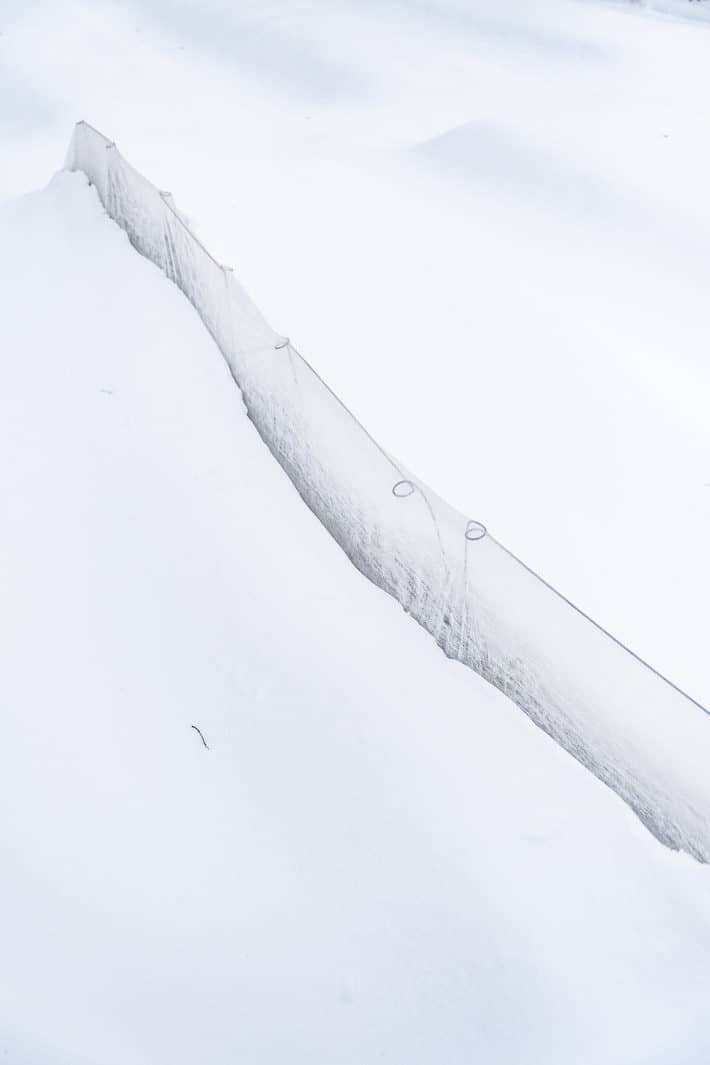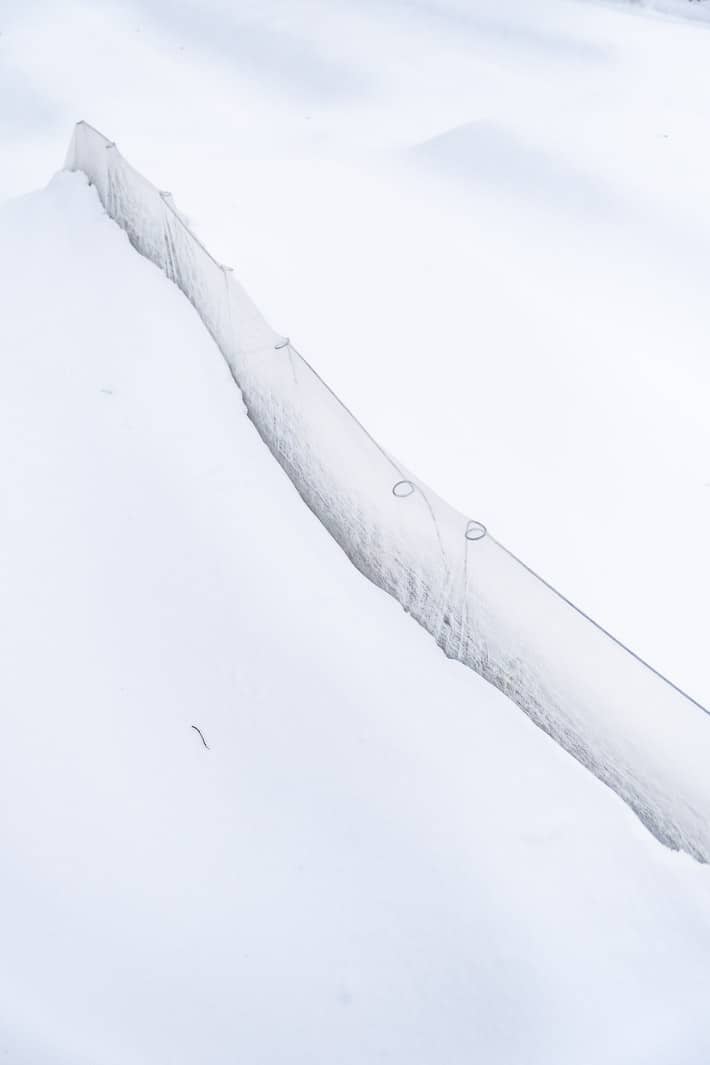 And there they are.  My leeks.  Covered by a swath of row cover supported by some  homemade wire brackets.  So far protected from the rabbits, voles and mice.  And squirrels and chipmunks and deer and whatever else might be looking for something for their soup.
The rabbits have already made it known they're comfortable with potatoes, I don't need them to discover the magical combination that is potatoes and leeks.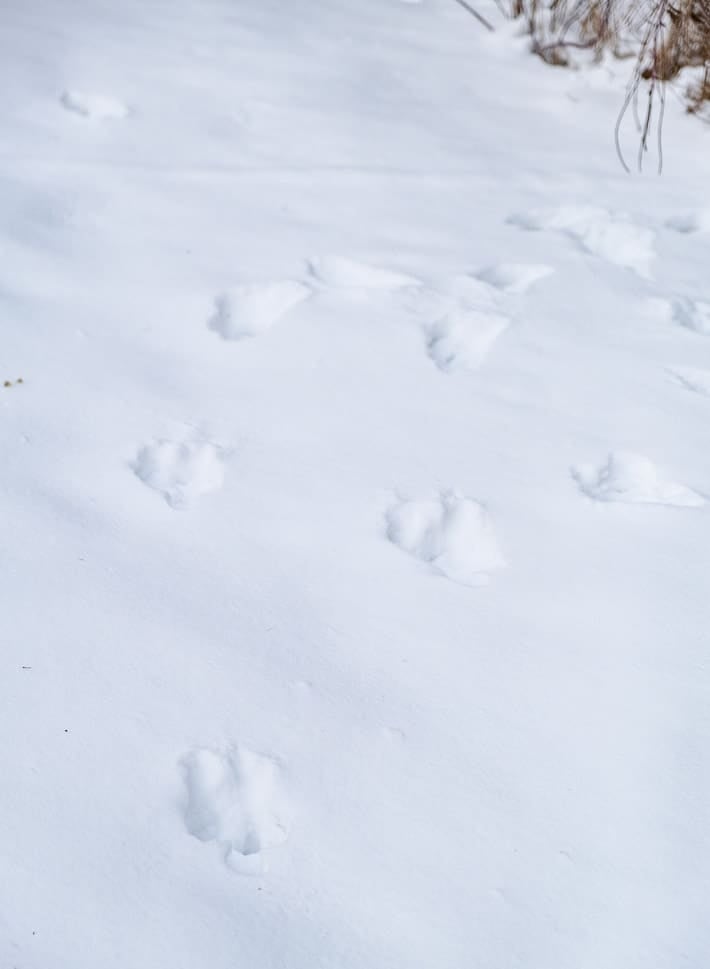 After a bit of a walk around in my garden marvelling at how much neater compost  piles look when they're covered in snow, I made my way out again to check on my raspberry bushes at the outside of my garden.  They were thorny and dangerous.  As predicted.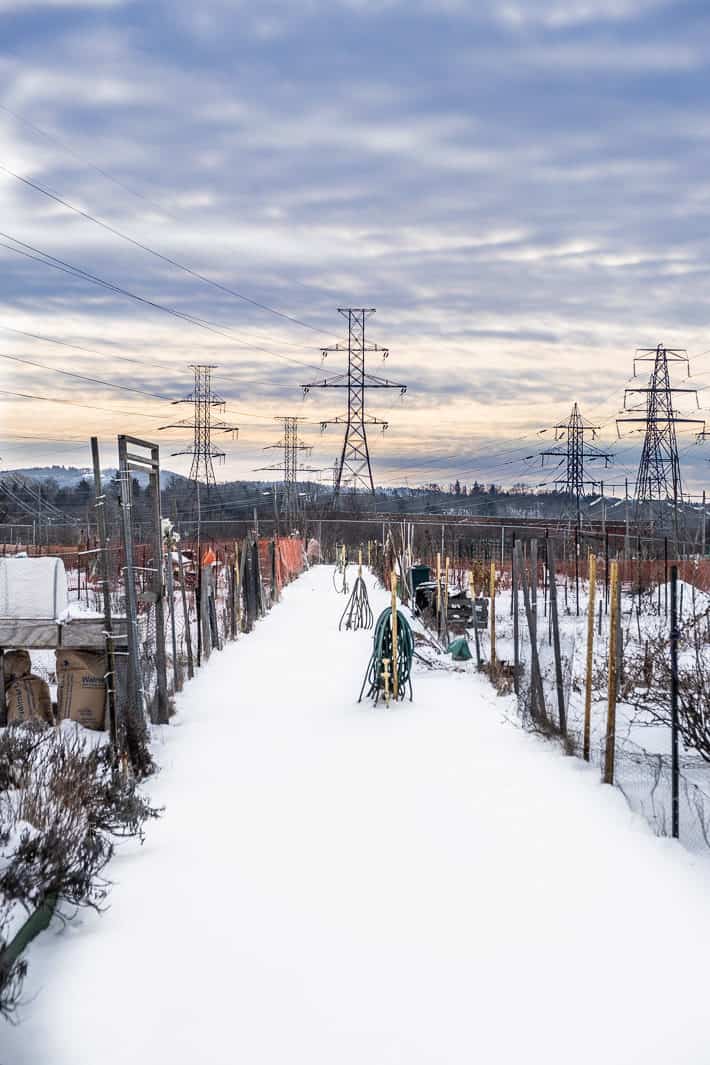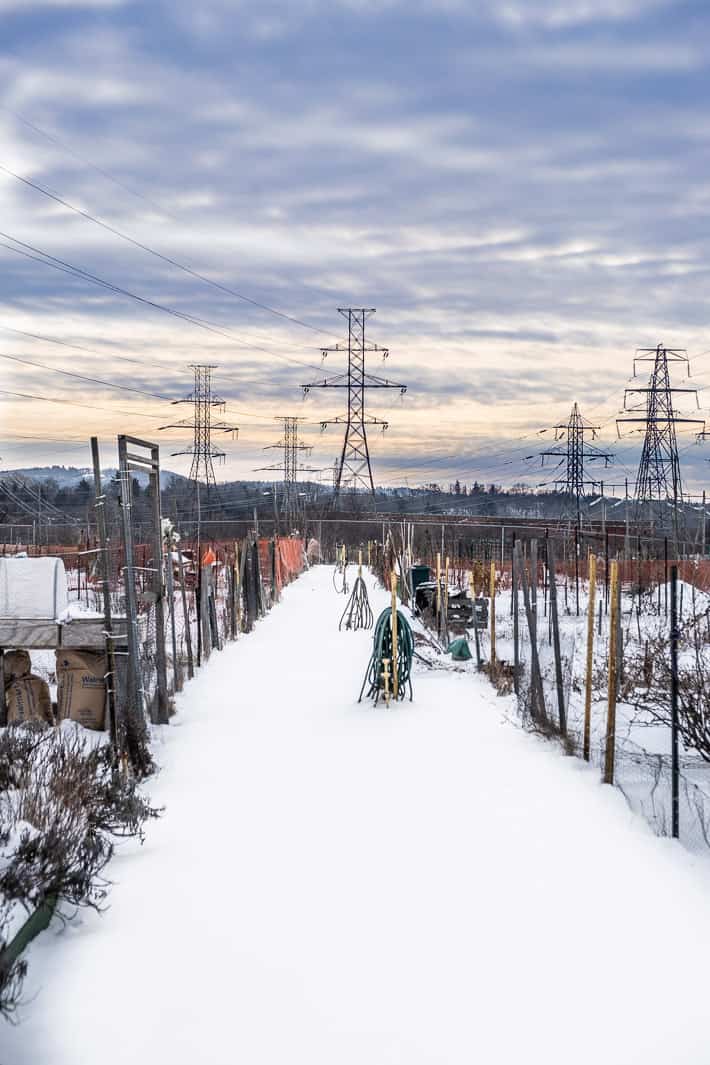 After about 15 minutes or so I packed up my things, shoved my hands back into my mittens and made my way to the car mumbling all the while about my aching fingers, the lack of sun, the desolate place the garden becomes in the winter.  Also I was quite upset I didn't happen to have any french fries on me.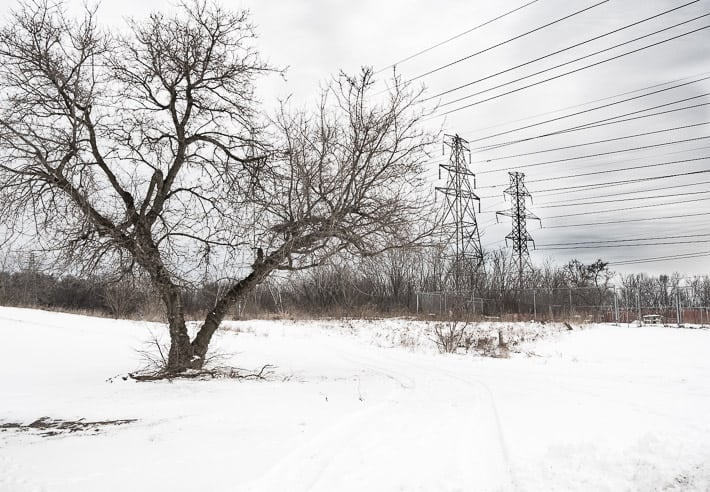 51 days until Spring. Until then I'll be in the corner with a pasta pot on my head, going through seed catalogues.