I planted my garden in the spring, tended to it all summer and harvested most of it in the fall. I dealt with snakes, dirt, the dreaded hornworm, maggots, bands of marauding mink and near hurricane force wind (too many cruciferous vegetables).  Now comes the hard part.  Eating it all.
My Mudroom Pantry
I don't like brussels sprouts.  You know this about me.  You also know I'm not right in the head.  Which is why it makes perfect sense that I would dedicate 32 square feet of my garden to growing the stink monster brussels sprouts.  No it doesn't *actually* make sense but neither does storing enough fabric to sew a quilt big enough to cover the ever chilly Iceland.  Yet that's exactly how much fabric most quilters own.
The question I am most asked about my garden is WHAT do you do with all the food?  I, (and this is going to sound ridiculous, but) ... I eat it.
About half of the food gets preserved, frozen or dried and the rest gets stored fresh.  How much food?  A lot of food.  If I were the sort of person to actually have dinner parties instead of thinking about having dinner parties I'd serve a lot of squash for instance.  Because I grew 71 pounds of squash this year.  For myself.
Potatoes? Yeah, I grew a few of those too.  Just in case.  Chances are there won't be a world potato shortage and chances are I won't be called in to do an emergency sculpture out of mashed potatoes for a World Renowned Fall Fair during the time of the shortage, but ...  it seems best to be prepared just in case.
Just to be on the safe side you understand.
After my final weigh in, here are the totals of the main crops I grew for fresh storage this year.
Garden Harvest Weights
Pounds Grown
Potatoes - 150
Squash - 68
Sweet Potatoes - 20
Carrots - 20
Beets - 15
Onions - 20
Garlic - 10
Brussels Sprouts - I, um, haven't exactly found the time to harvest them yet.
Total: 300 pounds
I estimate I grew around 300 pounds of zucchini, green beans, tomatoes, strawberries, corn, and cabbage.
---
That means my total vegetable harvest for 2018 was a minimum of 600 pounds.
---
I'm wildly curious to find out if I eat it all myself will I gain 600 pounds?  That would be awful on so many levels, not the least of which is the fact that mashed potato sculpture is a sport that requires surprising agility.
The harvest is spread around my entire house.  I have dried beans ready to be plucked out of their pods on the counter, sweet potatoes in a plastic bucket curing near a heat vent and chili peppers hanging off of cupboards to dry.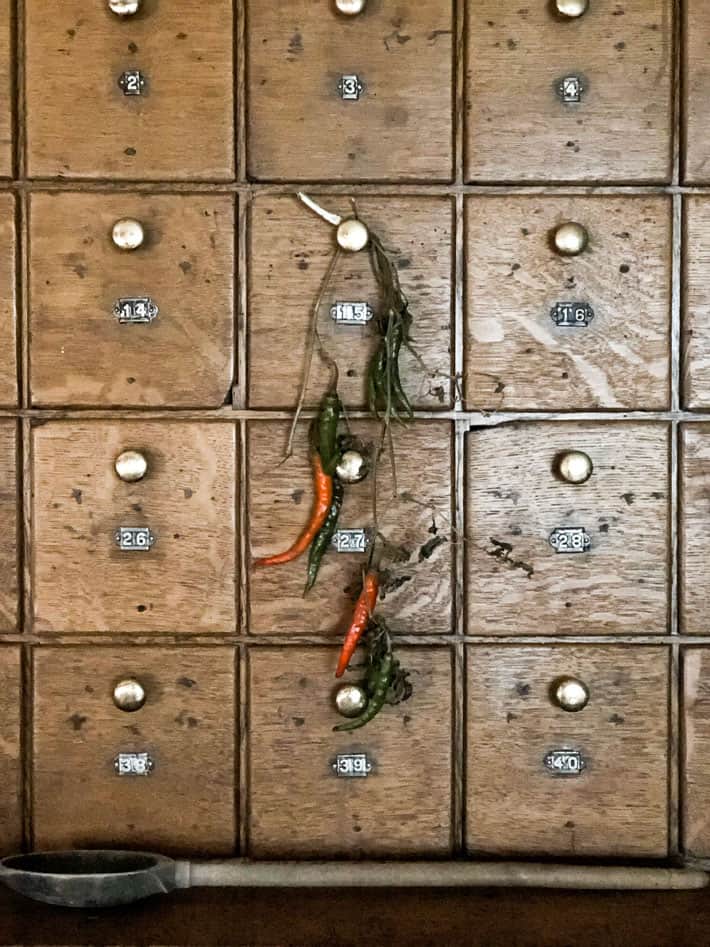 The sweet potatoes will become Guaranteed Crispy Sweet Potato fries, the squash will become pumpkin ravioli and roasted squash soup with apples.  I'll keep the hot peppers whole and then either chop them for pepper flakes or reconstitute them in water for cooking with.
The workhorse of most kitchens - garlic.  I'll roast it, crush it, mince it and slice it.  I have one braid of it hanging in my mudroom but most of it is stored in my pantry with everything else.
My Favourite Recipes for the Garden Harvest
Sweet Potatoes - Guaranteed Crispy Sweet Potato Fries
Carrots - Szechwan Carrot Soup
Potatoes - Gnocchi with sage and browned butter
Squash - Pumpkin Ravioli
I'll get back to you on the weight of those brussels sprouts.  Even though if someone asks me whether I like them I still say "No, I hate them, do you like them, because if you do i will always be highly suspicious of you".  BUT I will eat them when they're done like this.  Mind you I'd also eat toes if they were deep fried and covered in a honey mustard sauce.
Have a good weekend and don't forget to keep up to date on on  The Christmas Pledge because December is meant for fighting with family, not strangers in mall parking lots.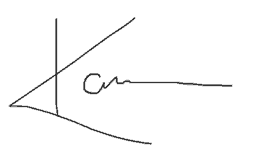 →Follow me on Instagram where I often make a fool of myself←