join
Yeah, that's right. THIS is the only information you'll ever need on how to grow asparagus. GOOYA! Oh wow. I hit the wrong letter on the keyboard.
That should read BOOYA! My mistake. GOOYA, as we all know, is the sound a baby makes when they score a touchdown. It has nothing to do with the excitement of FINALLY growing asparagus.
I say finally growing asparagus because asparagus is one of those things that everyone (me) seems to put off planting because they (me) hate the fact that they have to wait 15 (actually 2) years to harvest it.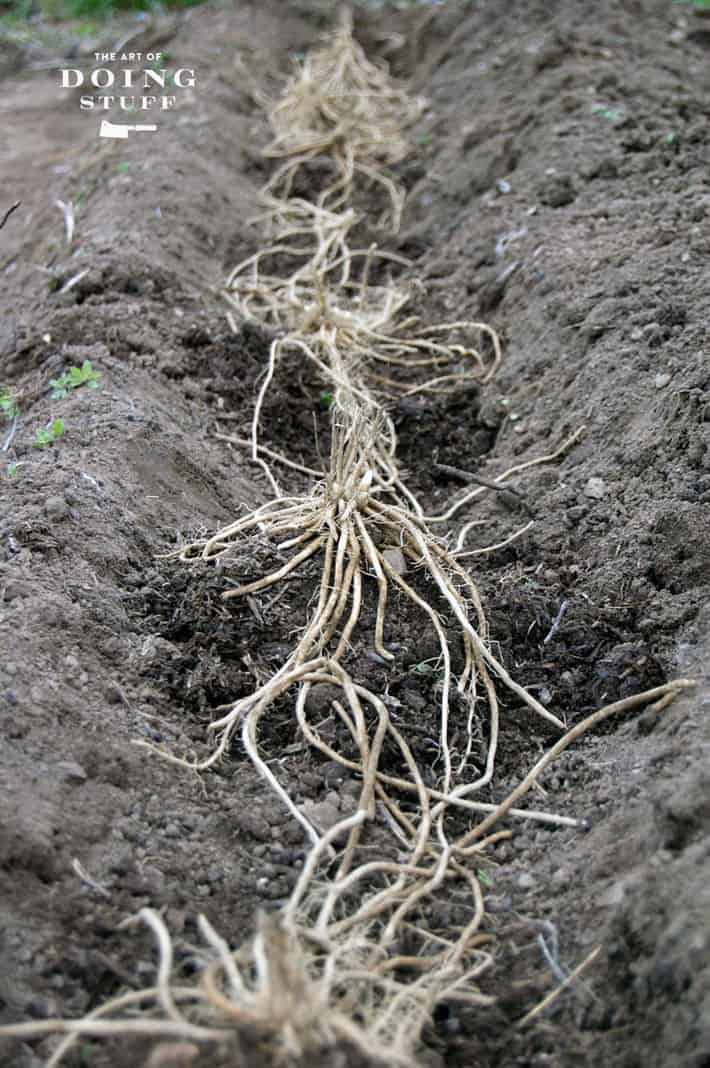 Asparagus is a bigger miracle than a toothless baby quarterbacking in the NFL let me assure you. It's a perennial vegetable that will stay strong and grow bigger and bigger for decades, feeding your family for generations.
Unless you come from a family of asparagus haters in which case it'll be more of a decorative statement.
Asparagus you see, turns into 4-6′ tall ferny plants once it's done producing asparagus in the spring.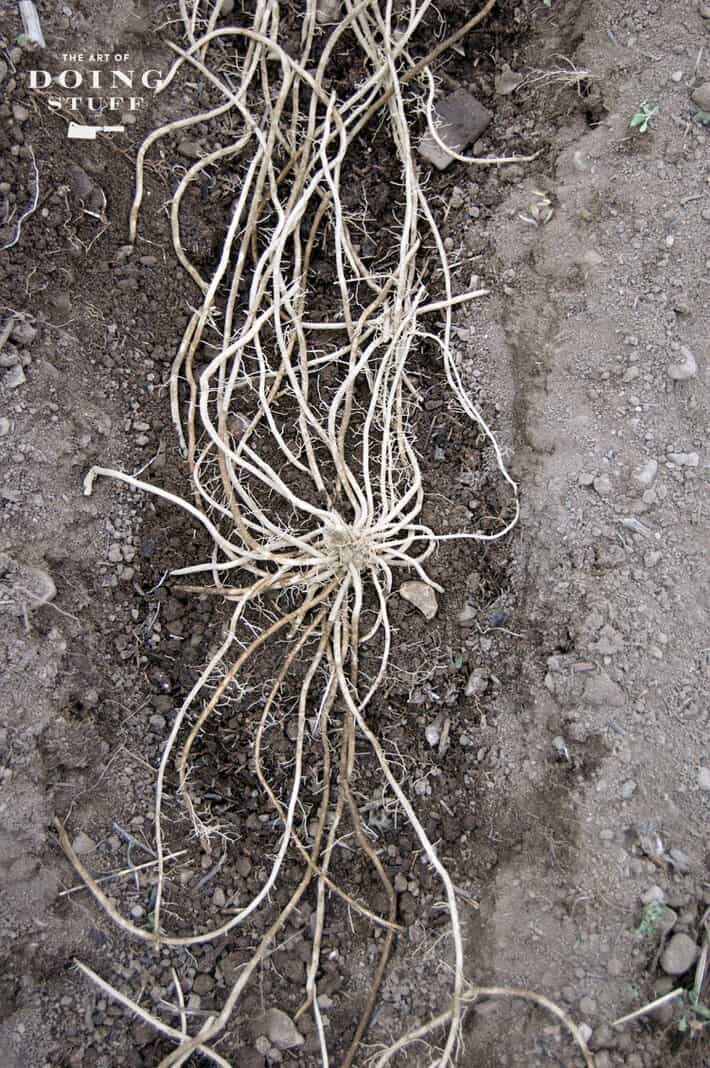 Basically asparagus is fantastic all around. But you can't harvest it for the first 2 years. Which is where asparagus loses a lot of people.
The actual job of planting asparagus is easy. It's the waiting that's hard.
You buy the asparagus crowns either at a local nursery or through mail order and then you put them in the ground. Easy.
You just have to get over the idea that you won't be able to eat any of it until you're frail and elderly. It's 2 years. You will not be frail and elderly. You probably won't even have cleaned behind your couch by then. You will have asparagus before your next behind-the-couch cleaning. That's not too long to wait is it? No it is not. 2 years isn't a big deal.
Now. Don't you wish when you first thought of planting asparagus that you'd actually done it because you could be picking and eating that asparagus this spring?
Yes. Of course you do, because you're not an idiot. You're just weird about planting asparagus.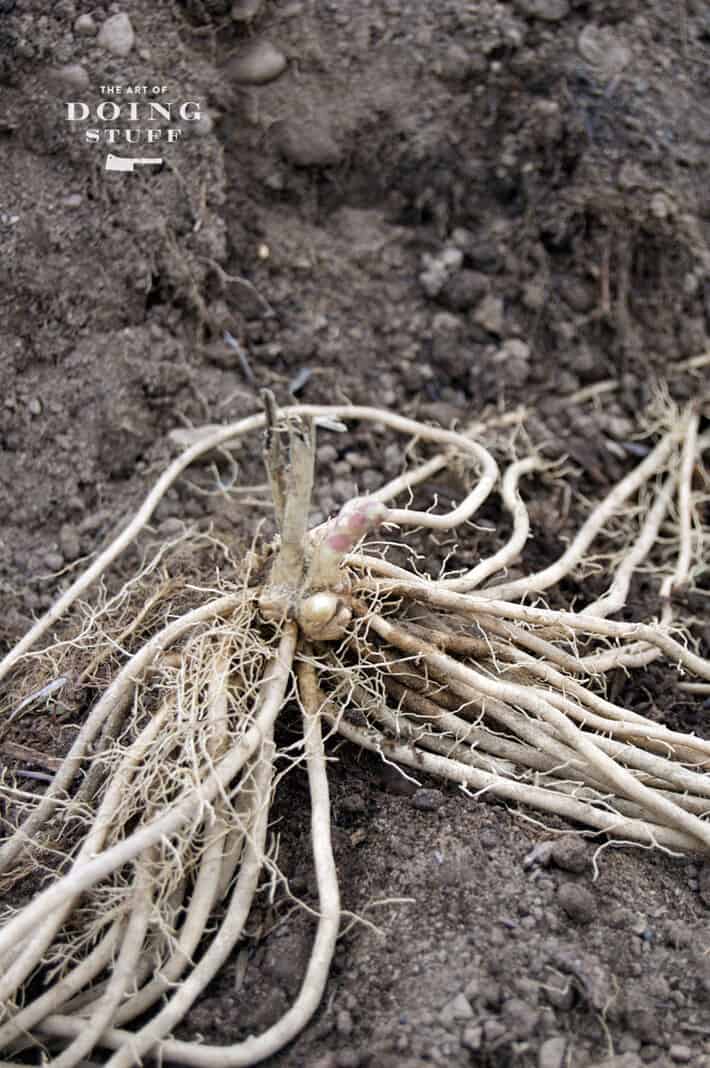 Great crowns like this will cost you anywhere from $0.75 – $1.50 per crown. I ordered my crowns from a wholesaler that grows the asparagus crowns themselves and got 50 of them for $37.50. Which is cheap. If you're buying them from someone other than a wholesaler expect to pay twice as much.
HOW MANY ASPARAGUS CROWNS DO YOU NEED?
Expect to plant around 10 crowns per family member that loves asparagus.
50 plants for a family of 4.
Plant MORE if you want to blanch and freeze asparagus for the winter.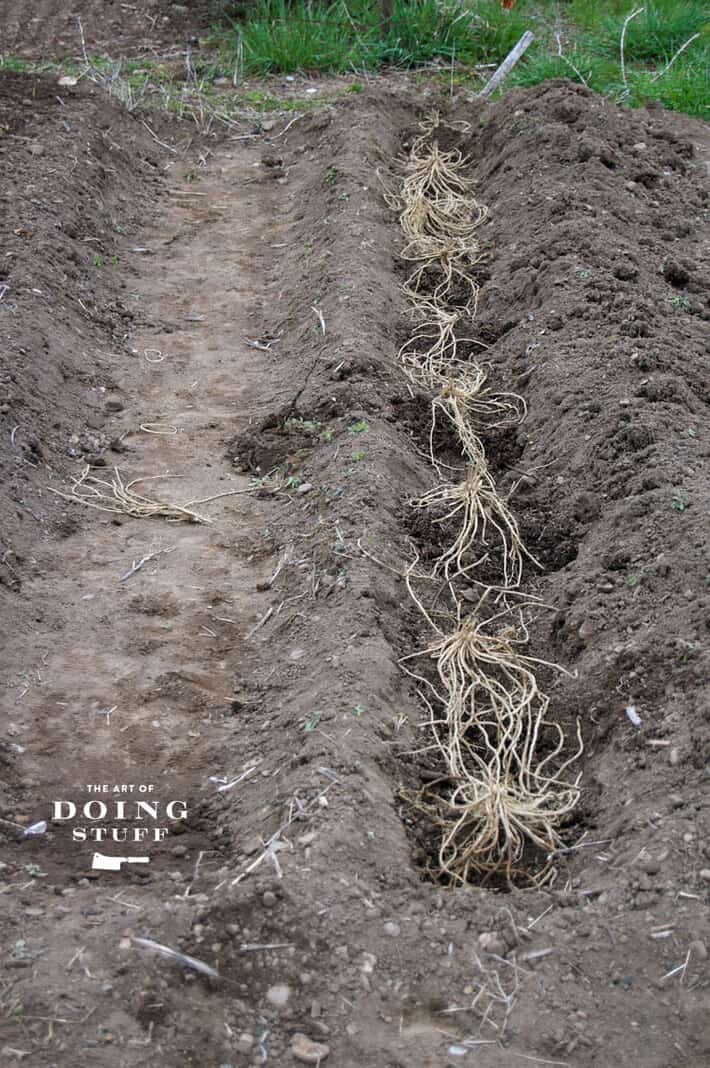 To plant asparagus, dig a trench that's 8 inches deep. Make a little hill to form the asparagus roots over. Unlike strawberries, you want the crown of the asparagus to be under the soil by about 2″.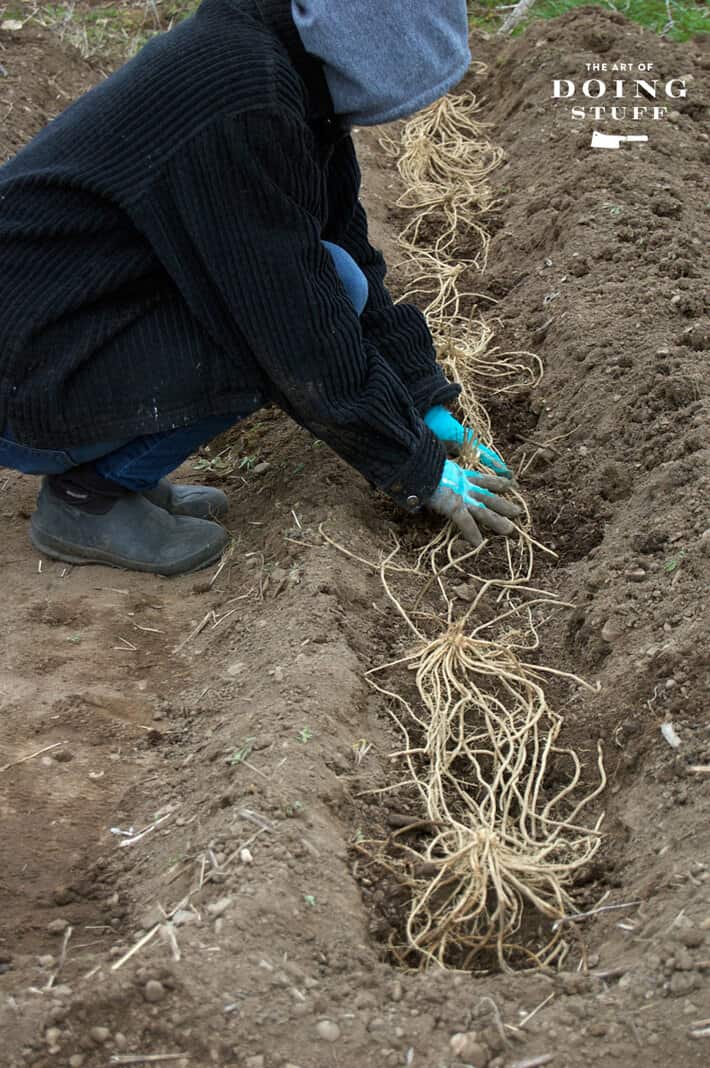 As the asparagus grows throughout the spring, mound more soil up around the growing spears and then mulch with straw. But you don't have to mulch with straw. It's the "gardeney" thing to do, but whatever. So is peeing on your compost so …
HOW TO GROW ASPARAGUS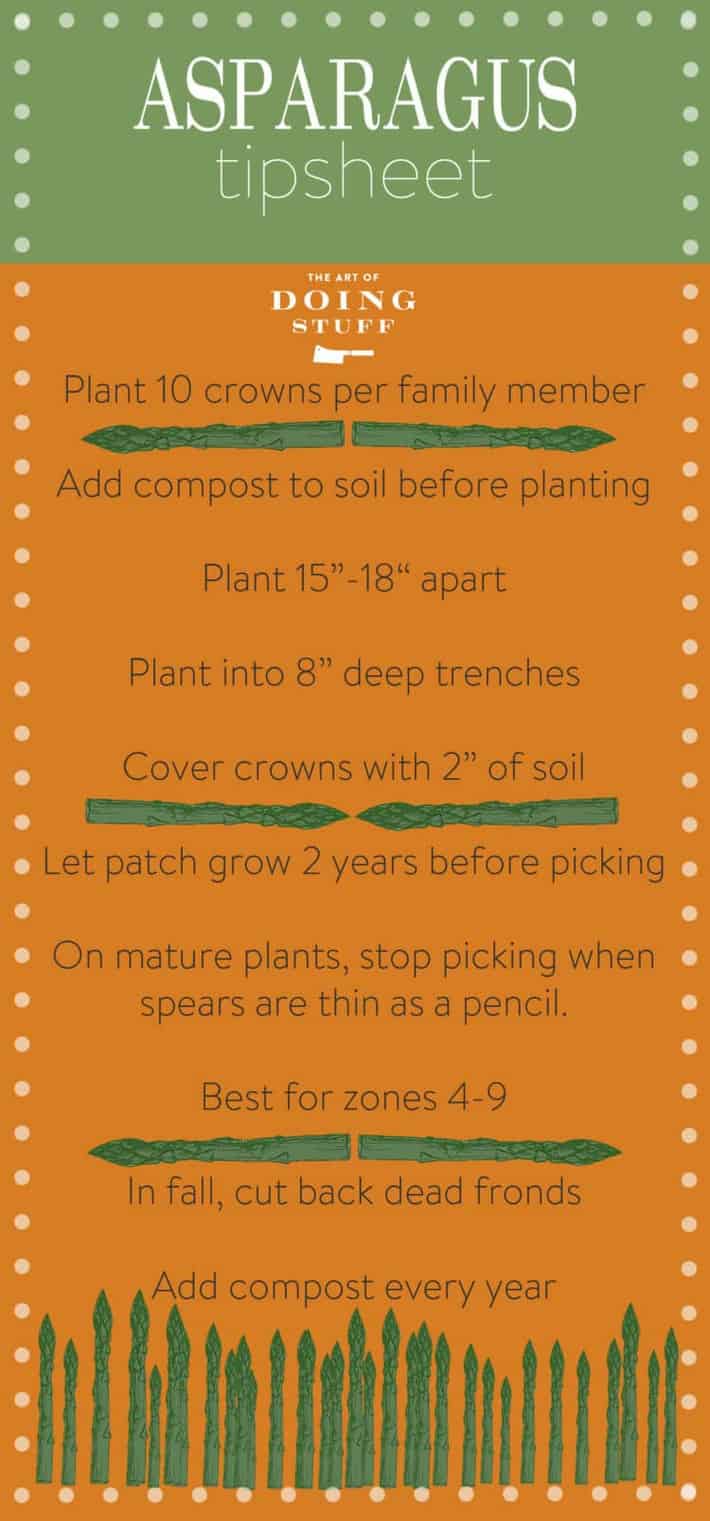 Do that and you'll be eating asparagus in no time.
Well … in 2 years actually. Which will seem like 15.
Gooya.