I understand you do not think that there is something called "Leftover wine". It confounds you. But I can assure you that it does exist in the dark corners of the world. And I can tell you what to do with it.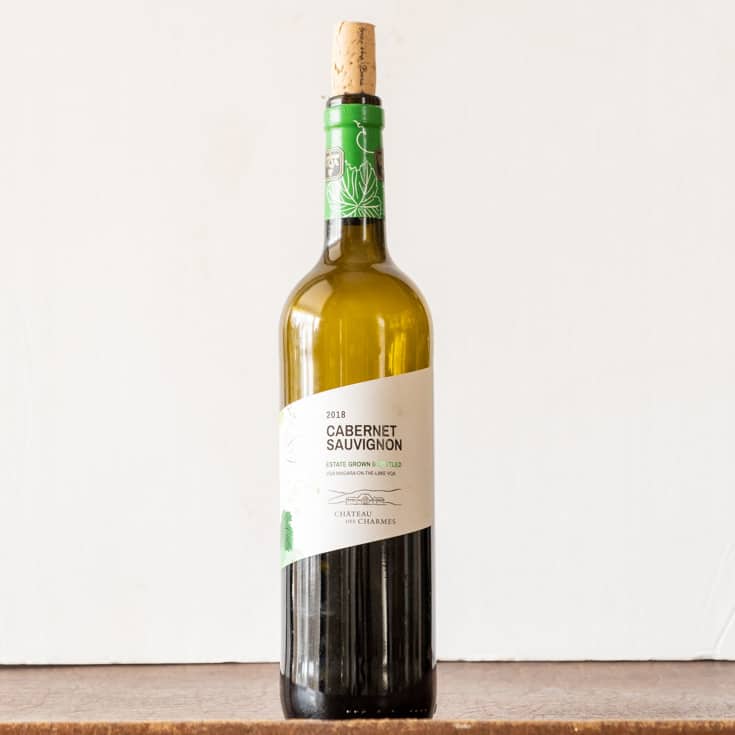 I'm not what you'd call a drinker. I have nothing against it ... in fact I wish I could spend most of my days teetering about with a tinkling cocktail in hand. It seems so elegant in a Rock Hudson, Doris Day kind of way. Poor Rock. He had reason to drink.
I watch movies where couples are gliding around their perfectly appointed kitchens, sharing a bottle of wine while companionably making a delicious looking dinner together. I resemble the Tasmanian Devil on speed while making dinner; alone.
The wine drinking movie people throw their heads back in laughter and take a sip. They share a knowing glance and then take a sip. Such fun! When I take a sip I immediately feel slightly nauseous and often come perilously close to blurting out slurry secrets.
Sometimes if I have wine in the house I just pour a glass and walk around with it in my hand, feeling fancy and grown up. It's just for looks. I always have a can of Diet Coke hidden somewhere around the corner, which I sneak a drink out of when no one is looking. It's like I have some sort of alcoholism dyslexia.
By far the most common use I have for wine is using it in pan sauces. Oh ... I love a good Red Wine Pan Sauce. The trouble is, it usually only calls for ½ a cup of red wine. So then I'm left with $16 worth of Chianti that ends up going bad in my fridge. Since buying cheap wine for cooking isn't an option (if it tastes bad to drink, it'll taste bad in a recipe) I've stumbled upon this solution ...
At this point in the post, I would encourage all Sommeliers and general wine connoisseurs to look away.
Because I am now suggesting if you have leftover wine, that you freeze it for cooking. Definitely a better option than buying hobo wine for cooking.
Here's what you do: freeze the wine.
Fill your ice cube tray with leftover wine.
Before filling the ice cube tray measure how much liquid each cube holds. In my case, 3 cubes = ½ cup.
Once the cubes freeze, just pop them out and stick them in a baggie. Wine does freeze, contrary to popular belief. It just doesn't freeze as hard as water would. When you come across a recipe that calls for wine, just grab a few cubes and you're set.
This is my favourite Red Wine Pan Sauce recipe.
And guess what?! You can still drink it if that's what you want to do. If you don't finish a bottle, just stick it in the freezer. It will preserve it as well as those air sucking gadgets. (scientific fact, not something I randomly made up) Would I freeze half of a $100 bottle of wine? Well probably.
But I'm guessing that most people who have $100 bottles of wine polish them off pretty quickly.
So. Let the discussion about how how there's NO such thing as leftover wine begin! I'll be over here throwing back a Diet Coke.
→Follow me on Instagram where I often make a fool of myself←