"Oh! It's the end of the summer. You must have a lot more time on your hands now that the garden is winding down." Anyone who says these words to me will see me snap, gurgle out a few swear words and then shove them into a puddle.
No. No, September doesn't mean the garden is winding down. September means EVERYTHING has to be picked before it either rots in the ground or gets eaten by something with fur, feathers and a very low IQ; yet still proves to be smarter than me. THAT is the truth of the September vegetable garden.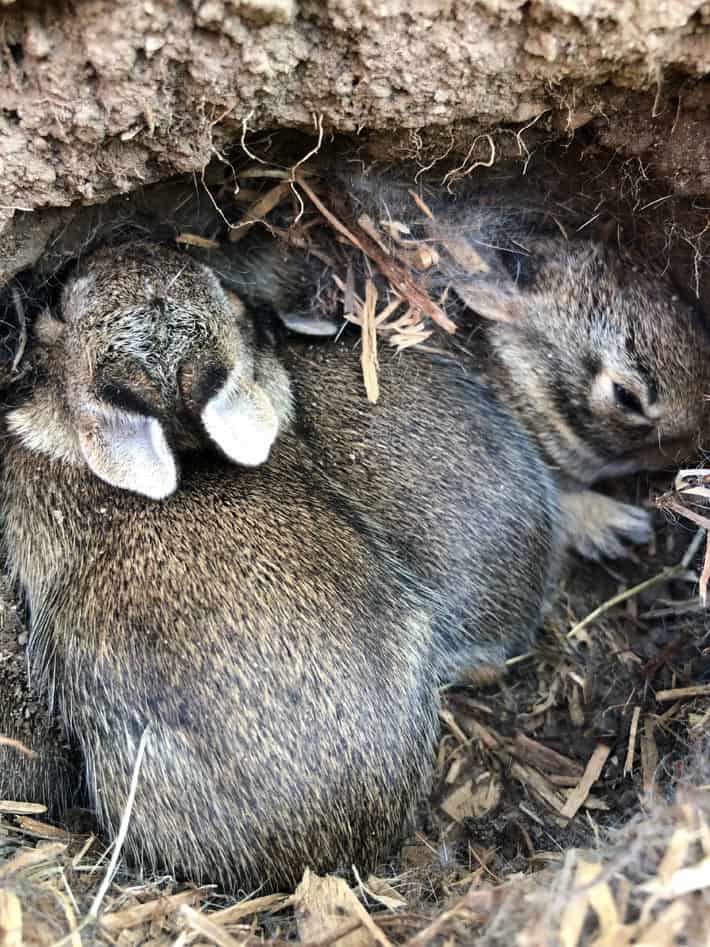 September means picking, digging, washing, processing, canning, freezing, pickling, threshing, storing and wondering what's sticky under your feet in the kitchen ALL MONTH LONG.
Classic Bread & Butter pickle recipe
And I love it.
I love every single bit of it.
I love the colour and the sounds and the quiet of a September garden.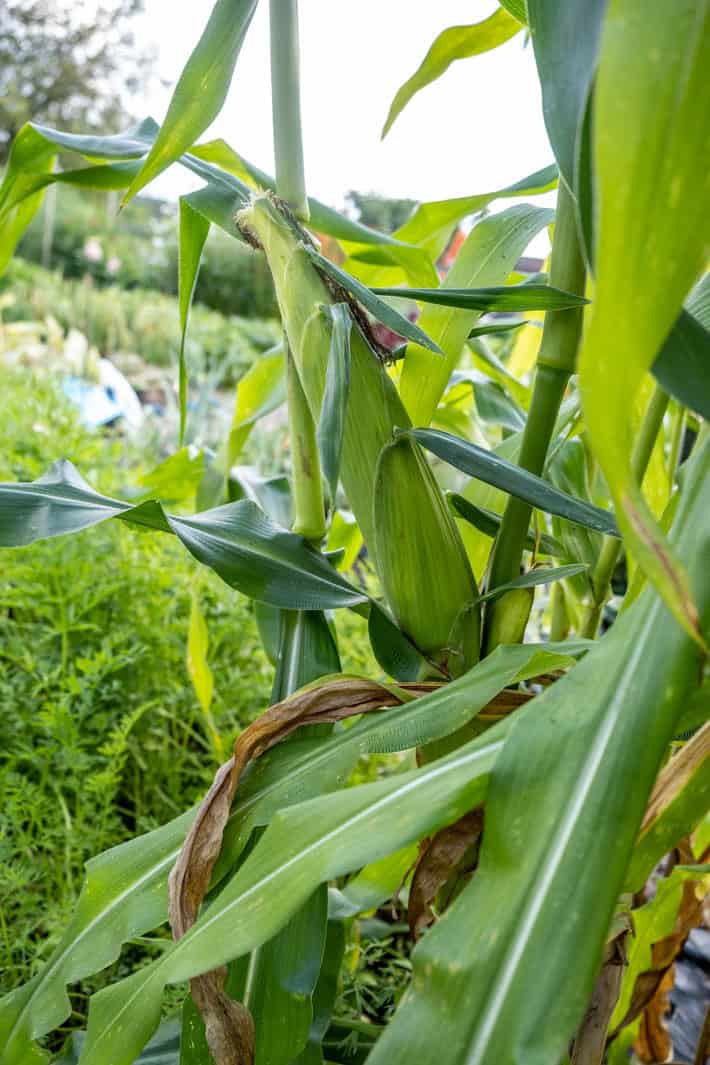 There's the last of the corn to be picked and eaten fresh off the cob right in the garden. Tomatoes spilling everywhere. Walking past the melon patch, you can smell the sweet fruit fragrance in the air.
I just harvested my wheat. Let me say that again because it's a sentence I've never uttered before and it's a LOT of fun to say ...
I JUST HARVESTED MY WHEAT!
UPDATE: You can read about how to grow wheat in this post. I've been successfully growing it on a small scale for several years now.
I used this cute little book called Homegrown Whole Grains that focuses on small scale wheat growing to help me through my first year of wheat growing.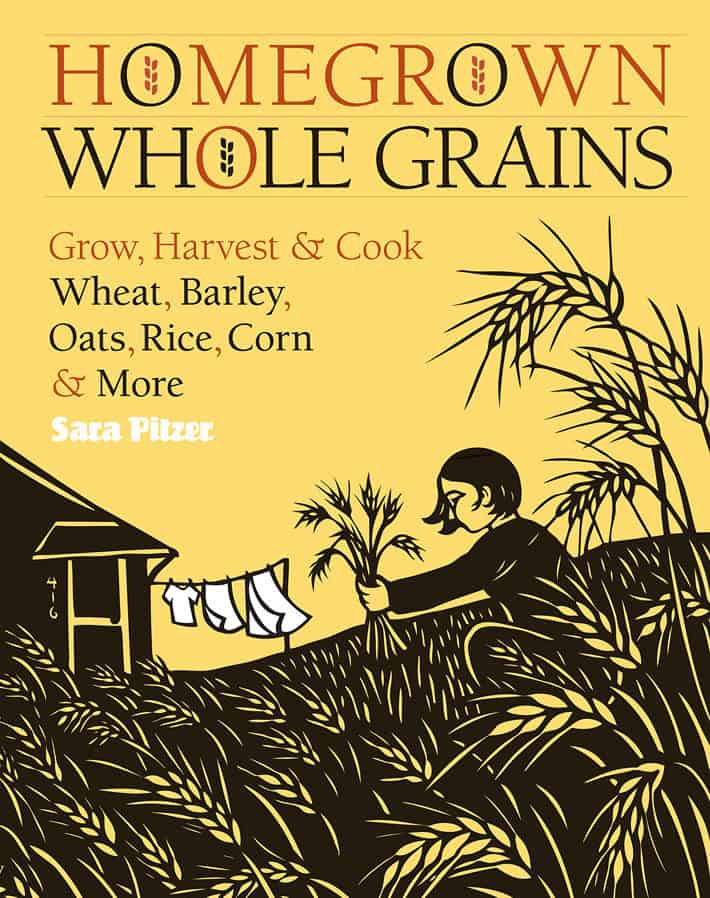 The second crop of peas are making their way to the trellis.
Dahlias are coming into their most abundant blooming time, their heads nodding with the weight of their beauty.
I'm even happy to look at the Brussels sprouts. So long as there's some sort of protective layer between them and me.
But the best, the very BEST thing about a September garden are the secrets it holds.
Below the ground, hidden from view are all the root crops that were planted months ago. Quietly growing away under the cover of soil. The only hint of what's going on can be seen in the carrot bed where their shoulders flirt with the sun.
Saucy little things.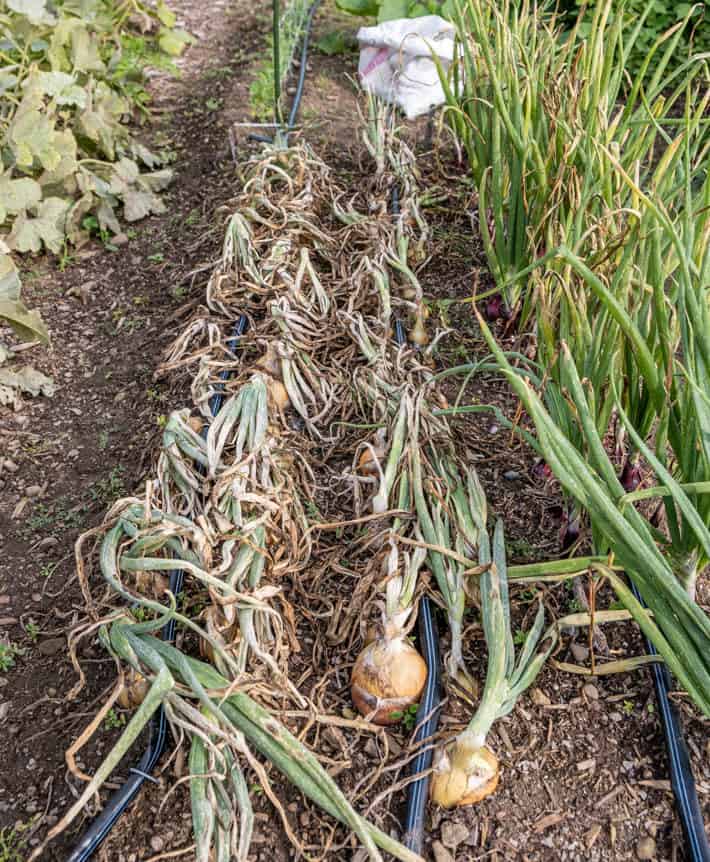 Things get dug up when I have time, but I try to leave anything that grows underground in the dirt as long as I can because it's the perfect conditions for preserving them.
---
VEGETABLE STORAGE TIP
Once you pull up a carrot or potato, you have to find somewhere cool to store it with the right humidity. Once October hits, finding a spot inside to store root crops is easier because the outside has cooled down. Once that happens it makes vegetable storage areas like mudrooms, garages, basements or kitchen cupboards cooler as well. (Kitchen cupboards that are on outside walls are always cooler than regular cupboards. So if you have nowhere else to put them, store your root vegetables in that cupboard, in a cardboard box, as close to the exterior wall as possible.
---
Beets, sweet potatoes, regular potatoes, and carrots are all hidden under the soil but it's the potato crops that keep their development a complete secret. Beets and carrots peek up a bit. Potatoes do not. Potatoes are incredibly secretive. Everybody says so.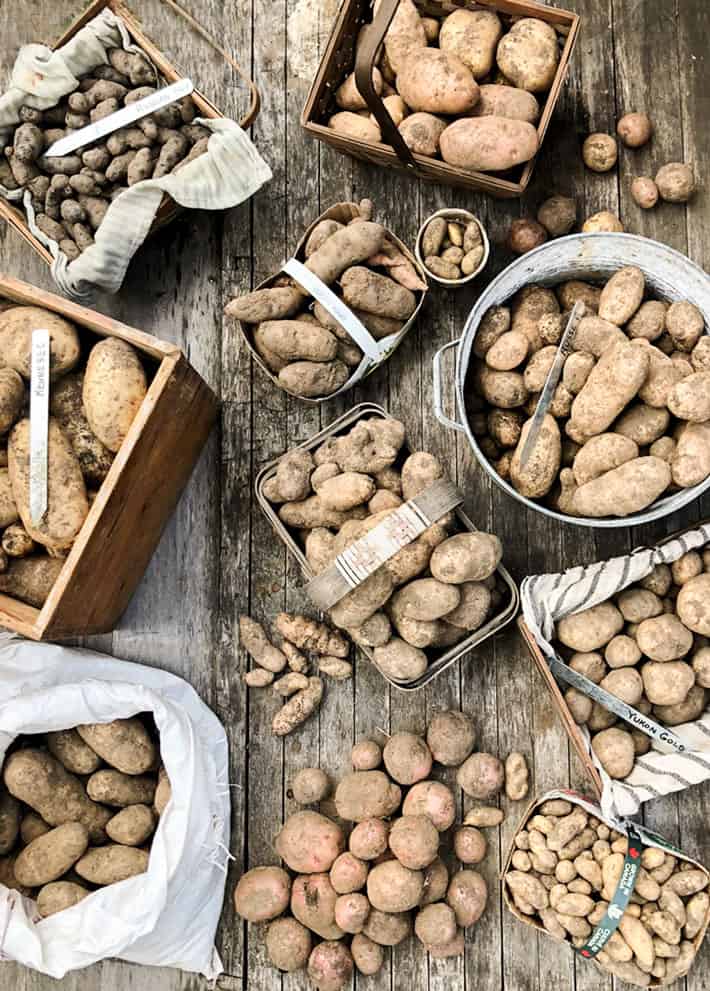 Potato harvest day is like Christmas morning for adults. At least it is for adults who have an uncommon love of tubers.
That would be me. I am that uncommon person. I love my potatoes with the fierceness of a mother. If they're big enough I'll put them in a frilly dress like a mother too. So that's something to ponder.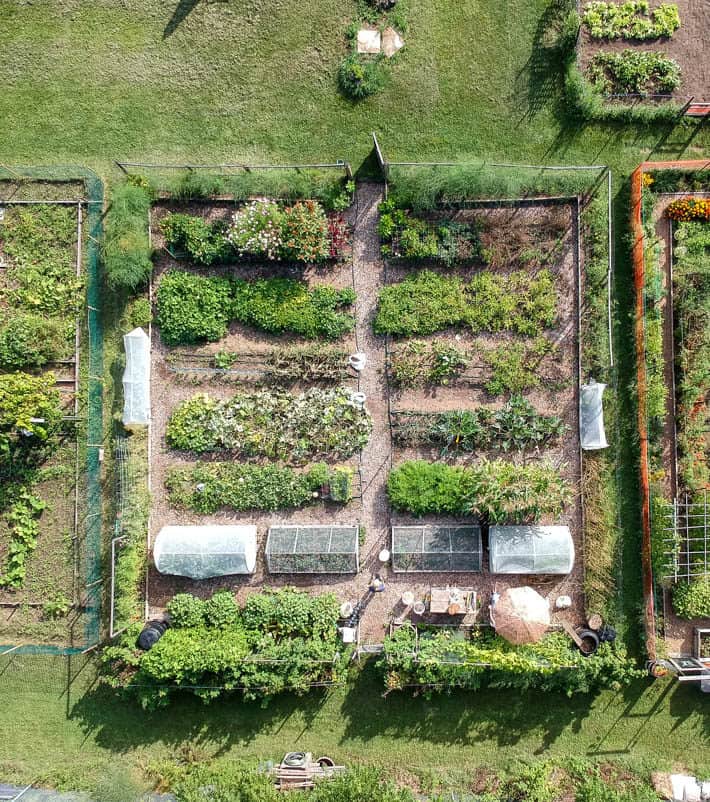 So no, dear friends. September isn't a month that turns your garden into a relaxing breeze; rather it turns you into a bit of a hurricane.
And a puddle pusher.
And a revealer of secrets.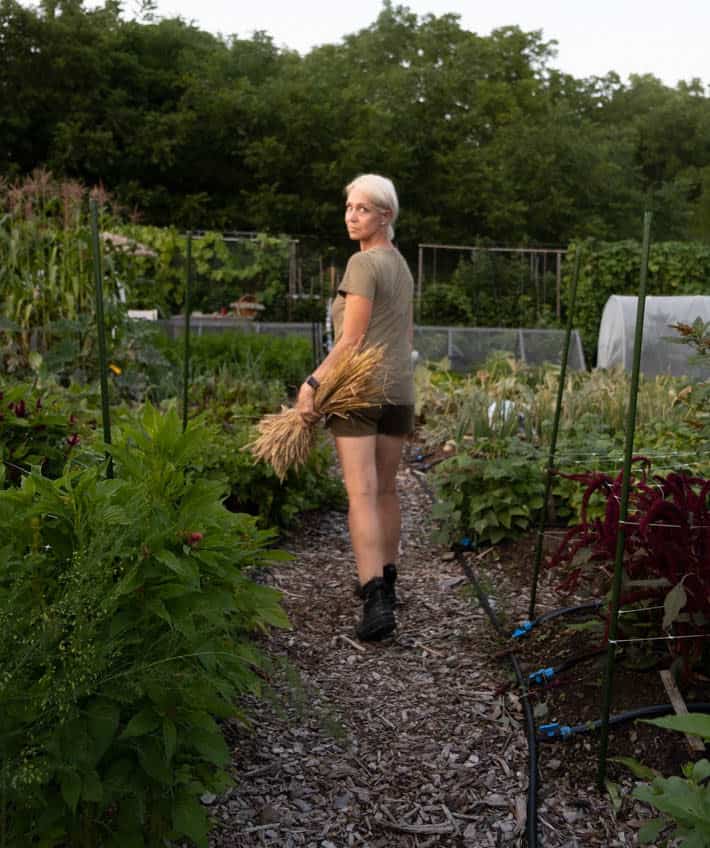 That's the September vegetable garden.