If you could all take a knee and bow your heads to the floor in honour of this most holy of all food days. It is National Cheeseburger Day. My guide to picking the best cheeses for your burger.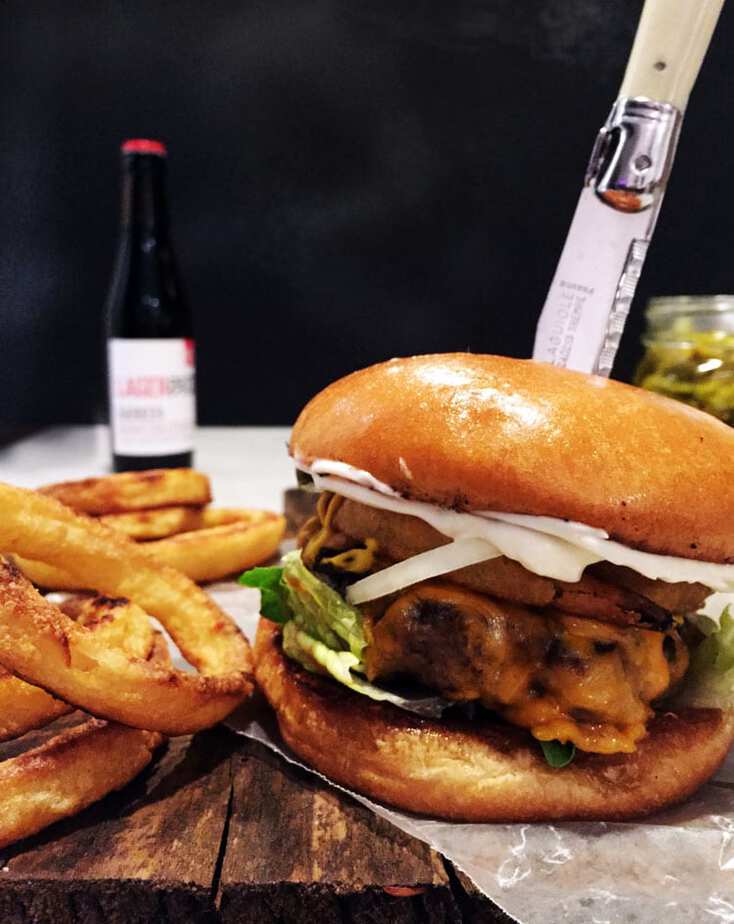 I don't care if you eat turkey burgers, veggie burgers, hamburgers or brontosaurus burgers; they all taste better with cheese. Only a fool would rather eat a plain burger. In fact I'm just staring out my office window right now and a guy walking past just tripped on what appeared to be air. That's the sort of pathetic thing that would only happen to someone who doesn't like cheeseburgers.
So on this National Cheeseburger Day I have for you the very best cheeses to top your burgers with.
WAIT! First, here's my delicious homemade hamburger recipe so you have something good to put those cheeses on.
Best Cheeses For Your Burger
Cheddar
The classic. Grate it, slice it or shred it. Just get it on there.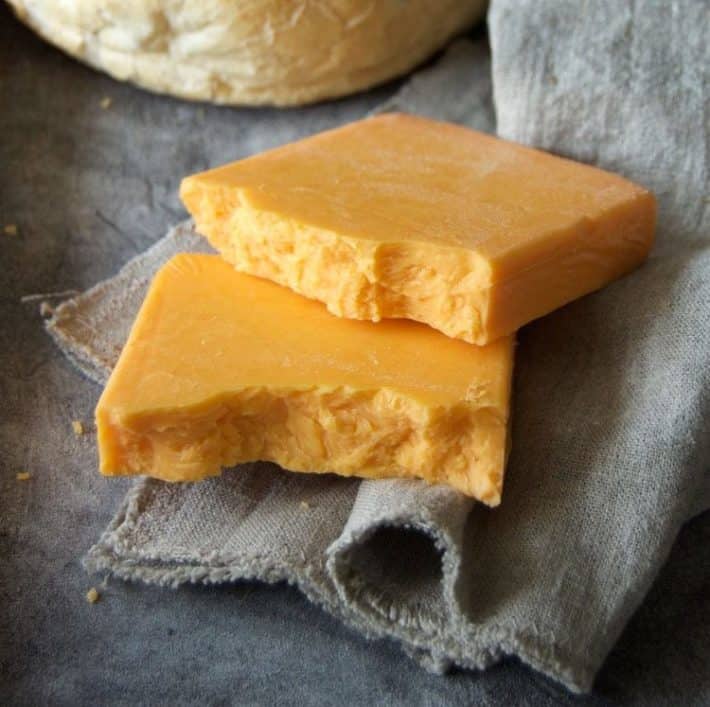 Blue Cheese
And not just any blue cheese. Get your hands on some Italian blue cheese with red wine running through it like this Oro Rosso. Top a burger with this luxury cheese and get instant meat cred.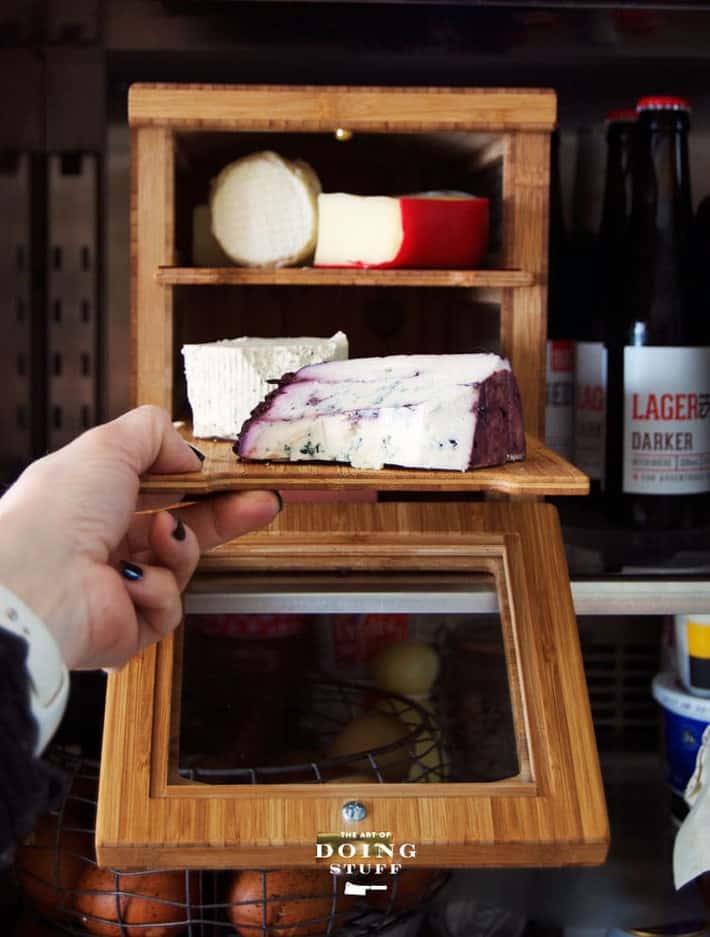 Goat Cheese
This is the one cheese I haven't tried on a burger myself but I've heard enough people rave about it that it must be good. If you like goat cheese that is. One tip: Add the cheese after the burger has been cooked. It's already soft so you just need the residual heat from the burger to warm it up.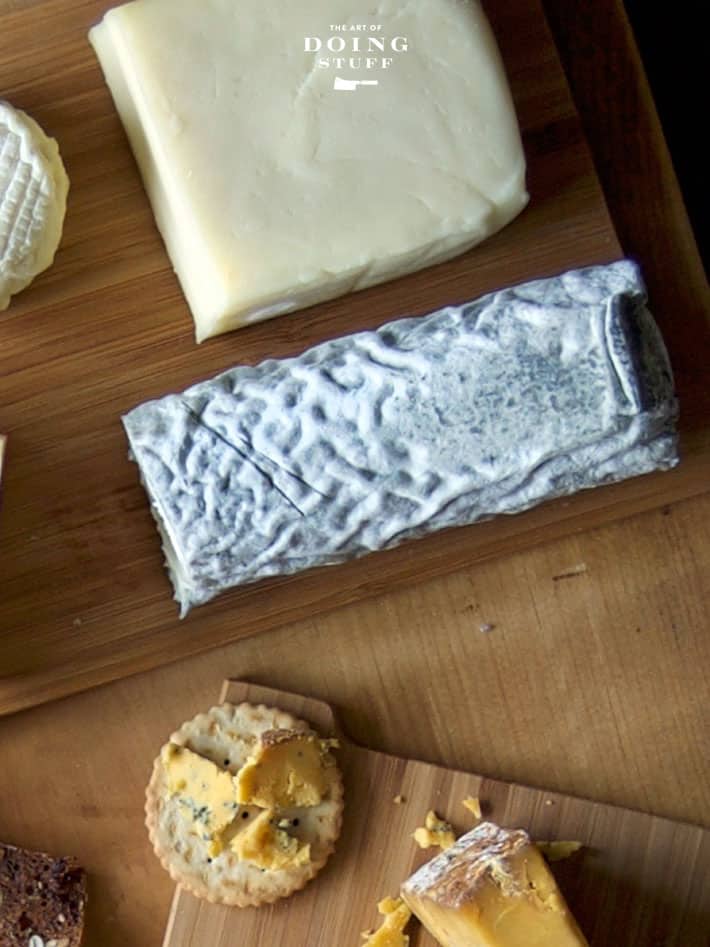 Swiss
More of a turkey burger person? Load it with swiss. Lots and lots of swiss.
Hot Pepper Cheese
Like it hot? Top your burger with a Pepper Jack or any other cheese with hot peppers in it. I currently have a cheddar with some type of blindingly hot scotch bonnet in it. Then UP the heat by adding pickled jalapeno peppers to your burger. Then really mix things up with a couple of sweet pickles under everything. You're welcome.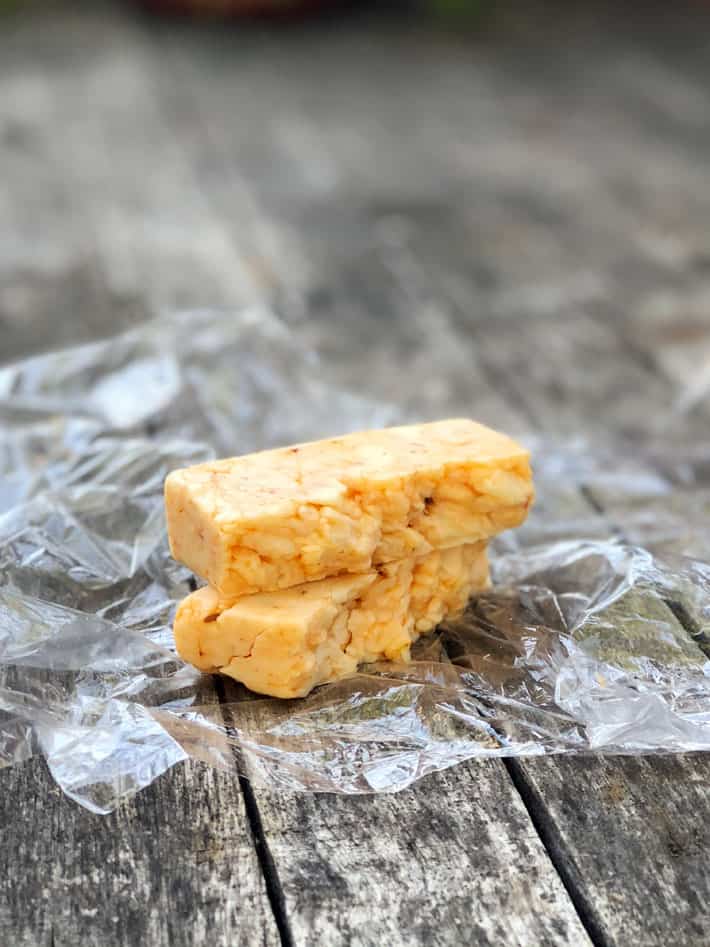 Fontina
Fontina is hardly ever mentioned with burgers but if you want a gooey cheese with some stretch you HAVE to go with Fontina. The most melty, string stretchy cheese ever.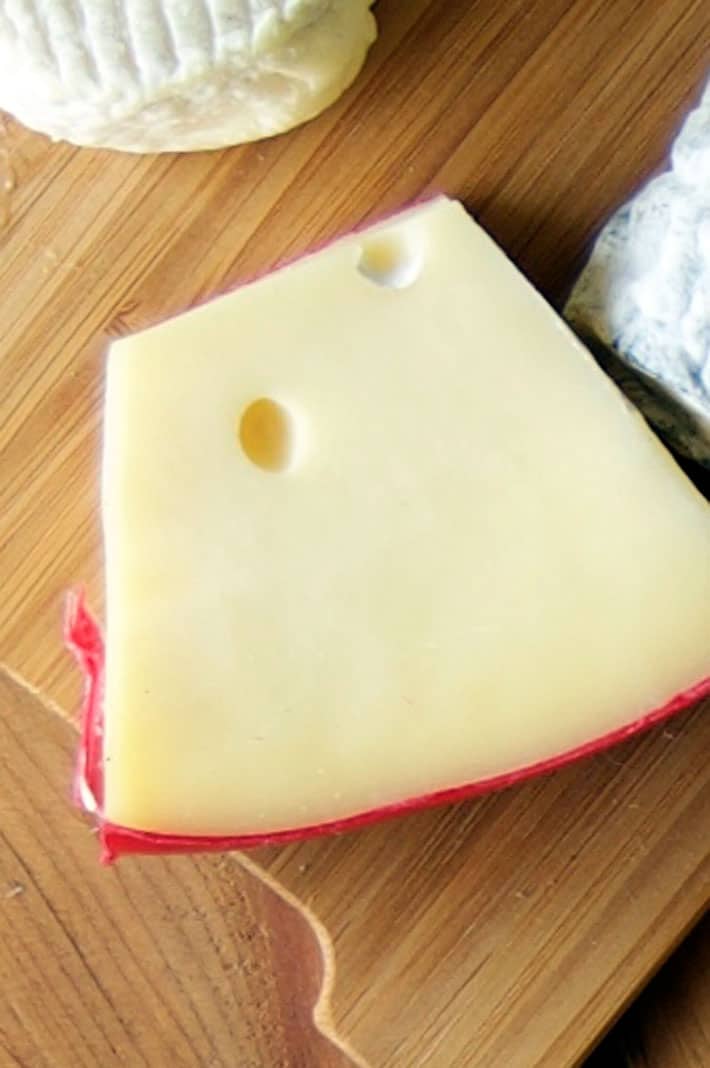 Plastic Cheese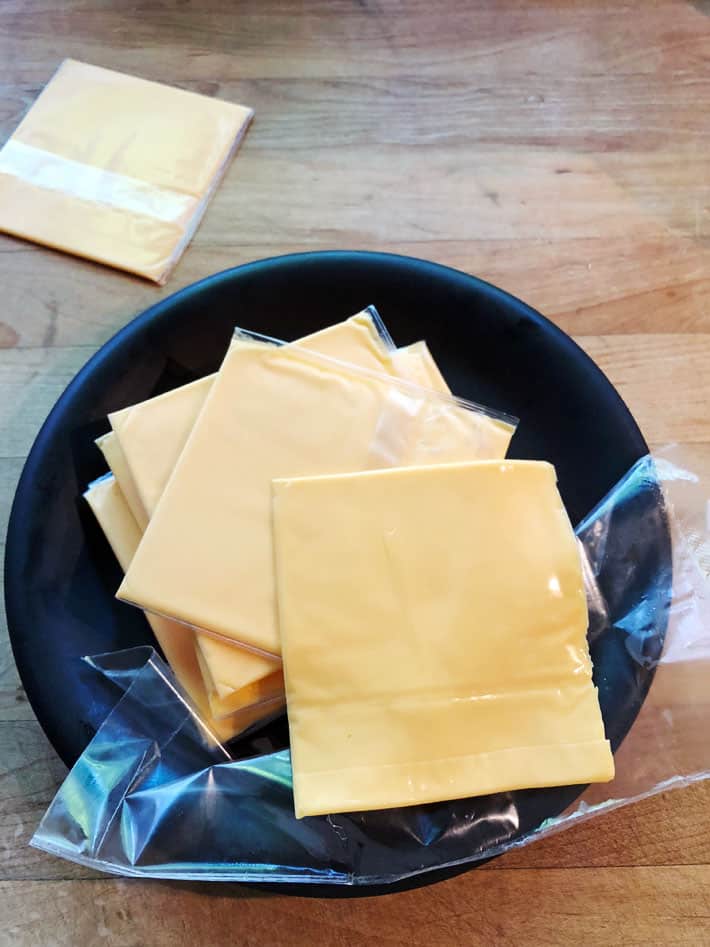 Yup. Good old fashioned, individually wrapped in plastic cheese. Cheese slices. I like them and there's nothing you can say to change my mind. Besides. I know you like them too.
---
And now a word about buns. Brioche.
Next time you go to make a cheeseburger open your net a little wider when choosing cheeses for your burger. Live on the edge.
Have a great National Cheeseburger day and let me know what you decide on. All rise.
→Follow me on Instagram where I often make a fool of myself←