.
Today I'm in the mood for a philosophical discussion.
Is there any truth to the widely accepted theory that "Less is More"?
Let us examine this in the context of oxygen. If given the option of receiving either less or more oxygen, which would you choose? Let's see ... no oxygen or lots of oxygen? You don't have to be a scuba diver to know lots of oxygen is the right answer.
What about pizza? Would I be happier after eating one bite of pizza? Or an entire pizza? The answer is obvious. Entire pizza please.
And finally, sloths. Do I want one sloth? Or many sloths? Hundreds of sloths? I want the most amount of sloths possible, thank you.
So clearly, this theory about "less is more" is somewhat flawed. It is a fallacy possibly perpetuated by a diminutive phallus. That's my guess anyway.
However ... are there any circumstances where less really IS more?
Let us turn to the examination of tulips. I have 3 control groups for you to consider. The $1, $7 and $40 arrangement of tulips.
The $1 tulip.
The $1 tulip will be representing the "less" group.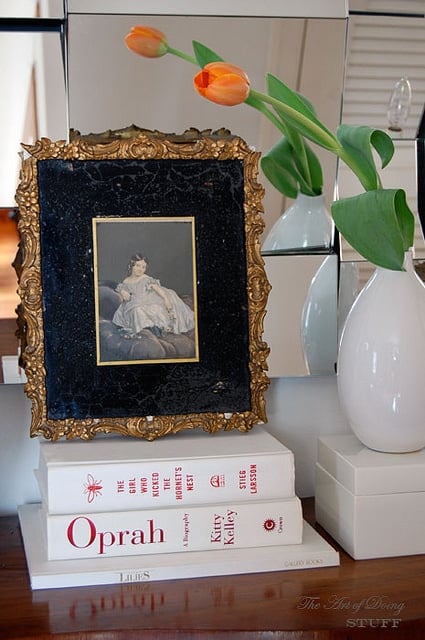 The $7 tulips.
The $7 tulips will be representing the mama bear group.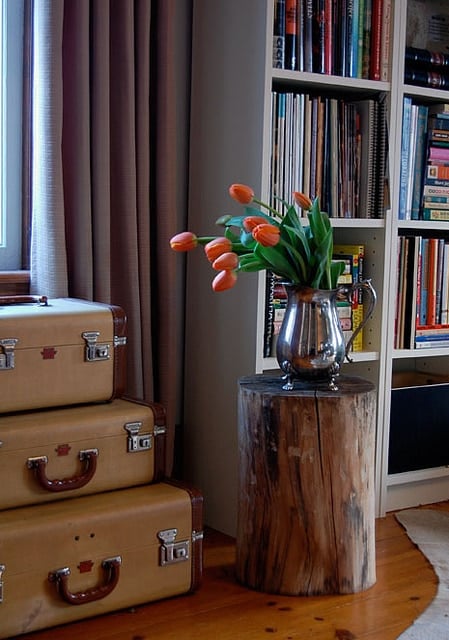 The $40 tulips.
The $40 tulips will be representing the "more" group.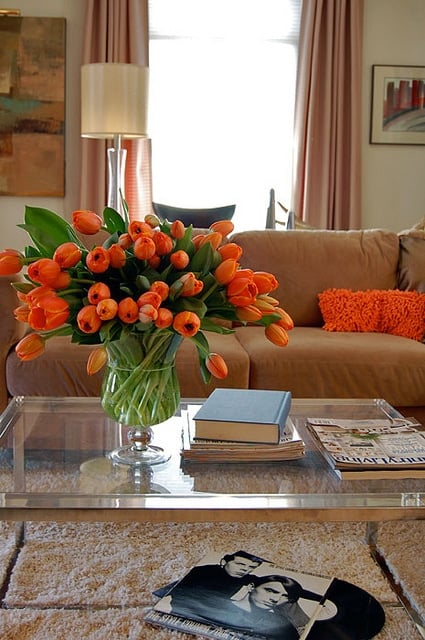 So. Now that you have the information and visuals, it's time to collect the data. What do you think? In the case of orange tulips arranged for pleasing the eye, is the widely accepted theory true? Is less, more?
Or ... is MORE more?
→Follow me on Instagram where I often make a fool of myself←