I think the biggest mistake new gardeners make is thinking that vegetable gardening consists of planting seeds, watering them once and walking away.
And that might actually work for some things, but for the most part having a successful garden depends a lot on having a really good line of defence when it comes to pests. In the past I've found a shotgun works well with neighbours, but doesn't do so well with leaf chewers.
It's amazing how a .22 can take down a full grown man but not even phase a cabbageworm. Cabbageworms are tough little shitheads.
So today I'm going to share with you 2 of my most trusted, safe for the garden, pest control measures. That don't require gunpowder or a license.
My favourite pest control to use is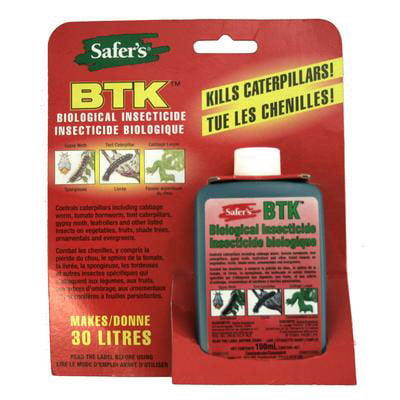 Use on …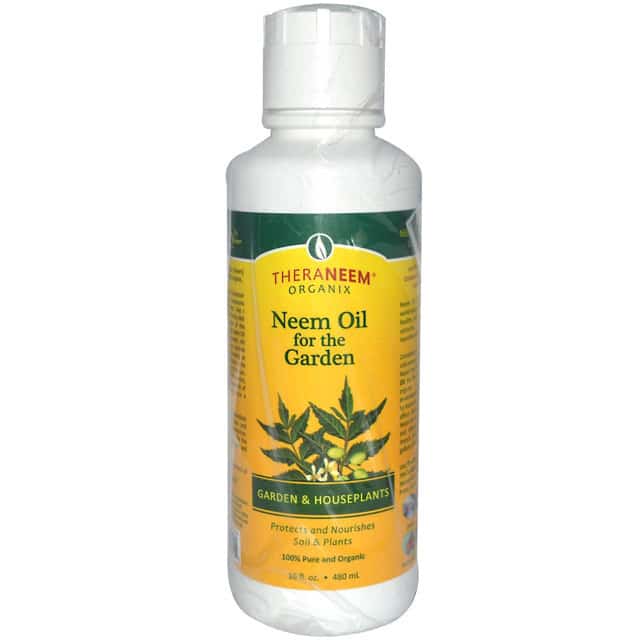 Use on …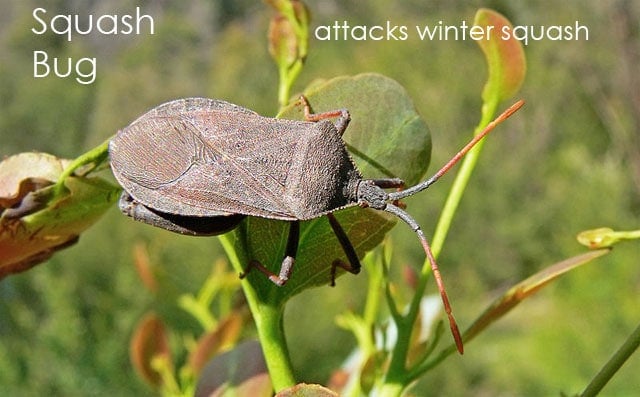 Between the scissors, the shotgun, BTK and Neem Oil I'm hoping to be able to eat the majority of the produce I've grown this year myself. It's not that I don't like sharing. It's that I don't like sharing my food.