As promised, I have this weekend's puzzle for you, and because I'm writing this post so late you're also going to find out what it was I chose to make for dinner. SO EXCITING.
I do realize how ... banal and ridiculous it is to think that any of you have an interest in what I have for dinner. But since we were just discussing it yesterday I figured you might be curious.
This same way I was curious to know what people are generally curious about - so I Googled it and found out that snails can take naps that last 3 years. It was listed under fun facts you could use to break the ice at a dinner party.
When last we met I was deciding between chili with all the fixin's or spaghetti & meatballs.
I got a macaroni and cheese craving. I made Martha Stewart's Macaroni & Cheese. And then I burned it under the broiler but it was still delicious.
Which means I handed Betty over a serving of chili, froze 2 portions and will also have macaroni & cheese leftovers for tomorrow night.
Plus it looks like we'll only get a couple of inches, not 6 or 8. I can't imagine this could have gone any better.
Have a good remainder of your weekend!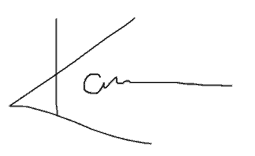 THE 25 PIECE PUZZLE
The easy one. Because a little fun is less filling than a lot of fun.
THE 100 PIECE PUZZLE
The hard one. Because why would I move? On a Sunday?? 🙄