We are entering the holiday season. For the next month you'll be at the mercy of your mouth. How long before the calories from the bacon wrapped shortbread you just scarfed down turn into fat?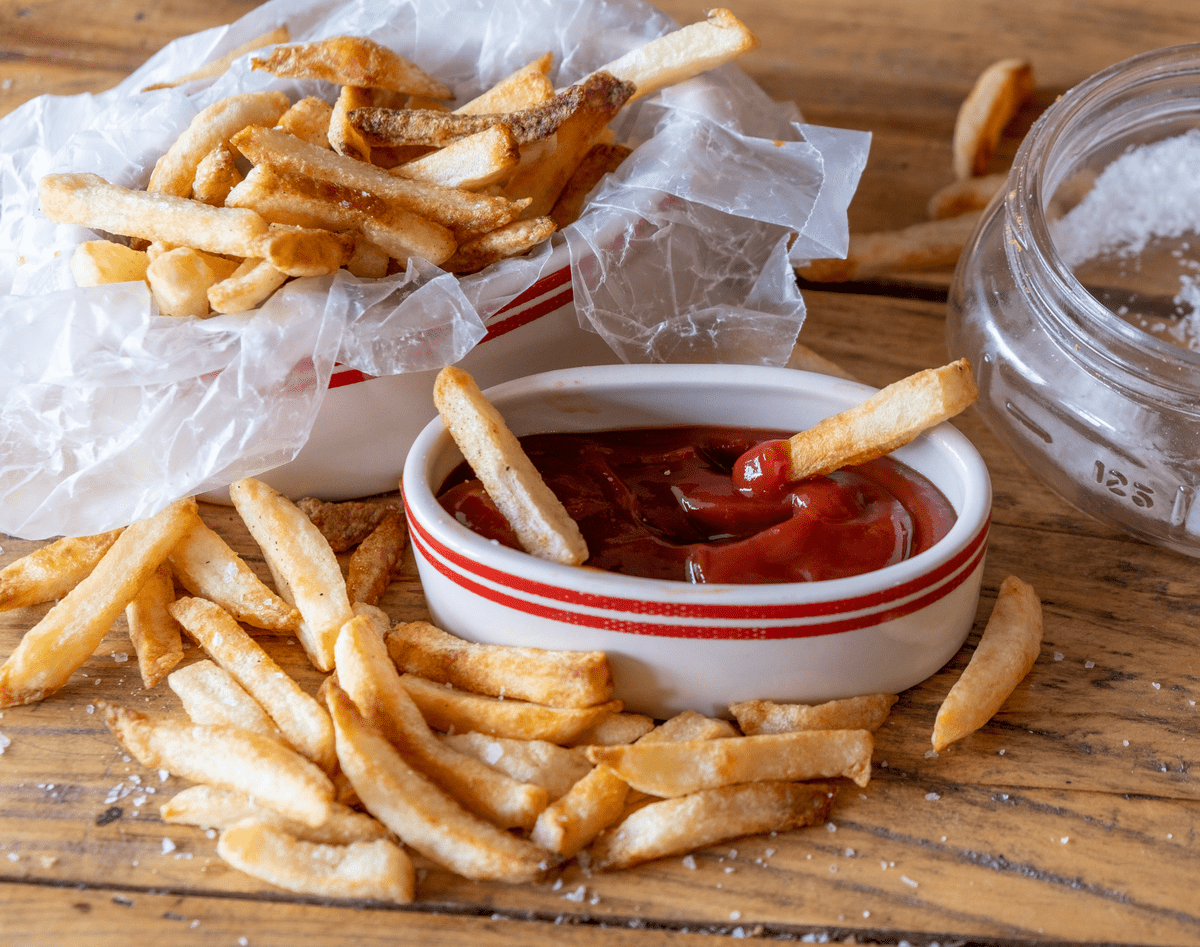 "I wonder how long it takes for what you eat to turn into fat. Like if I eat a really big meal, HUGE, 10,000 calories, when will that fat show up? "
That was one of the questions my sister posed a while ago when we were talking on the phone. I know. Talking on the phone. Like cave people.
With the holidays coming up, but not quite here it's quite easy to have all the resolve in the world and promise yourself you'll watch what you eat. Then you see a Terry's chocolate orange for sale at the cash register. And someone offers you homemade cookies. And on and on until you don't fit into your underwear.
I wasn't sure if my sister's question about how long it takes to gain weight was hypothetical or if she was currently sitting in front of 12 Big Macs with plans to wear a non-stretch bodysuit tomorrow hanging in the balance.
Just 2 weeks ago I realized myself that I've become the sort of person who thinks rice pudding isn't meant to be served in bowls because it's obviously meant to be served in pots.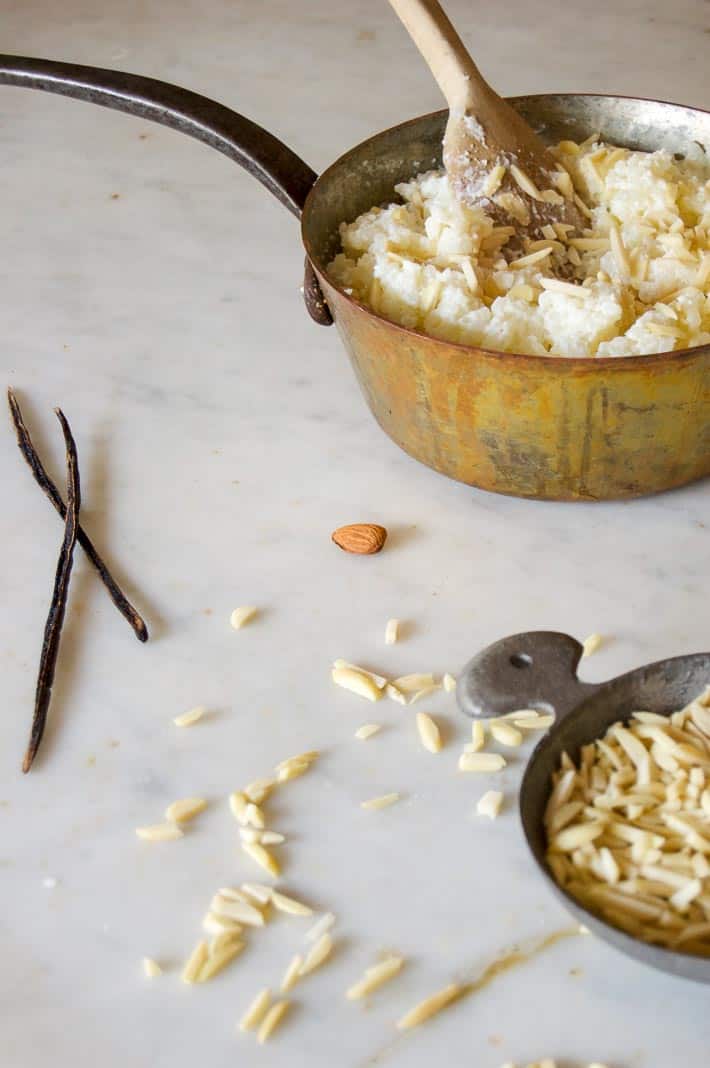 I said, You mean once you eat, how long before you can't stretch denim over your thighs anymore? I dunno. It takes 24 hours to digest food or something like that and I guess that's when it would take out the calories it needs and vitamins and stuff but ... I don't know.
And what about calories? I mean, eating fat I can understand. It's already fat so it must just frantically grab onto something as it slides through your body and not let go. That way it just becomes a part of another blob of fat in your body. But calories from, say sugar, do they have to go through some sort of fat bootcamp to become fat? I can't believe I've never worried about this before.
We exhausted the discussion at that point and went on to talk about other pertinent topics of the day like whether or not stirrup pants should ever make a comeback.
But after we hung up I couldn't stop wondering about the whole fat thing. How long does it take for that donut to turn into a muffin top?
It's a lot sooner than you probably think.
If you'd like 2 surprising ways to get rid of fat I have the answer for you. It's not what you'll be expecting.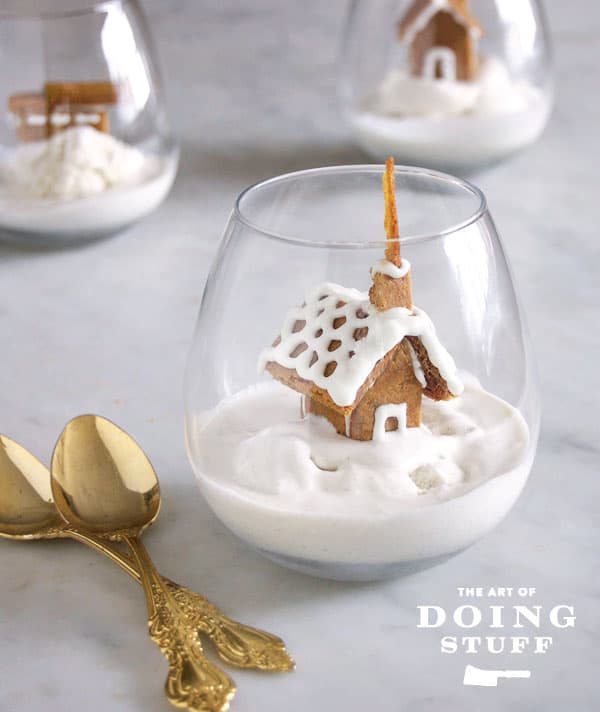 I did a lot of reading and a lot of researching and it made my head spin, which is good because spinning burns calories. I've tried to condense everything into an easy to understand timeline on the cycle of calories and fat. In case you're interested in this sort of thing.
If you are not - that's fine. Go live the dream and eat an entire pot of Danish rice pudding for me. And don't skimp on the whipped cream.
How Long Does it Take to Gain Weight.
From calorie to fat.
This is an incredibly basic explanation of it all.
7:00 a.m. You wake up, have a black coffee then end up working and running around the rest of the day without eating anything.
6:00 p.m. You haven't eaten a thing so you have zero calories in you. You scarf down a BIG meal. A Big Mac Meal with large fries, 6 chicken McNuggets and a chocolate shake. Mmmmm. That's 1850 calories.
10:00 p.m. Your body starts storing the first 1,000 calories from that meal to use as immediate reserves that your body can quickly access when it needs energy. Those first 1,000 calories are stored in your liver and muscle immediately. These are called glycogen calories. The other 850 are extras you don't need immediately so the body turns THOSE calories into fat cells known as triglycerides. This all starts happening after 4 hours.
Your meal was 1850 calories. A pound of fat is made up of 3,500 calories. That means technically you have just stored enough calories for ½ pound of fat.
10:01 p.m. You're now freaking out because you know you just gained half a pound in 4 hours. Calm down. It's only there temporarily and only part of it becomes fat.
10:02 p.m. The first 1,000 glycogen calories of that Big Mac meal start being used immediately as energy for your body even if you don't feel like you're doing anything. Your body burns those calories just to lift your arm, beat your heart, or roll over in your sleep. In fact, just being a human being means you're going to burn 1,000 - 1,500 calories in a day even if all you do is lay in bed.
10:15 p.m. You decide you will indeed lay in bed for the rest of your life because what's the point. So you're going to burn 1,500 calories doing nothing! Yay! But what about those 850 calories you ate over and above what your body will naturally burn? They have indeed already turned into fat. ¼ of a pound. Or 8 Tablespoons of fat. If you don't exercise, move more, do STUFF to get rid of those fat calories that immediately plastered themselves to your gut, they're staying with you. O.K. You decide you won't spend the rest of your days laying in bed.
8:00 a.m. You slept all night, you get up and start the laundry going, you go for a run and mid run your 1,000 calorie reserve is gone so your body needs to go into the 850 calories it turned into fat last night. At that moment, you start burning fat. If you didn't go for a run or do something that burns a lot of calories, you wouldn't get into the phase where you burn fat cells. Booooo.
9:30 a.m. You eat breakfast and it all starts over again, building up your reserve of 1,000 calories. If your breakfast is 1,000 calories that means your body will burn off those easy to get to 1,000 glycogen calories before anything else. They're easy access. But if you only eat a 300 calorie breakfast, your body will burn those 300 calories and then will be forced to get its energy from those fat cell triglyceride calories that are otherwise known as ass fat.
Understand?
That's the long answer.
The short answer is your calories start the process of turning into fat as soon as 4 hours after eating them. But it would take a couple of weeks of eating too many calories for that fat to show up in a meaningful way. In a muffin top way. An extra 850 calories a day for two weeks without adding any exercise to your daily routine will mean at the end of 2 weeks you'll have gained ¼ pound of fat every day for 14 days. In two weeks you've gained 3.5 pounds. Think it'd be hard to eat an extra 850 calories every day? That's half of a large bag of potato chips.
And that is the story of why I can't buy potato chips anymore.
I'm going to be spending a lot more time paying attention to the activity monitor on my Apple Watch now that I actually really understand it.
The Apple Watch and the less expensive Fitbit both count your "active calories" burned. Those are the calories you've burned over and above what you're already burning just being a living human.
So if you pay attention to when you ... overindulge ... you can bump up your activity level the following days and easily track it on your watch. It really does work. I mean if you try.
Walking off cholesterol on the other hand? That's a whole other donut.
O.K. now that I have an answer to her question, I have a phone call to make.