We're going to keep this post simple. I think you should freeze your leftover tomato paste.
There's no funny little story or anecdote to go in the post. It's just a smart thing to do.
Because once when I froze tomato paste I woke up the next morning with longer legs and the ability to macrame. Speed macrame!
Get your can of tomato paste!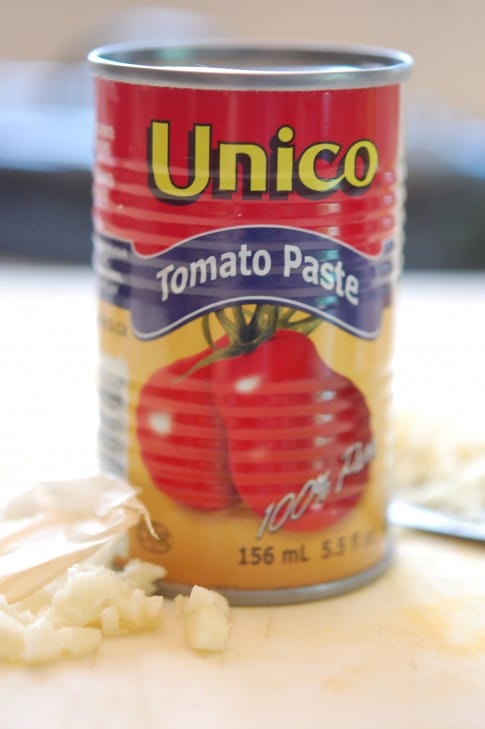 Open 'er up.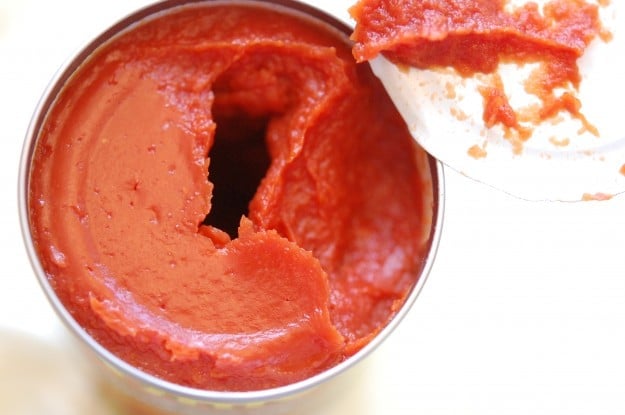 Scoop out however much you need for the recipe you're making …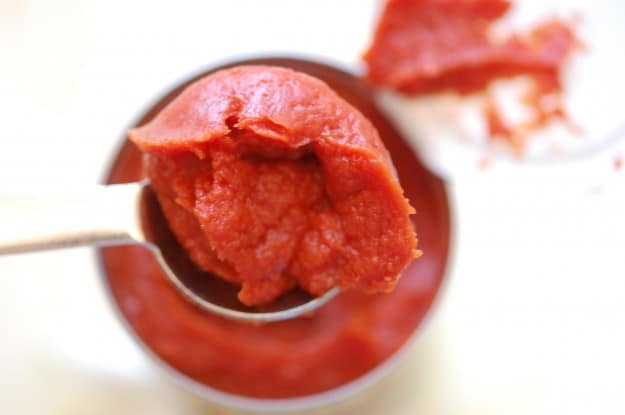 … then drop the rest onto waxed paper …

… 1 tablespoon at a time.

Stick the waxed paper into the freezer (having it on a level surface like a plate makes this much easier).

Remove the tomato paste once it's frozen.

Stick the tomato paste balls into a baggie and put them back in the freezer!

See? This way when you have a recipe that only calls for 1 or 2 tablespoons of tomato paste you have exactly the right amount on hand!
Not having to run to the grocery store for a can of tomato paste saves time. Time that can be spent on other things. Like macrameing a pair of exceptionally long leggings.