It is time for my annual Holiday Gift Guide. Unique, interesting, pretty, fun and useful gift ideas for anyone on your list this holiday season.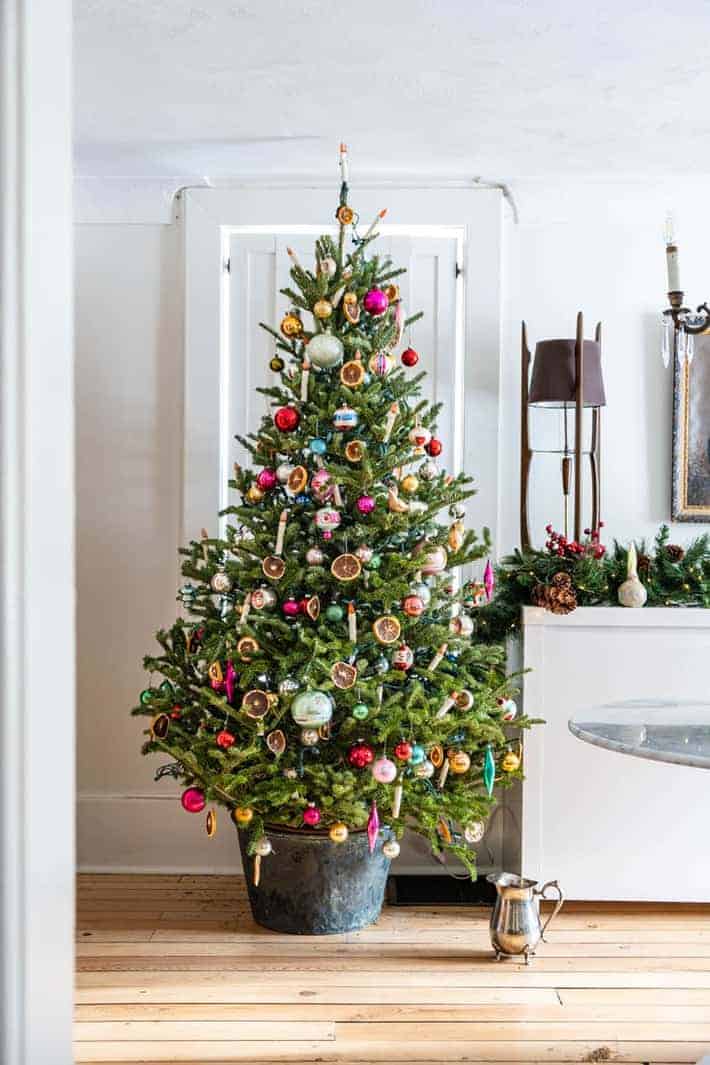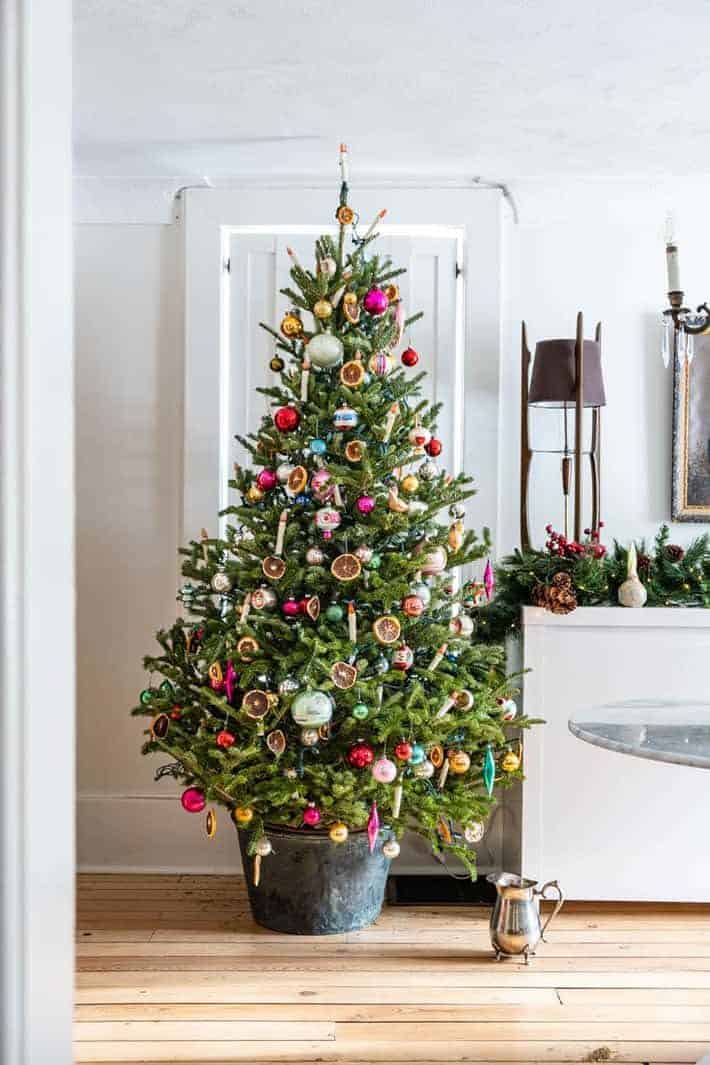 If you've been following along with The Christmas Pledge you have no need for this post because all of your presents are purchased and you're positively berserk on an accomplishment high. You people can just spend the next 10 minutes staring blankly at the computer screen. Or you could make use of this time and do something important like scroll through the list I've composed and pick out a perfect gift to give yourself.
Before we get into it I have some guidelines on buying presents:
Christmas Present Buying Tips
If someone lives in a small space DON'T buy them a large present that'll cause them stress and eye bleeds trying to find a place to put it.
Check to see where something is being delivered or supplied from. This is especially important on Amazon. If it's being delivered from China then it's going to be a month to get to you if you're in North America. If it says "supplied and shipped by Amazon", then you're good. You'll get it in a few days normally.
If you're having trouble thinking of a gift for someone think of their hobbies, and then get them something for that, that they wouldn't buy themselves. Very expensive knitting needles for a knitter for example. Or a signed copy of a book by a favourite author for a reader. That sort of thing. Hobbies are always the best place for inspiration.
Want to cut down on shipping costs if you're shipping presents out of town? Change the shipping address in Amazon to ship directly to the recipient's house and choose the gift wrap option. The present will be gift wrapped with a personalized card and gift receipt inside the standard brown Amazon shipping box.
And to reiterate what I've said before: If you can shop local SHOP LOCAL. This year it's more important than any other year for the survival of your neighbourhood stores.
Ready? Here we go, this year's gift and stocking stuffer list.
The 2020 Holiday Gift Guide
The items on this list contain affiliate links. That means when you buy a present for someone else, you give a present to me as well in the form of a commission from what you buy. The best part is it doesn't cost you or the individual sellers a penny. Amazon, Etsy and other stores pay the commissions.
If you're in Canada and you're having trouble with the right items coming up, just click here and search for the item on Amazon Canada. All other links should work fine for you.
Before you say it, I know. Christmas shouldn't be about the presents. We'd all live better, happier, more boast-worthy lives if we gave up Christmas presents and instead spent Christmas day in a sweat lodge hallucinating our way to a better world.
But I like getting presents once a year. Don't you?
Speaking of presents. I'm going to be updating this list a couple of times before now and the beginning of December! I'll let you know when I update.

→Follow me on Instagram where I often make a fool of myself←