NOT that summer is over. It is not. Sure the kids are going back to school, sure it's cooler at night, but summer is still alive and well and you can put the pumpkin spiced candle down for now. We're not there yet.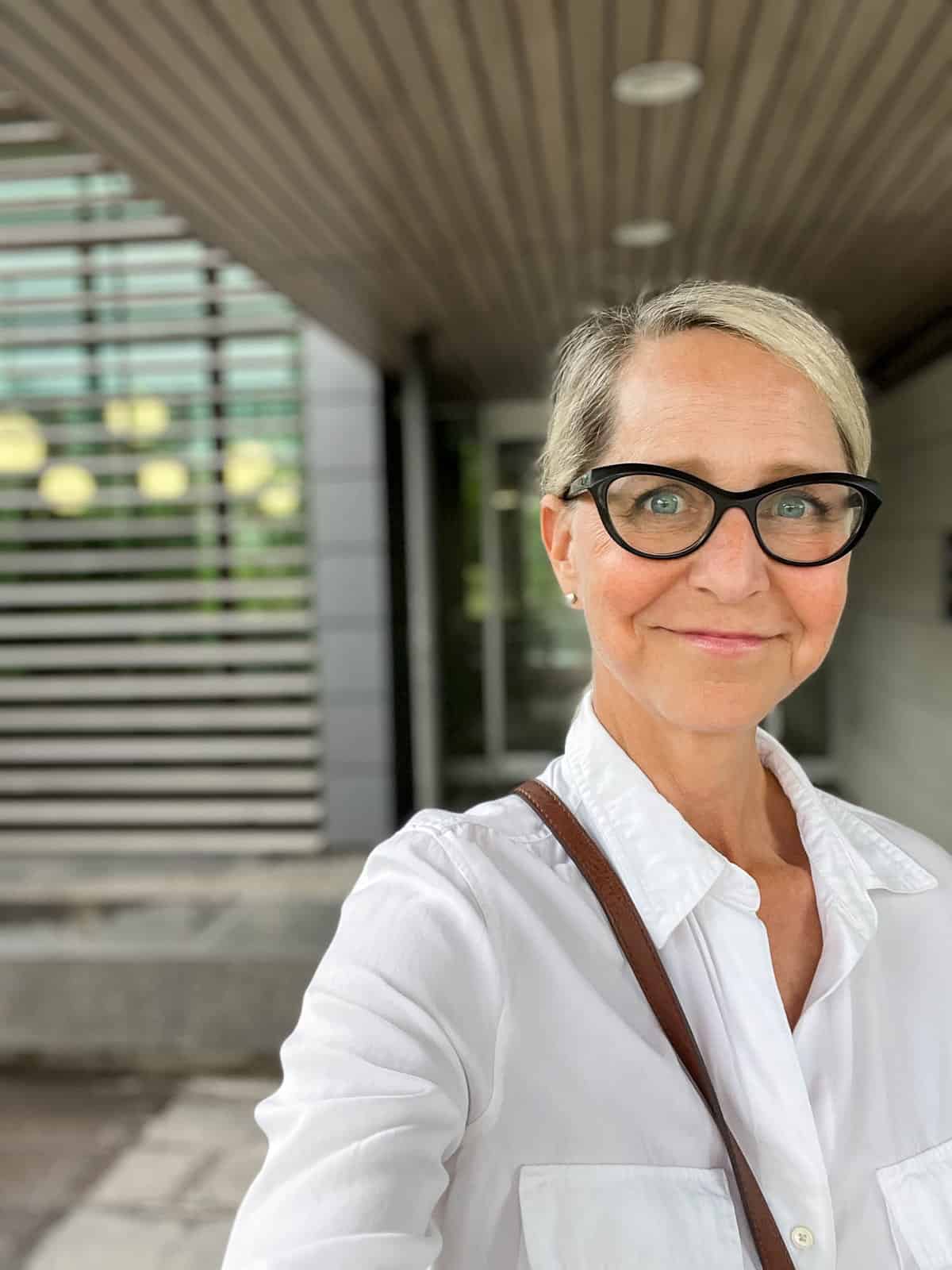 This is, on the other hand, the traditional end of summer for most people's brains. The Labour day weekend.
What I Have Planned
For this last long weekend of the summer my goal is to accomplish these things:
Bath, blow dry and clip Philip
Watch the US Open
Go to an antique market, buy things I don't need and eat french fries
Make my first batch of canned tomato sauce for the year
Make some pizza and sit outside at night - not sure if I'll invite guests or not.
They might not be exciting plans, but at least if someone asks me what I'm doing this long weekend instead of saying "Nothing" I can answer with confidence that I'll be doing these things.
These things will be ignored by most people as they wait for me to ask them what THEY are doing this long weekend. They're going to the cottage by the way. All of them. All the people who ask what I'm doing will be going to a cottage.
Thanks to bathing a 62 pound dog, my memories will be just as water soaked as theirs.
This is What My Summer Looked Like
Taken straight from my camera roll. My summer memories. Not perfect shots with good lighting and pretty editing.
This ... is my life. The real one.
Are you bored yet?
I understand if you are.
This is the online version of someone showing you their vacation photos.
Counter conditioning for reactivity on the trails.

Same day but with his hair up so he can see.

This was when I discovered if you accidentally make a mess of your wood oven pizza, you can flip it over and turn it into a Panzerotti.

The first time I could see the sunrise from bed in 25 years.

Philip and his best friend Sterling on one of their many, many, many, many walks.

Sterling his usual happy go lucky self. Philip his usual self.

A single petunia stem makes an easy long lasting flower arrangement.

Found a feather on a walk. Stuck it in a tree.
Post professional haircut

Outside the old doctor's office.

A tray of radishes. Sent the pic to Betty. She thought they were beets.

I'd like to draw your attention to the size of Philip's tongue.

Post haircut by me. This is the same one I'll be doing this weekend.

Arrangement made from OTHER even bigger arrangement my former renter dropped off one evening.

That's my Uncle Jack and his catch of the day. He also gave me the vintage Picasso print in the previous photo.

One afternoon I went outside and someone had put tiny rocks painted like shoes in my flower bed.

The very first one of these of the season.

Another night that another neighbour dropped off something for me! (she made it)

Wheat Woes. Separating the grain from the chaff.

BEET varieties. Behind, Detroit Dark Red beet. In front, Merlin.

Family dinner at Quatrefoil. Fried Green tomatoes done fancy!

My new favourite bowl for a single snack serving of chips.

My biggest fear in summer is running out of buffalo mozzarella.

Pausing so we don't scare the deer.

Community Garden annual end of summer BBQ / pot luck.

Getting ready to make Wild blueberry banana bread. Which you'll find out all about next week.

One of a zillion flower arrangements from this summer. You'll see a lot more of these later in the year.
Have a good long weekend. I'll be here eating pizza and washing a dog. How about you? Lemme guess. You're going to a cottage.