This accidental artwork doesn't come from painting lessons or artificial intelligence. It was made possible by the buoyancy of sour cream.
THIS will be your puzzle this week and it takes a bit of explaining, as is often the case with exceptional & innovative art made out of dairy products.
Above you see the final work. The second piece of art I created based on the first.
Here's how, on Monday night, I evolved from being a bump on the couch to the successful artist you see before you today.
Monday night I opened up my freezer, which is even more organized than it is here. I have a shelf devoted to flat packed homemade soups.
My choices for the evening were Szechuan Carrot Ginger Soup, Curried Cauliflower Soup, Fire Broth Soup, or Brazilian Black Bean Soup. I flip through them like a Rolodex.
---
For the kids around here, a Rolodex is like a black plastic round iPhone that does nothing other than sit on your desk beside the glass bird bobbing for water.
---
I was having a Quesadilla with for dinner (also from the organized freezer) so the logical option was to have the delicious but supremely unattractive black bean soup.
I always garnish my black bean soup with a dollop of sour cream and a squeeze of lime juice. When I sat down on the sofa to eat my dinner and watch television I spread my blob of sour cream a bit with the back of my spoon. So as to disperse it throughout the bean soup.
To my delight I inadvertently spooned a bird.
So I spooned into the sour cream again and swirled it around a bit to create my first sour cream art.
And then I ate it. Actually then I took a photo of it and sent it to my friend Jamieson. I'm already taking bookings for sour cream and soup art tutorials which I had tentatively titled: Soup-a-Doodles.
Latte art is so 2000. Soup art is where it's at now.
But I'm not really holding soup art classes so put the spoon down.
Since a bowl of brown soup in a white bowl with a white kind of recognizable bird doesn't make for a very attractive spring is coming puzzle, I tickled it a bit.
Made it more fun.
That involved importing the photo of the soup blob into Photoshop, adding a few layers to it and a making some adjustments. I think it's much more enticing as a puzzle now.
Here, are your weekend puzzles.
The 20 Piece Puzzle
An easy accomplishment.
The 80 Piece Puzzle
A more fulfilling accomplishment.
NEW!
And if you're curious or needing inspiration these are the things I'm probably be going to eating this week: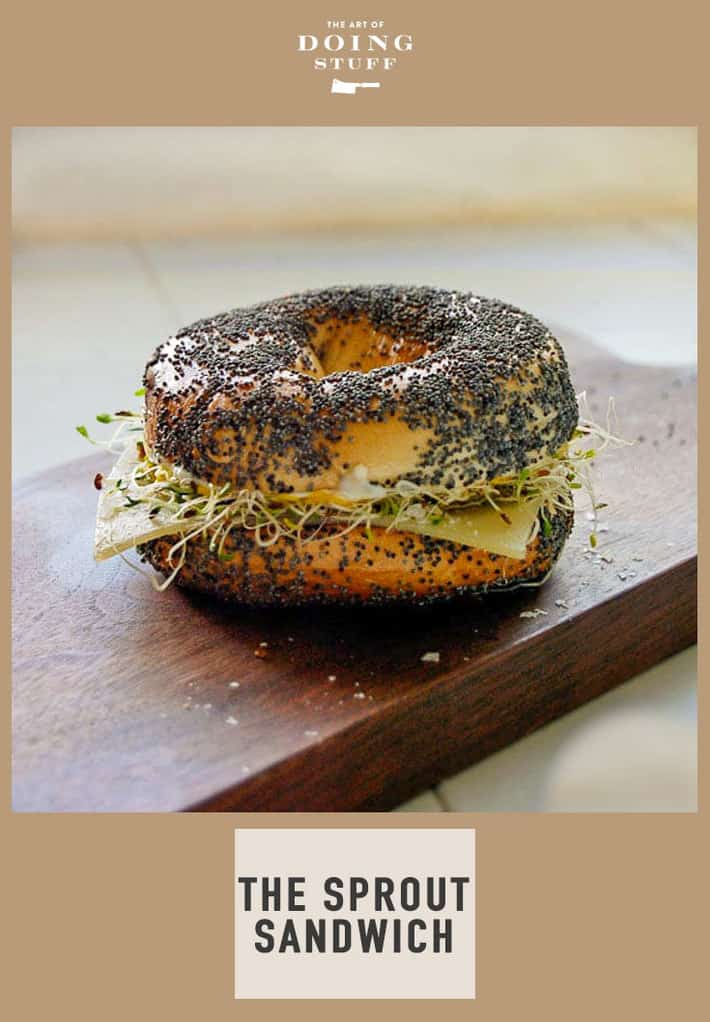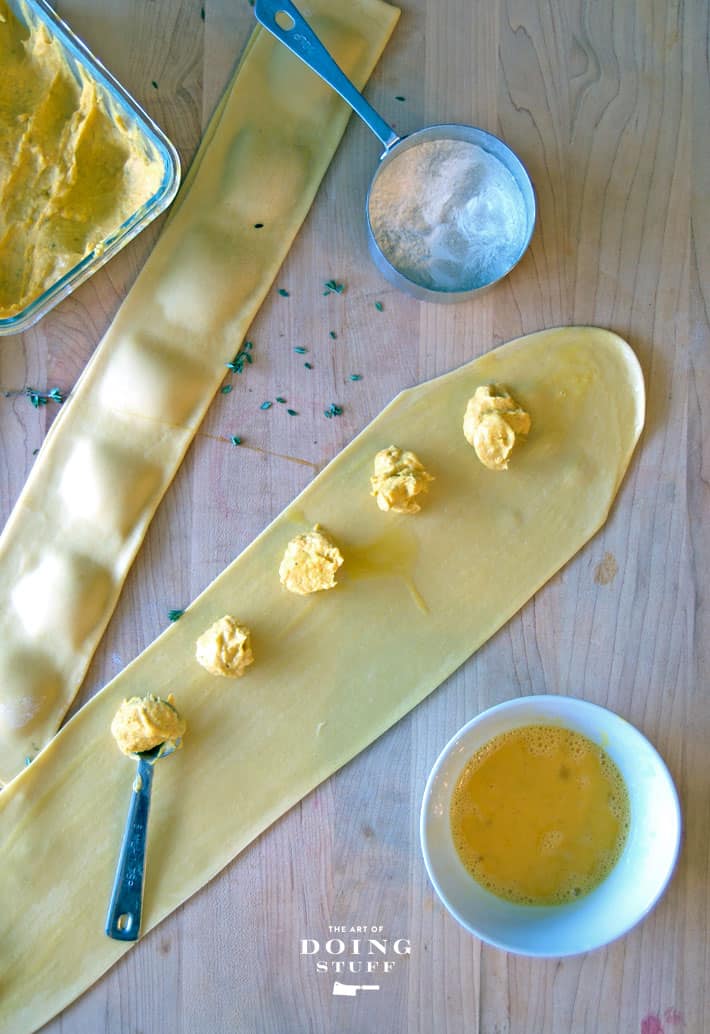 I have gotten REALLY into making bagels recently. Montreal type bagels specifically which are more dense and chewy than a New York style bagel. Also they're boiled in honey water.
And yeah, I'm gonna grow the alfalfa sprouts that I put on it. If it turns into a museum piece you'll be the first to know.
Have a good weekend,