All the things you should do for fall but never remember to do. A complete fall checklist of the tasks you need to before winter hits. Like cleaning gutters and eating pie.
The first day that I wear flannel pajamas to bed marks the official start of fall for me. The next day the fluffy blanket for the sofa comes out, I stop shaving my legs and I start my annual thumbs exercises so in a couple of weeks I'm can quickly scroll past all the perfect-families-in-matching-plaid-picking-apples reels on Instagram.
The shadows are longer, the streets are quieter and I'm hankering for anything made with cheese and potatoes.
Since I just lit a pumpkin spice candle I'm going to assume it is indeed fall. YAY FALL!! Every season is my favourite season when I'm at the start of it. So hello fall ... you're my favourite.
I even like the home maintenance tasks associated with autumn like raking leaves and stacking firewood. I like them for exactly half an hour and then I want to set the leaves, the firewood and my hair on fire with a pumpkin spice candle.
Getting ready for winter can be both gross and exciting so I've comprised a list of all the things that you should do to get ready to fall. Both the fun and the not so fun.
Things To Do To Get Ready for Fall
Wash the windows inside and out.
Have the chimney cleaned.

Lumber. Jack. Plaid.
Replace or clean furnace filter.
Haul out the blankets for the couch.
Replace beer in fridge with whiskey in liquor cabinet.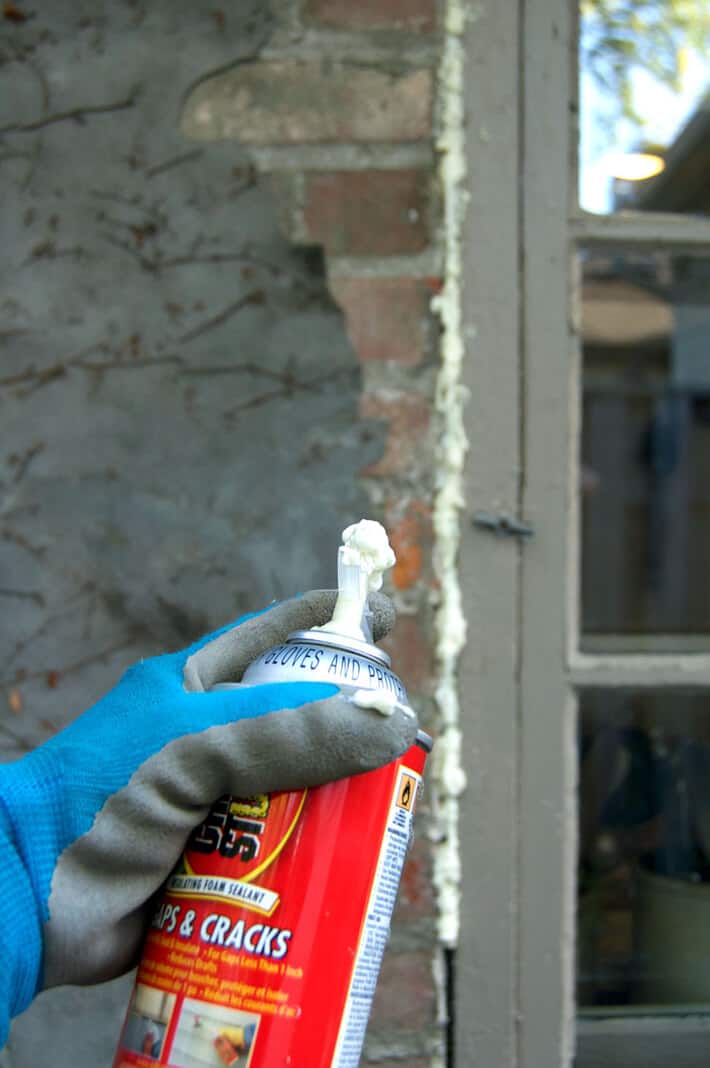 Pull out the big, fluffy duvet.
Put outdoor cushions away while they're still dry. If they get wet when the temperatures drop they'll never dry out.
Make a list of the indoor jobs you want to get done before spring. Like binge watching Doogie Howser. Again.
Good bye ferns, hello mums.
Surround every inch around your house with yard bags and watch as the leaves fall directly in them.
Throw away your razors. It's hairy season.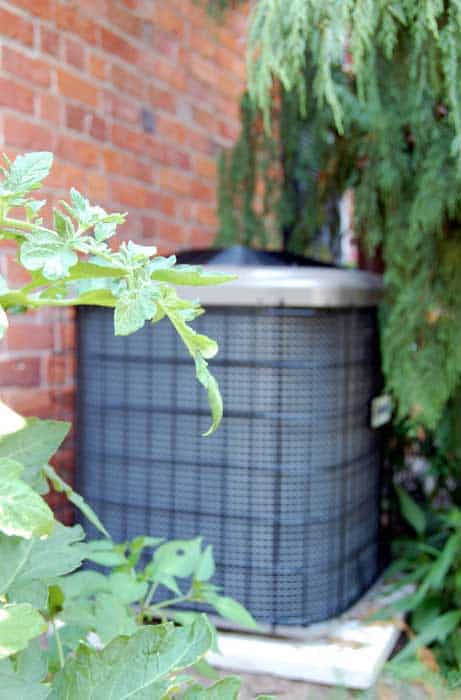 Remove any pergola covers.
Empty any ceramic or clay pots outside that are too large to bring indoors. If you don't they'll freeze and crack.

Book an appointment to have your winter tires put on.
Wanna be the hit of the street for Halloween? You'd better start figuring that shit out now. Here's inspiration.
Throw away those 3 dead plants you bought in the spring and never planted.
T O M A T O E S
C H I L I S A U C E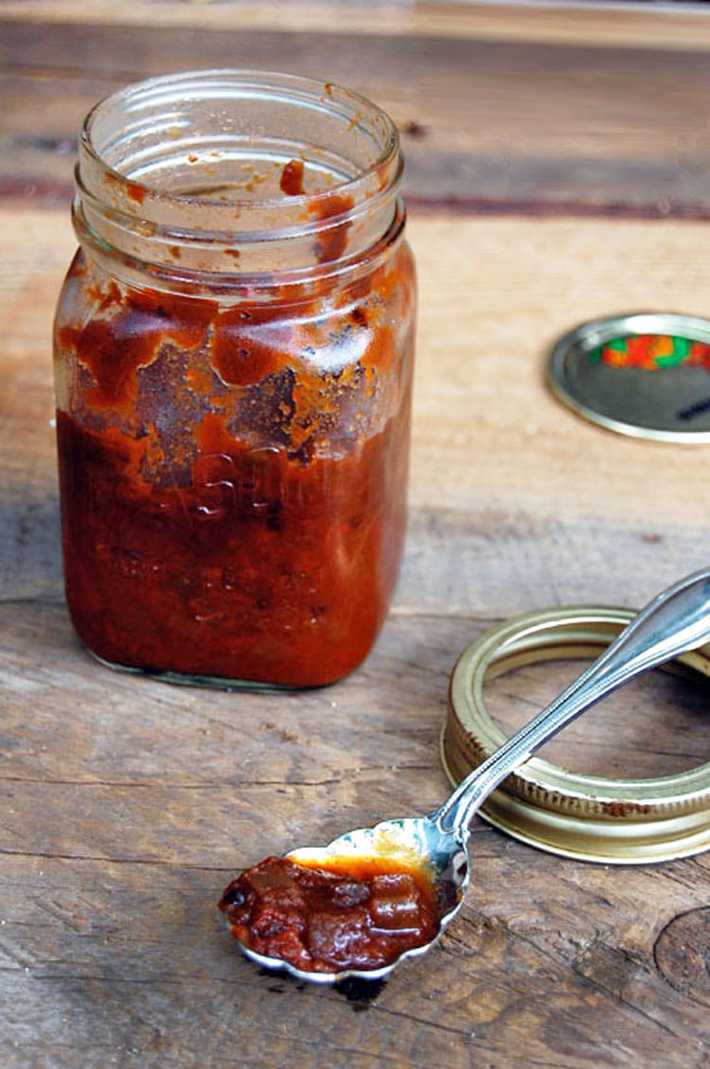 Ask an elderly or single neighbour if they need help with anything.
Kids preventing you from getting stuff done? Send them out to play and tell them not to come home until they have at least one bruise.
Clean out your fridge to make room for the winter cheeses.
Haul out the flannel pajamas that have been in hiding for 4 months and now smell like drawer.
Buy a puzzle so you're ready for winter. This particular one is good for October.
Sweep
Clean your condensate pump if you have one.
Make baked apples.
Dry any herbs you can scrounge from your garden before they croak.
All tasks guaranteed to be enjoyable for at least 15 minutes.