I'm pretty busy today what with getting ready for Halloween.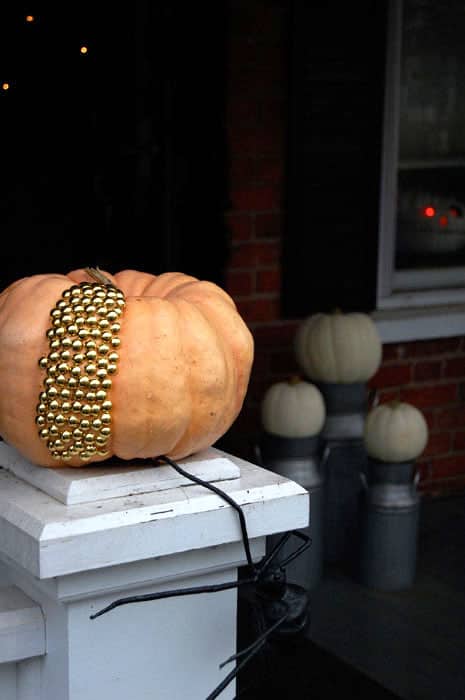 I have just finished 100 pushups and I'm looking at another 3 or 4 hours of situps, stretching and balance exercises. By 6 o'clock tonight I'm going to be as ready as I'll ever be for pushing down kids and stealing their candy.
Don't get too worked up. I'm not a total monster, I'm specifically focusing on 4-5 year olds so they'll never remember it in a few years anyway. Besides. Candy gives you energy. What does a 4-5 year old need extra energy for? Finger painting is so strenuous?
I have a house to clean, chickens to look after, traffic to fight. Just last night my entire dining room table was covered with laundry that needed to be folded, lugged upstairs and put away. A single hour of arguing with the fella requires at least 17 mini chocolate bars worth of energy.
When I was a kid I used to separate all my candy into piles. Chocolate, chips, random weird stuff like toffees that tasted like a cross between molasses and fart. I'd then count everything in each pile. Then, finally … I'd stick it all under my bed where it stayed until the bugs found it some time in February.
Why did I do this?
Because I didn't need the energy.
Nowadays that same bag of candy would last about one week and get me through a near car accident scare, 2 dinners that were not exactly edible, a fight with the weird neighbour and a SPECTACULAR fit over not having enough closet space.
So … the house is done up all nice and inviting in preparation for the night ahead. I've been rereading Hansel & Gretel for research. Good book.

A few more touches to the porch, a few more jumping jacks and I think I'll be ready for the big night.